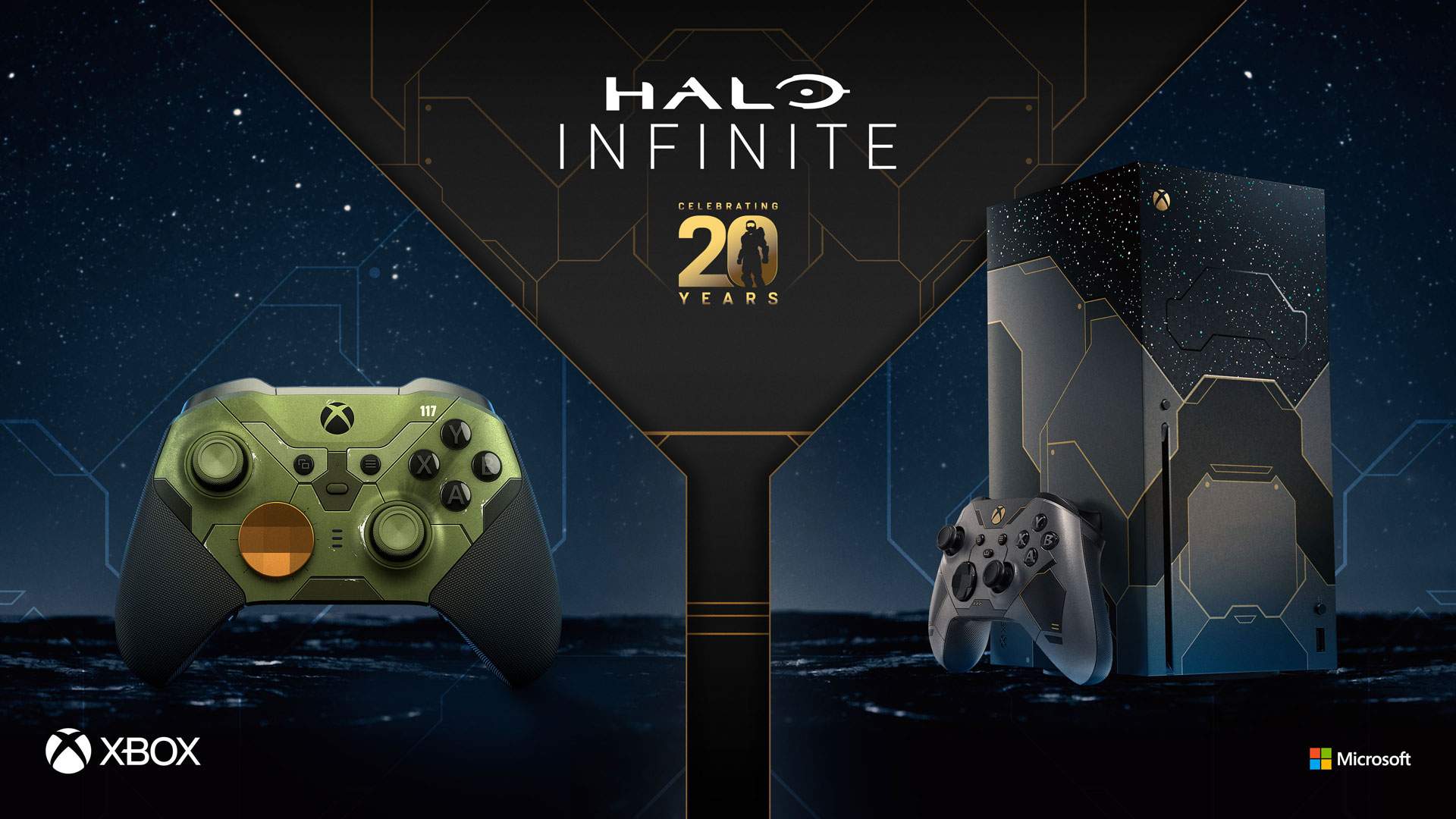 During the Gamescon opening night, Microsoft just announced the release date for Halo Infinite (December 8, 2021) and at the same time announced some new, Halo themed hardware and accessories.
First up, the Halo Infinite Limited Edition Xbox Series X Console Bundle. Featuring a custom, Halo themed Xbox Series X Console, it also comes with a special, Halo themed controller.
It will cost $649.99 CAD and be available Nov 15, 2021.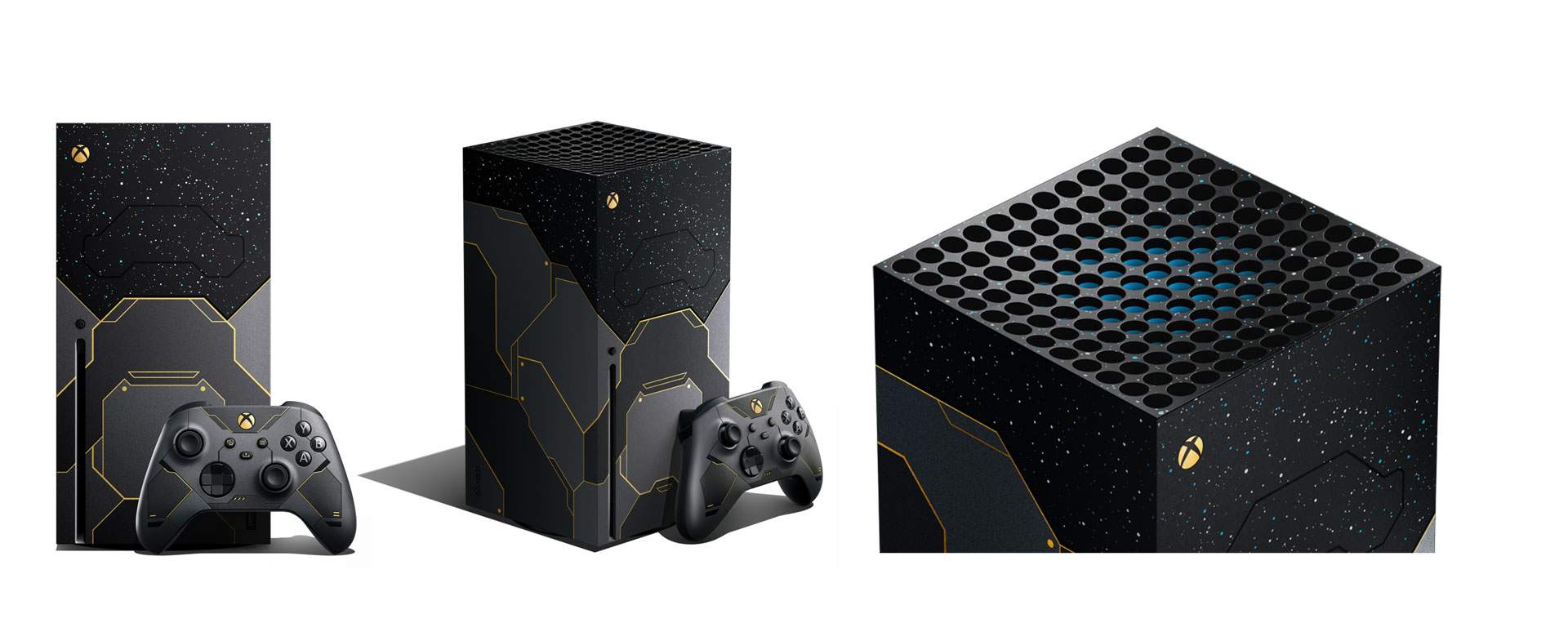 Pre-order listings:
I will update this post with more pre-orders as they go live.
The also announced a few accessories including: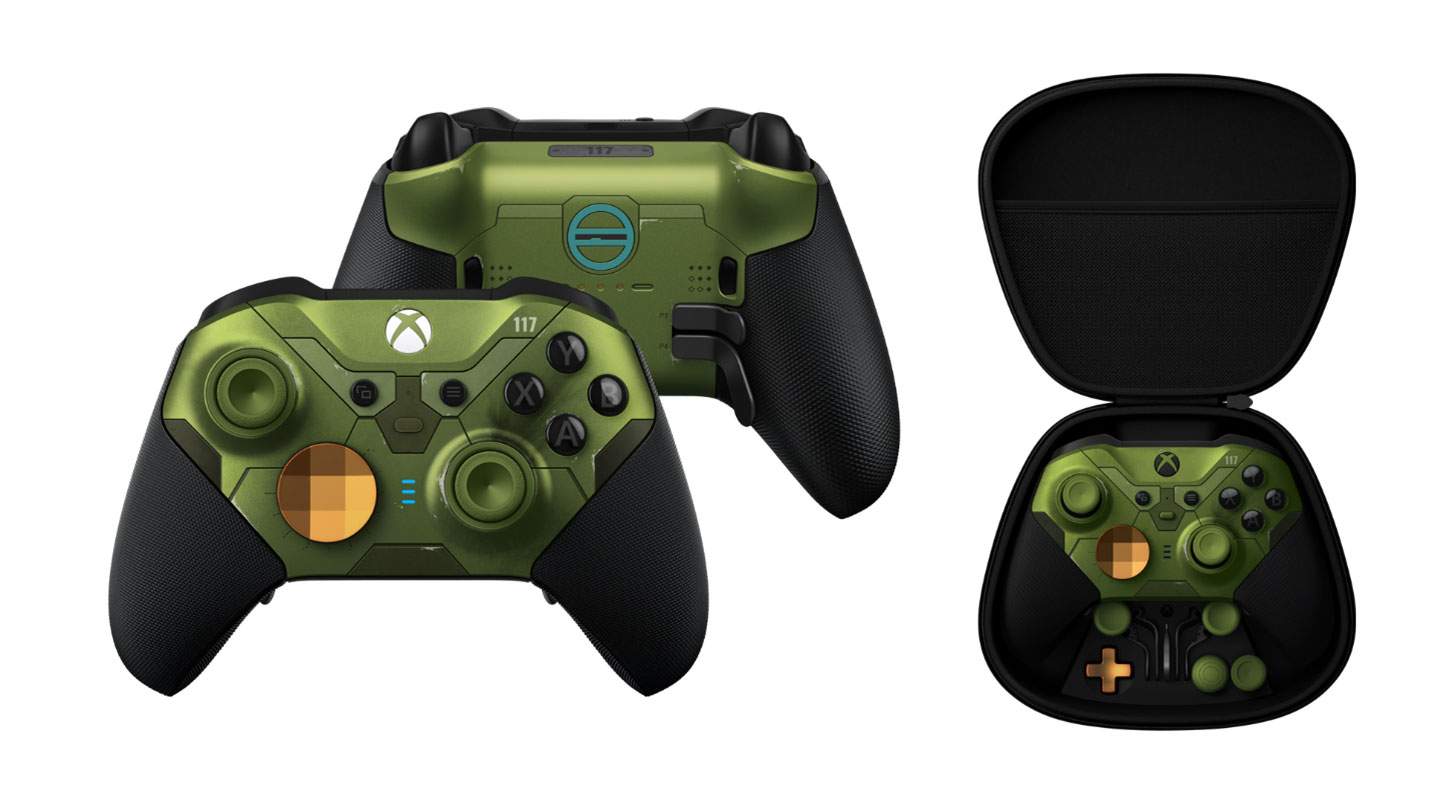 Halo Infinite Limited Edition Elite Series 2 ($259.99 CAD)
This one is already up for pre-order at Microsoft, will update with more links as they go live.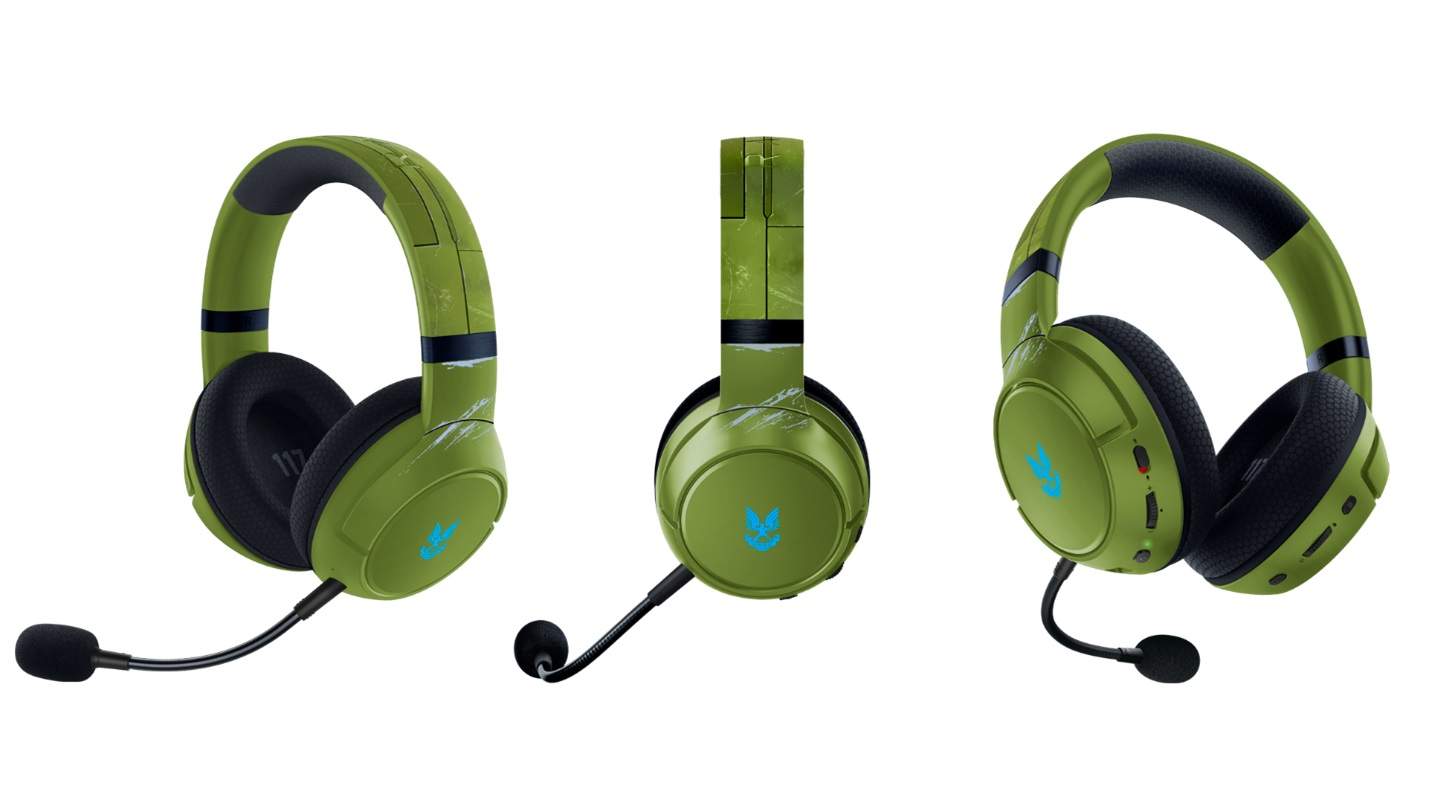 Halo Infinite Edition Razer Kaira Pro for Xbox