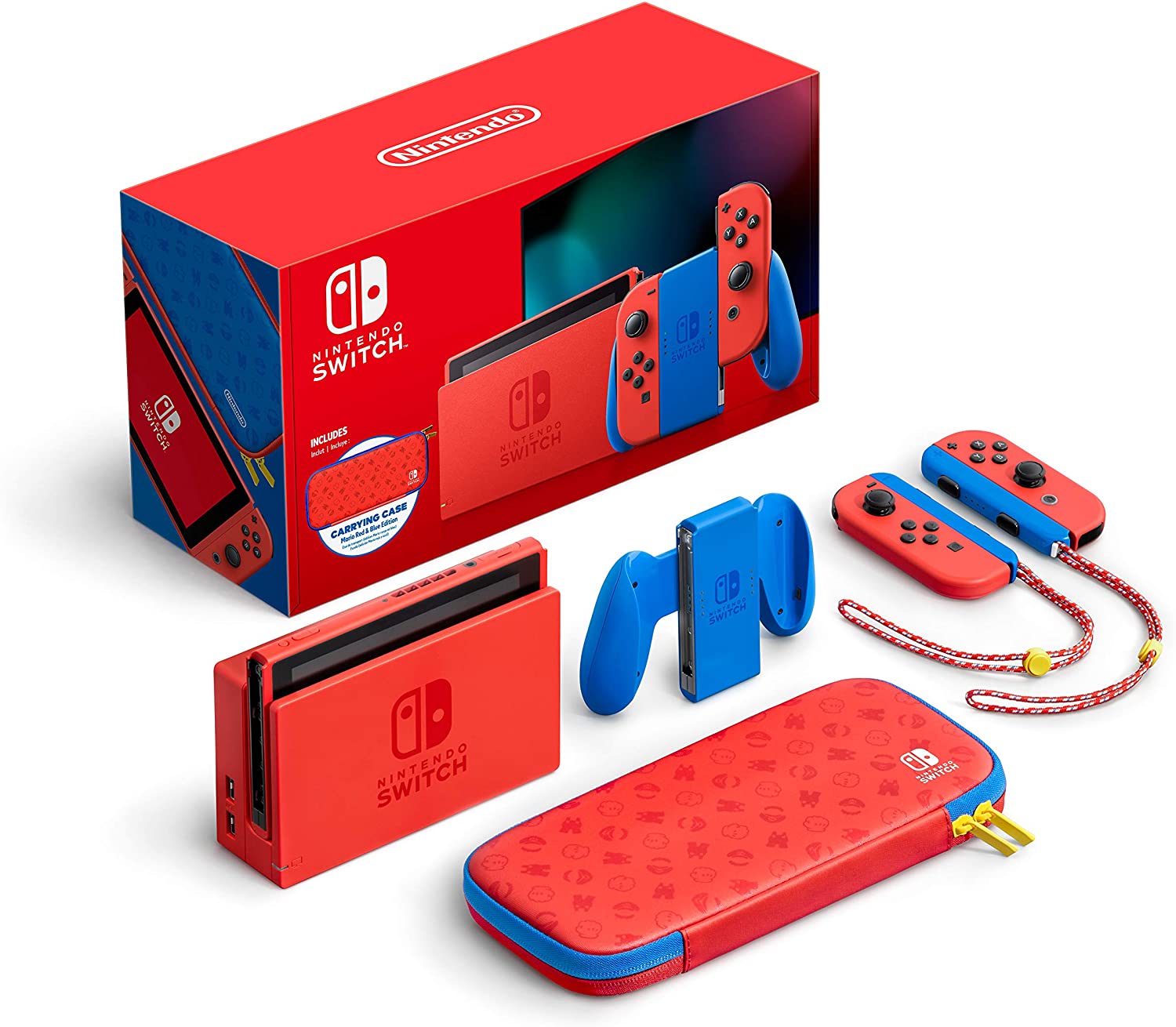 Nintendo has announced the brand new Mario Red & Blue Nintendo Switch Console that has released on February 15, 2021 in Canada for the MSRP of $399.99.
Sporting classic Mario Red & Blue colors, this special edition Nintendo Switch Console will only be available for a limited time and comes packed in with a matching Nintendo Switch Console case.
This is also the very first Nintendo Switch Console to sport a colored Switch dock and colored edging around the console.
It won't last long, so where can you find one in Canada? No worries, I've got you covered.
It can currently be found at the following retailers: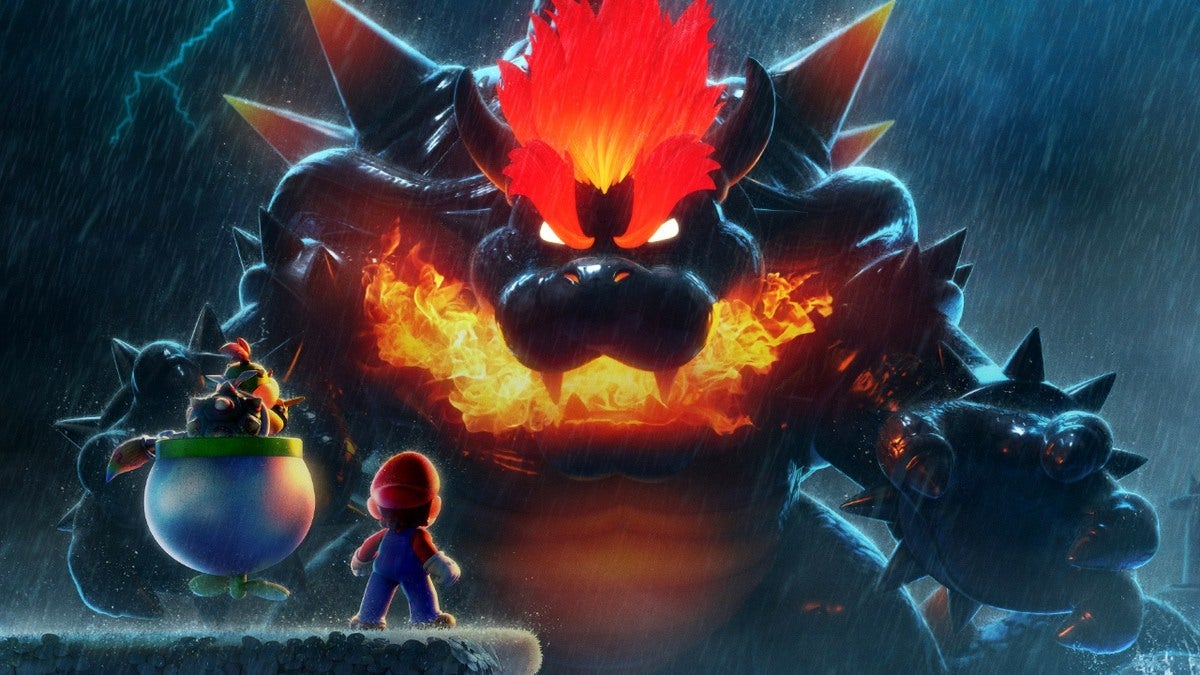 Along with the new console, Nintendo has released Super Mario 3D + Bowser's Fury for the Nintendo Switch, it can be purchased here: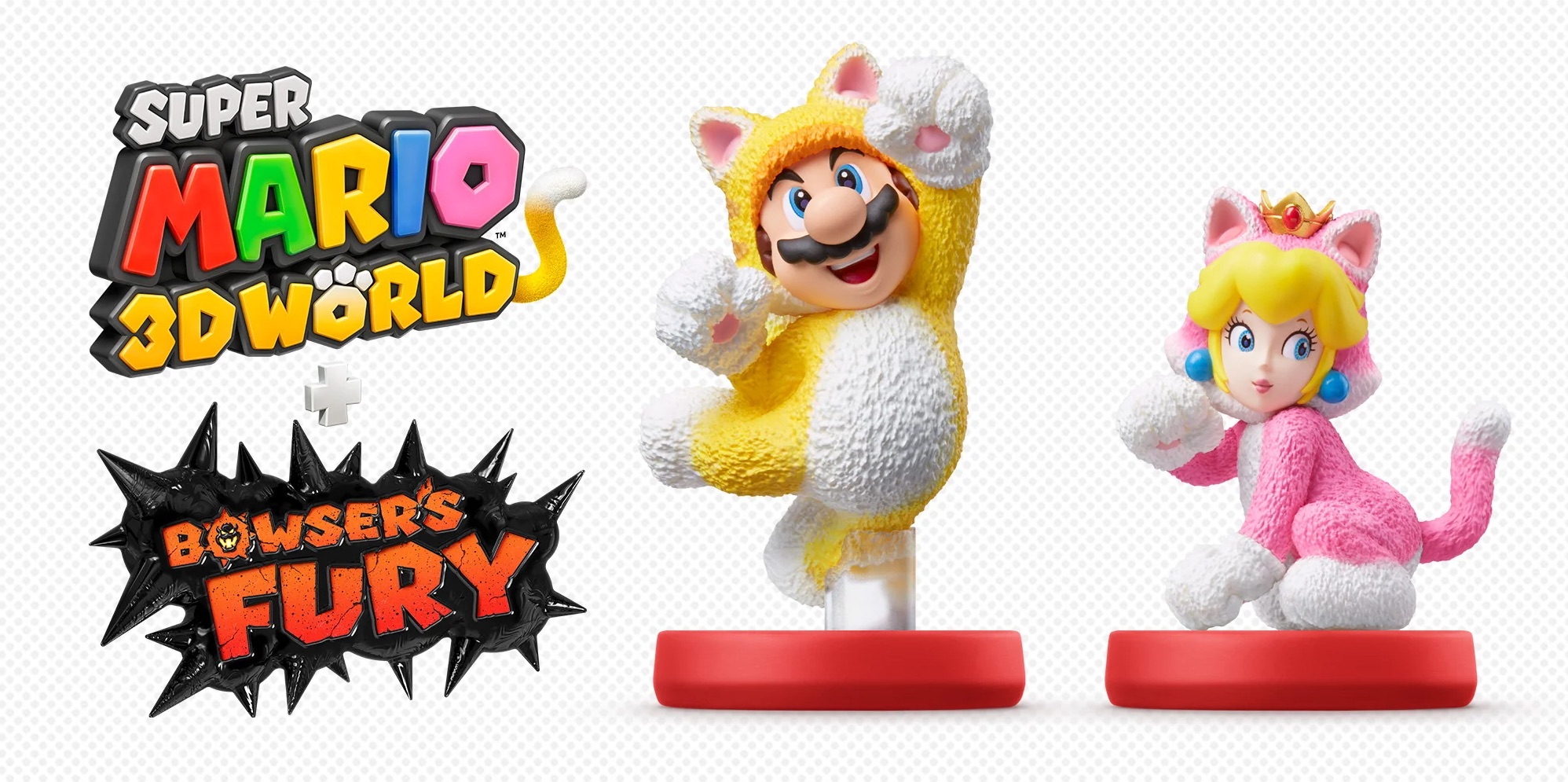 Finally, to complement the game and console, Nintendo has released some accompanying amiibo that, when scanned into the game, perform special features.  Two of the amiibo released are new (Cat Mario and Cat Peach), two are re-releases from the original Super Smash Bros line-up of amiibo (Bowser and Bowser Jr).
They can be purchased here:
Like what I'm doing and want to help support me? Please feel free to shop through my affiliate links (but please don't feel obligated to do so).