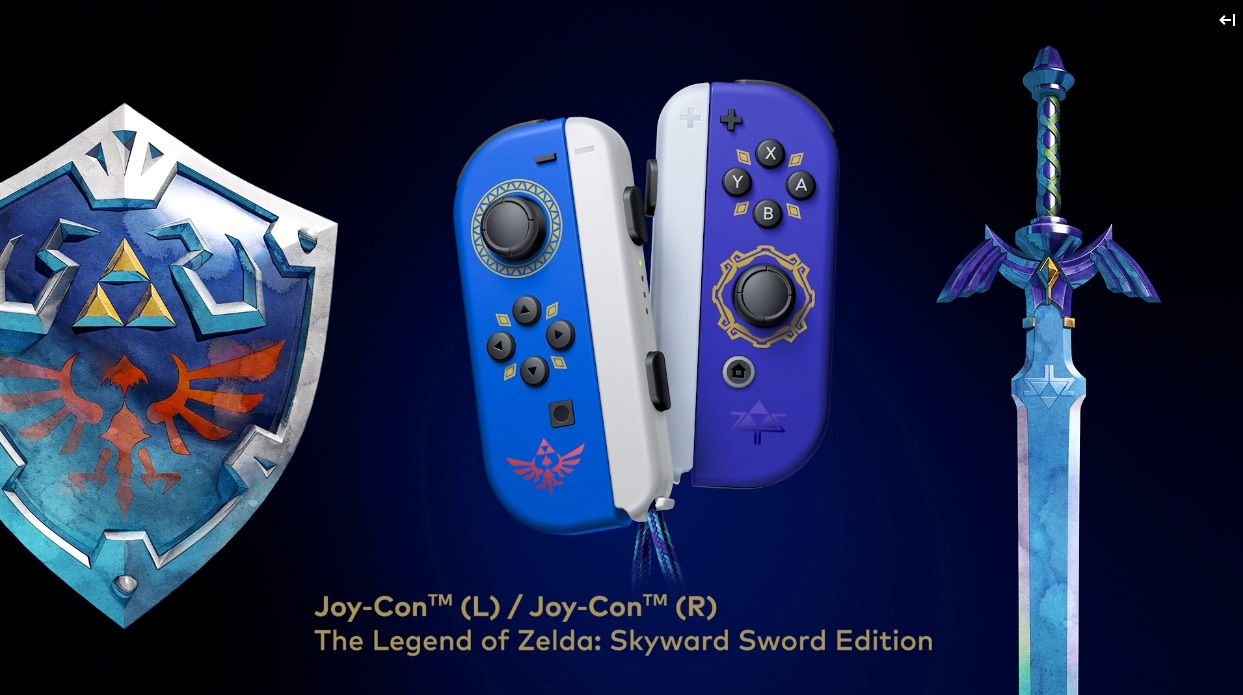 February 17, during the first Nintendo Direct in over a year, Nintendo announced The Legend of Zelda Skyward Sword HD will be released for the Nintendo Switch on July 16.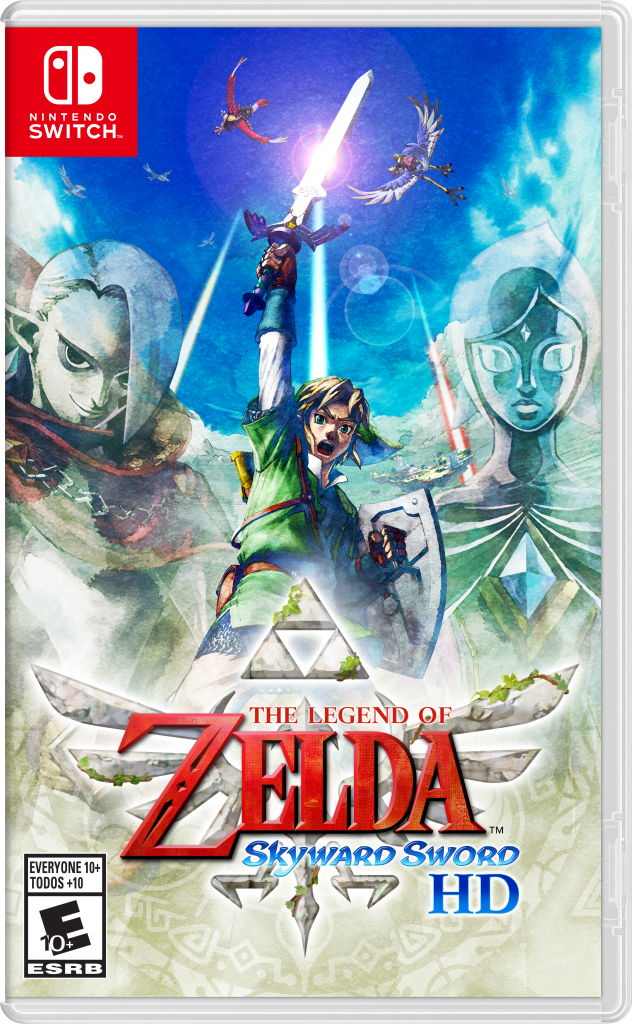 Alongside of this announcement, Nintendo announced a special edition matching pair of Nintendo Switch Zelda Hyrule Joy-cons which will release on the same date, July 16, and cost $99.99 Canadian.
Obviously these are going to be a hot commodity and will sell out fast.  If you want to get a set, you will need to be fast. But where to find them?
First off, follow Lbabinz on Twitter. Next, join the Video Game Deals Canada tracking Discord server and subscribe to the Nintendo channel alerts.
Current Canadian listings:
As listings become available I will add them to this post, so check back frequently. Good luck!
Like what I'm doing and want to help support me? Please feel free to shop through my affiliate links (but please don't feel obligated to do so).