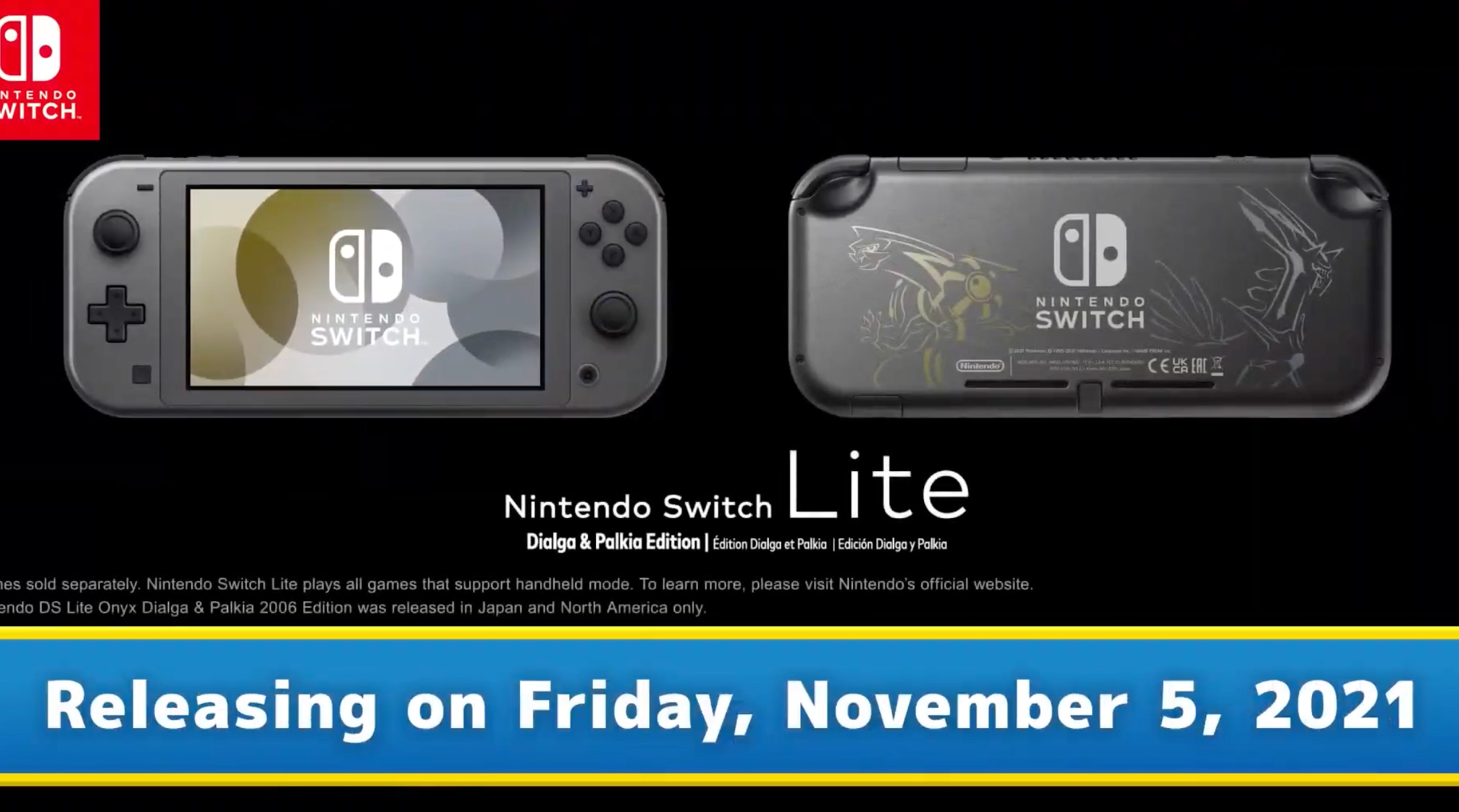 The Pokemon Company has just revealed it's latest special edition Nintendo Switch Lite console, and it's a beauty!
Based off of the newest upcoming Pokemon games, Brilliant Diamond and Shining Pearl, the new Dialga & Palkia Edition Nintendo Switch Lite will release on Nov 5, 2021 for $259.99 CAD!
As with previous special edition Nintendo Switch consoles, this will be a limited, in-demand item, so you will want to move fast.
Current listings:
Good luck everyone, in the meantime, make sure you are following Lbabinz on Twitter and Facebook, join the Video Game Deals Canada Tracking Discord Server and subscribe to the Video Game Deals Canada sub-reddit for up to the second releases!
Like what I'm doing and want to help support me? Please feel free to shop through my affiliate links (but please don't feel obligated to do so).