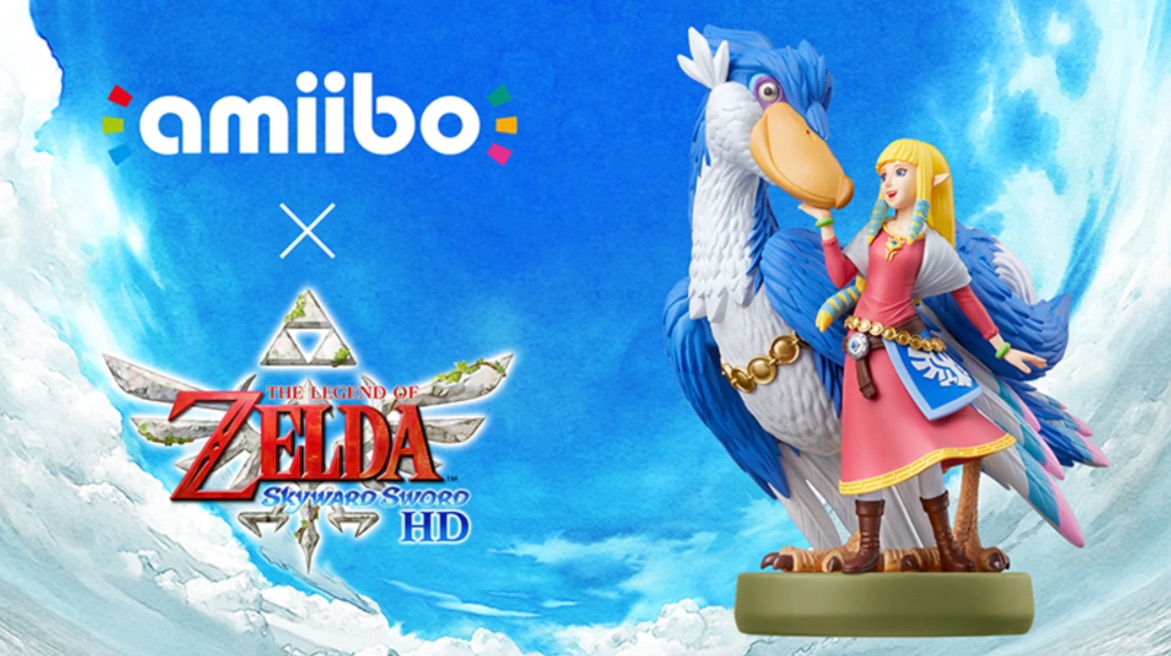 Nintendo has officially revealed the new Zelda & Loftwing amiibo Figure that will be releasing alongside The Legend of Zelda: Skyward Sword HD on July 16!
The newly announced amiibo will be the only amiibo to work with the game and provides a pretty amazing feature, the ability to fast travel within the game!
Canadian MSRP hasn't been revealed yet, but this seems to be a premium priced amiibo as pre-orders in the US have been going for $24.99 USD.
In the US, pre-orders have been selling out nearly immediately, so this will be a hot commodity here in Canada.
Currently Canadian listings are here:
I will update this article as more show up. Here is where they are like to show up
In the meantime, make sure you are following Lbabinz on Twitter and Facebook, join the Video Game Deals Canada Tracking Discord Server and subscribe to the Video Game Deals Canada sub-reddit for up to the second releases!