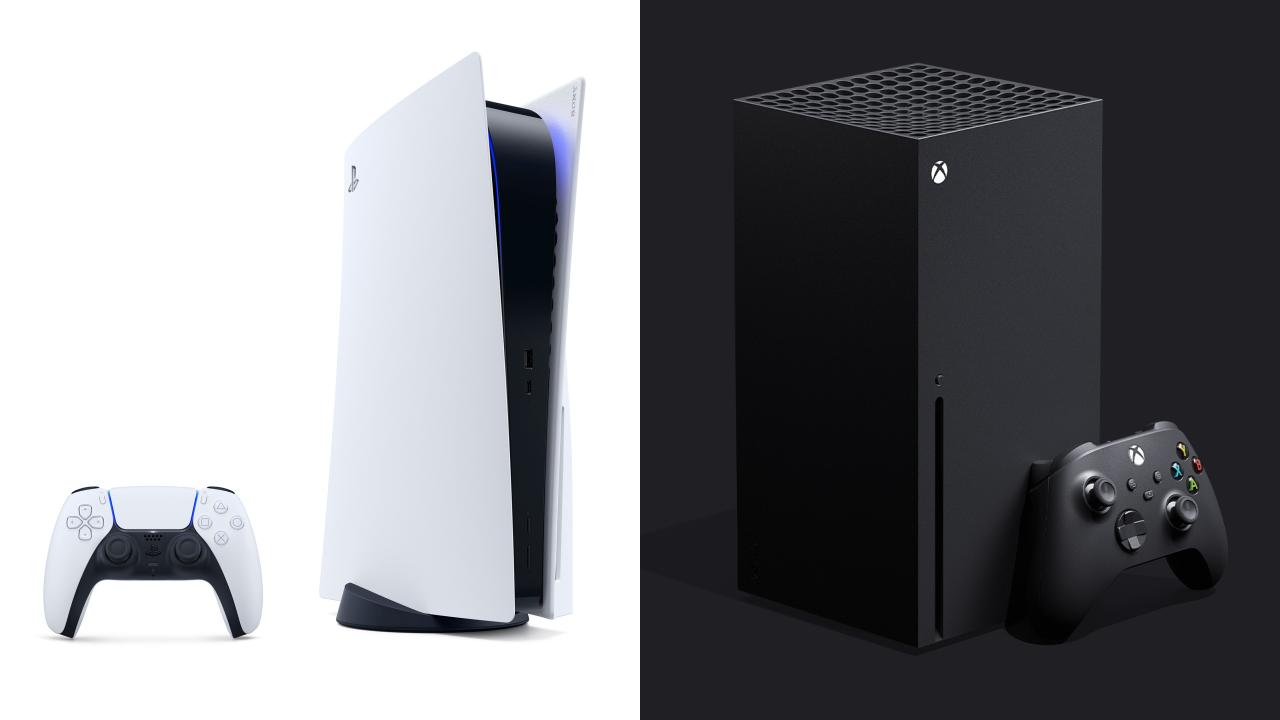 The PlayStation 5 and the Xbox Series X consoles are the hottest items this Black Friday and seems like it will be that way throughout the Holidays and beyond.
Everyone wants one, but they are sold out everywhere. What to do?
Well, here's where to start
Here are the retailers that will be selling it and the links to the consoles:
PlayStation 5 Amazon Disc / Digital
Alt PlayStation 5 Amazon Links Disc / Digital
PlayStation 5 BestBuy Disc / Digital
PlayStation 5 EBGames Disc / Digital
PlayStation 5 TheSource Disc / Digital
PlayStation 5 Toys R Us Disc / Digital
PlayStation 5 London Drugs Disc / Digital
PlayStation 5 Ratchet & Clank Costco Bundle
Xbox Series X Bundle w/ Elite Controller
You can check out the Next-gen Console MegaThread on the Video Game Deals Canada Sub for all links / information on where to find PlayStation 5 / Xbox Series X in Canada.
Now, some tips.  Alongside the Lbabinz Twitter account, there are a few others you will want to follow and turn on notifications for. They are:
These accounts typically post information on when you can expect to see stock.
Now, when you know where and when there will be stock, the next step is to make sure you can respond quickly. This involves making sure you are logged in at least 15 minutes prior to the drop, and ensure that you have all of your shipping / payment information ready to go.  These go fast and so you need to be checked out immediately. Simply  having the item in cart will not suffice, you need to be checked out with confirmation.
I tend to favor desktop over mobile for these things, I can type faster that way. Autofill however is handy.
If you are trying to acquire from Amazon, make sure you  have your one-click settings setup correctly.
And that's really all there is to it.  If you know where to go and when, follow the correct accounts, you will know exactly when to get one. Tweet me and let me know if you have found this useful!
Like what I'm doing and want to help support me? Please feel free to shop through my affiliate links (but please don't feel obligated to do so).