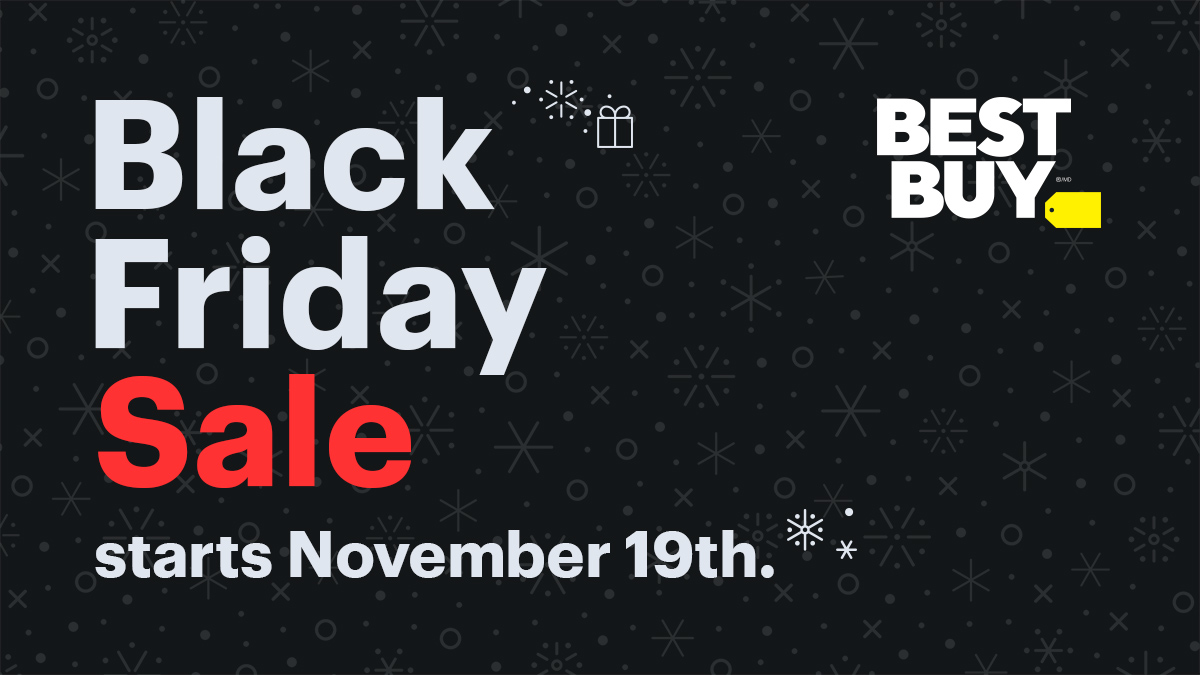 It's that time again and Black Friday 2021 is nearly upon us! This year Best Buy has graciously reached out to provide us with a sneak peak of some of the best upcoming deals for Black Friday. And the best part? You won't have to wait long, Best Buy Black Friday 2021 starts November 19!
Take a look below at some of the fantastic deals headed your way and be prepared for what you want to pick up on November 19.
Keep in mind that this is not a definitive nor exhaustive list of all of the deals happening, merely a little something to start getting excited about.  More deals will be added to this post (and to the Video Game Deals Canada Black Friday 2021 MegaThread) as they are made known and go live.
Keep in mind these deals are NOT live yet, but will be going live on November 19.
Good luck and hope you all find some great deals for Black Friday 2021!
The Deals: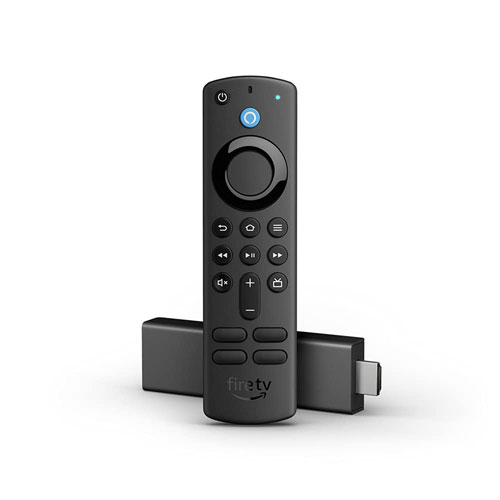 Sale Price: $34.99. (Was $64.99, savings of $30.00)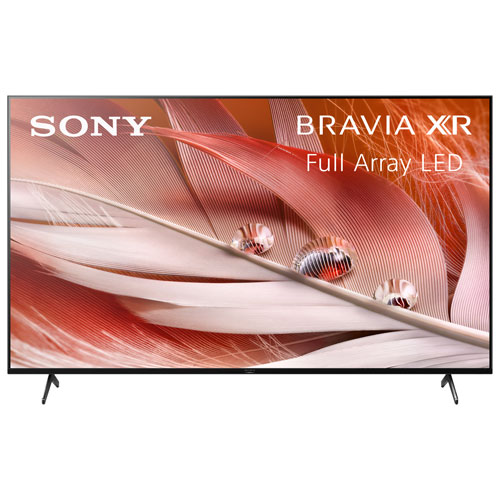 Sale Price: $1,999.99. (Was $2999.99, savings of $1,000.00)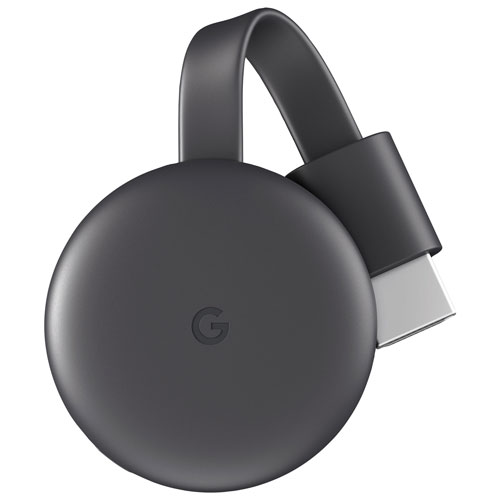 Sale Price: $29.99. (Was $39.99, savings of $10.00)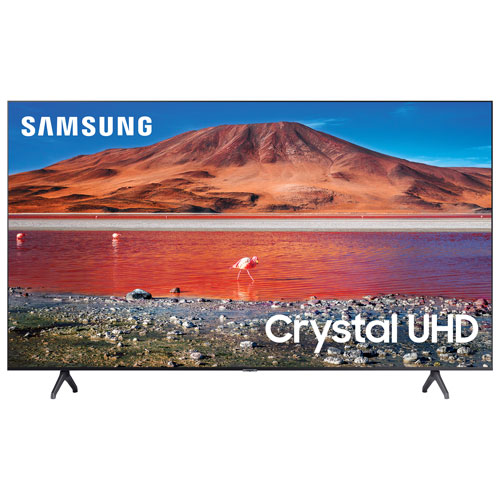 Sale Price: $1,299.99. (Was $1699.99, savings of $400.00)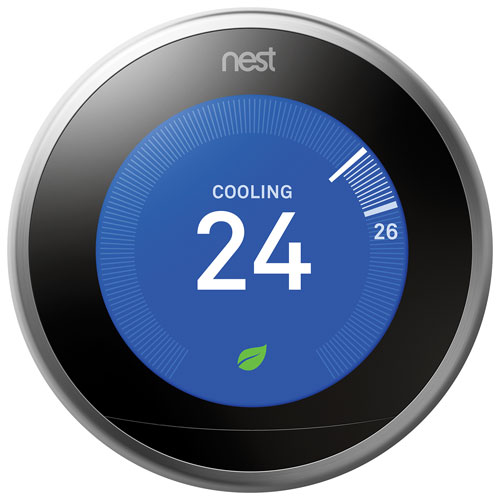 Sale Price: $249.99. (Was $329.99, savings of $80.00)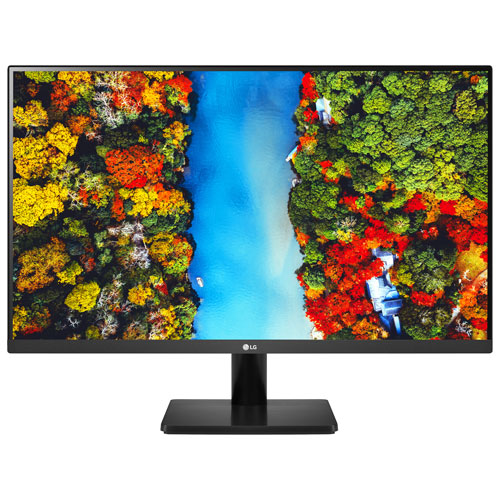 Sale Price: $199.99. (Was $269.99, savings of $70.00)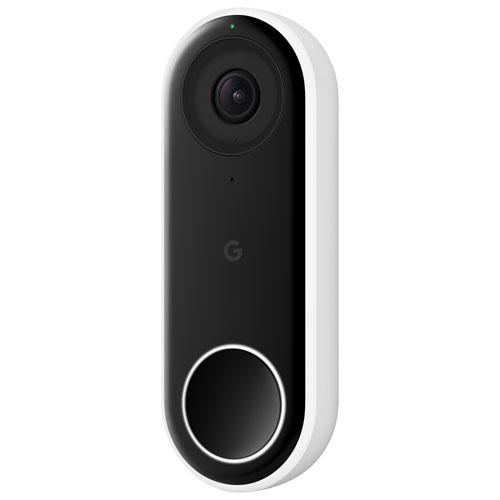 Sale Price: $199.99. (Was $299.99, savings of $100.00)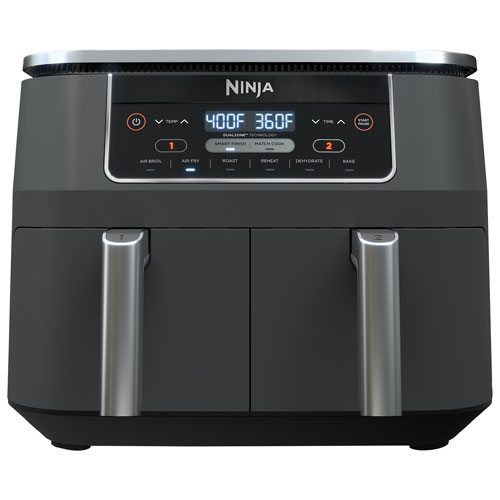 Sale Price: $179.99. (Was $229.99, savings of $50.00)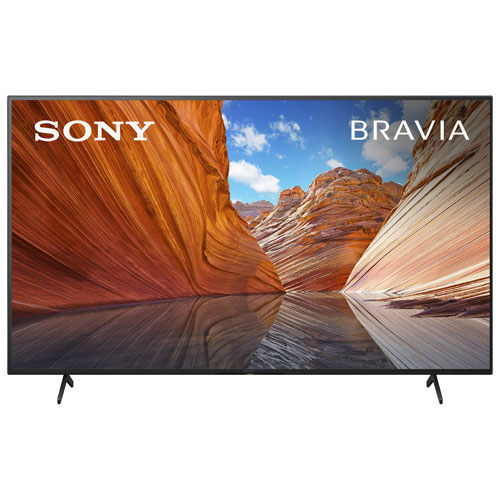 Sale Price: $1,099.99. (Was $1199.99, savings of $100.00)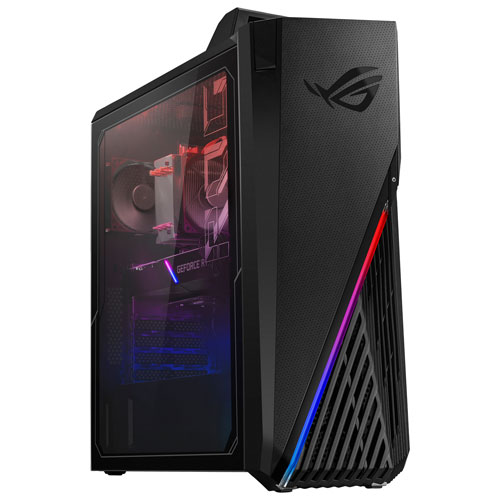 Sale Price: $2,099.99. (Was $2499.99, savings of $400.00)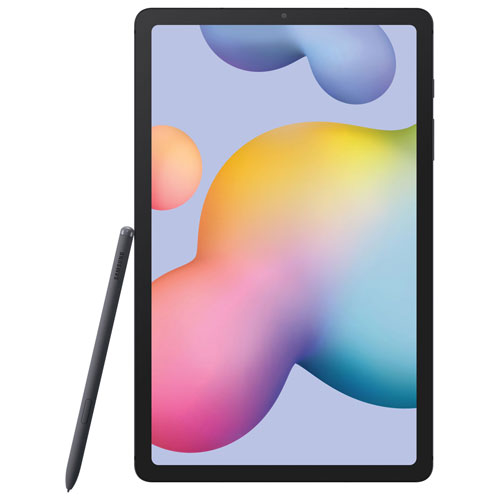 Sale Price: $399.99. (Was $479.99, savings of $30.00)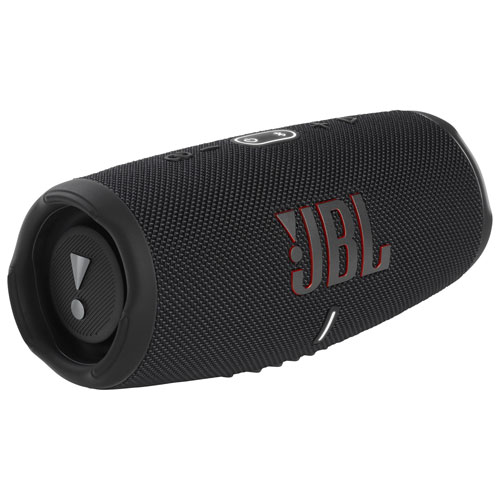 Sale Price: $189.99. (Was $239.99, savings of $50.00)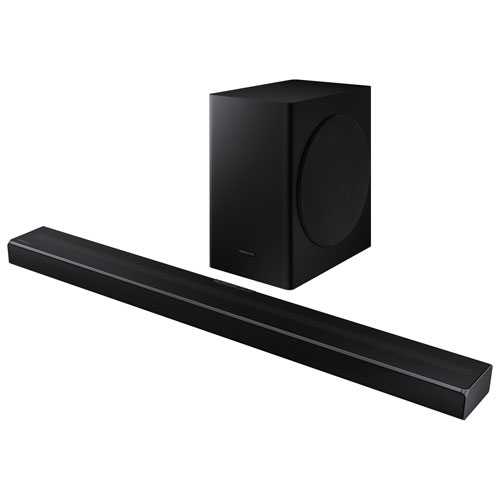 Sale Price: $349.99. (Was $699.99, savings of $350.00)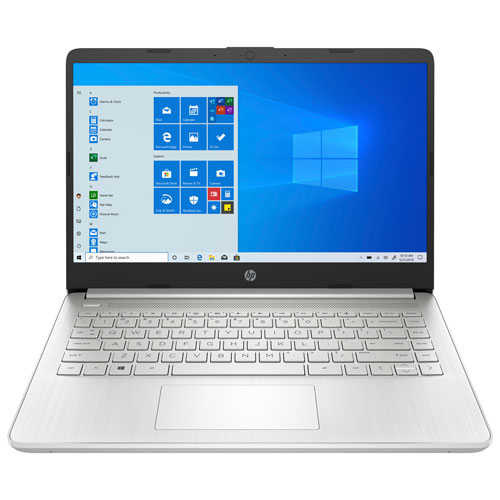 Sale Price: $449.99. (Was $579.99, savings of $130.00)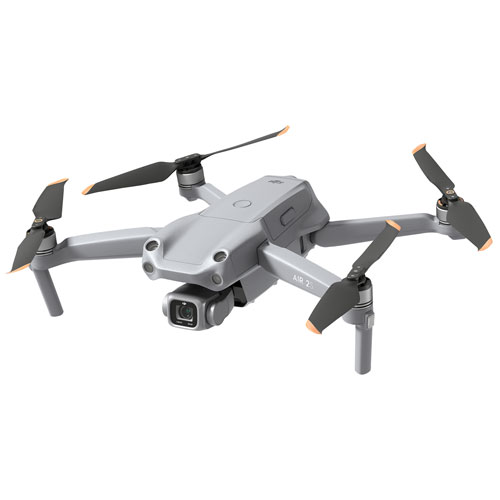 Sale Price: $1,619.99. (Was $1699.99, savings of $80.00)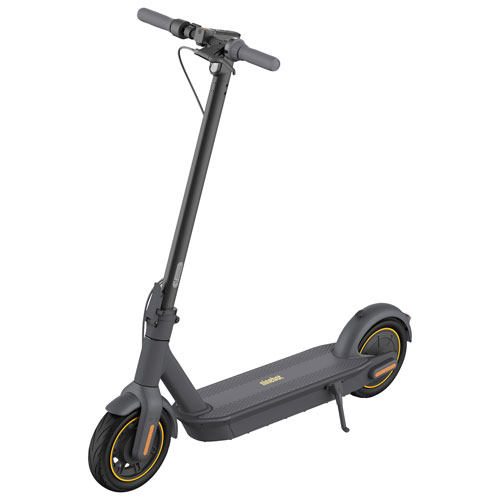 Sale Price: $999.99. (Was $1199.99, savings of $200.00)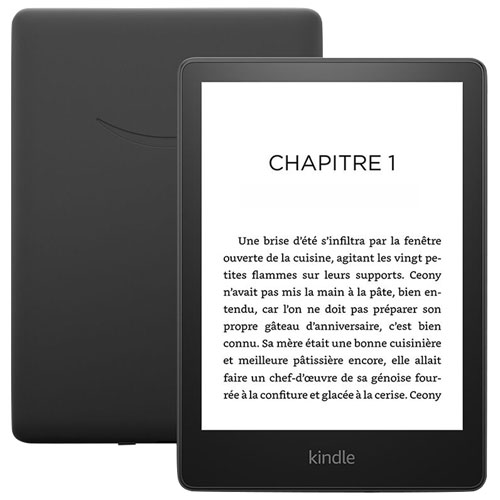 Sale Price: $114.99. (Was $149.99, savings of $35.00)
Sale Price: $79.99. (Was $219.99, savings of $140.00)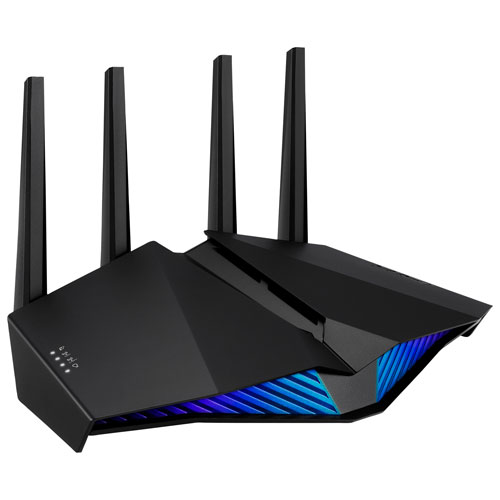 Sale Price: $199.99. (Was $349.99, savings of $100.00)
Sale Price: $798.99. (Was $1299, savings of $700.01)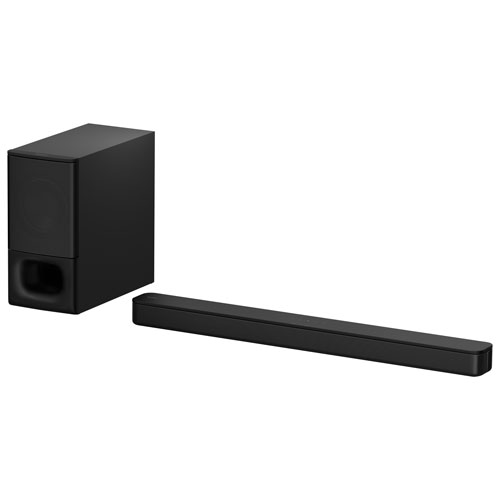 Sale Price: $329.99. (Was $399.99, savings of $20.00)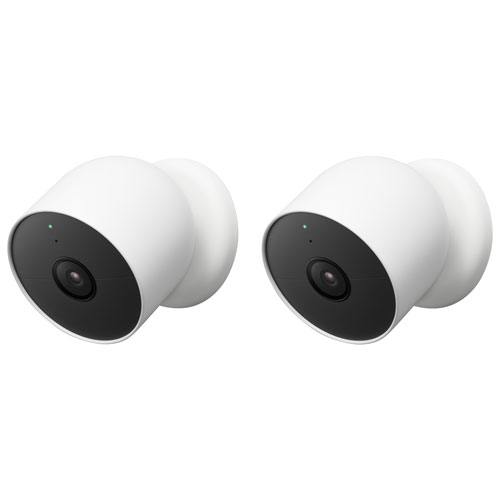 Sale Price: $379.99. (Was $439.99, savings of $60.00)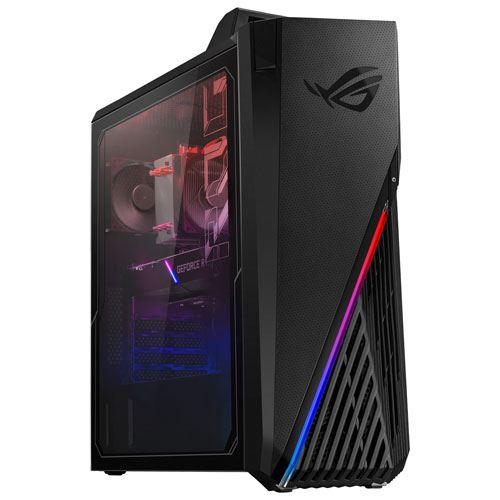 Sale Price: $1,699.99. (Was $1999.99, savings of $100.00)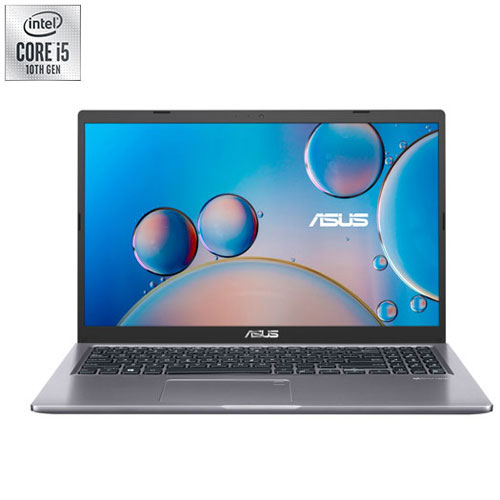 Sale Price: $599.99. (Was $749.99, savings of $150.00)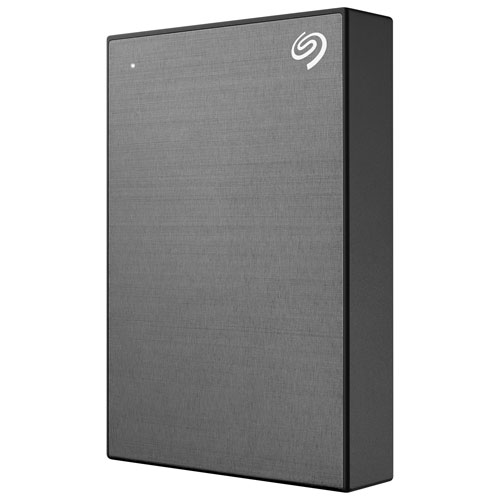 Sale Price: $99.99. (Was $129.99, savings of $30.00)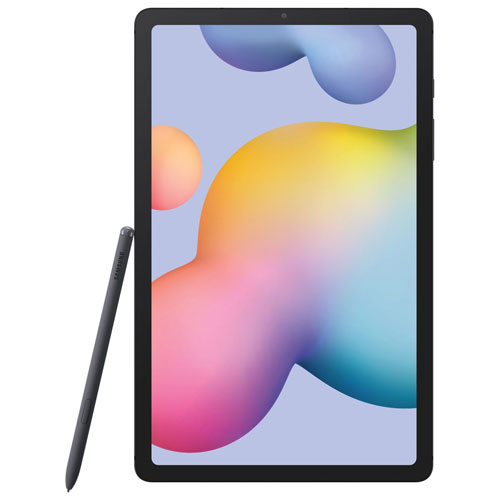 Sale Price: $349.99. (Was $429.99, savings of $40.00)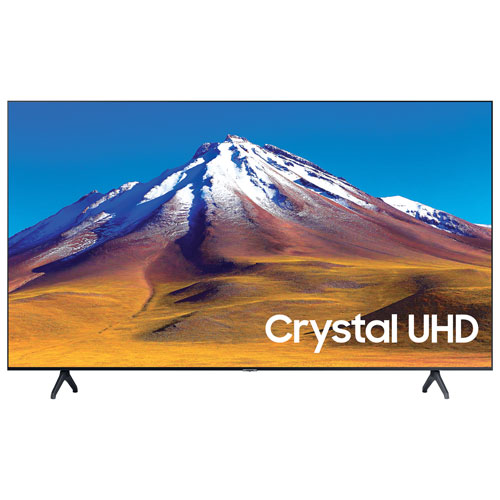 Sale Price: $899.99. (Was $1299.99, savings of $400.00)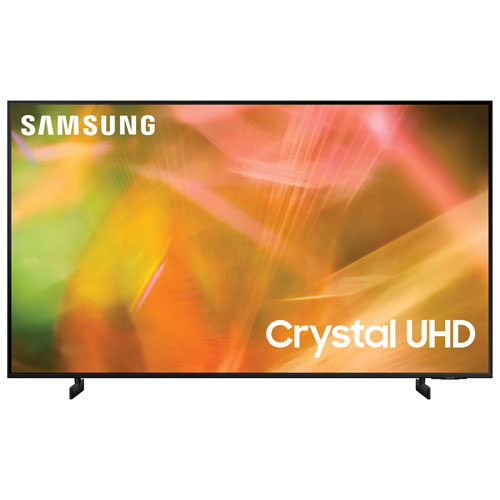 Sale Price: $599.99. (Was $699.99, savings of $50.00)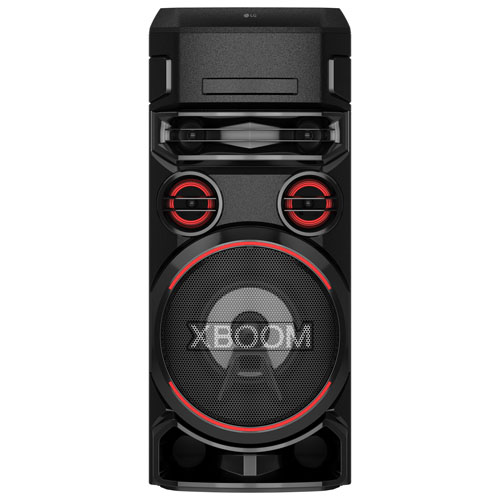 Sale Price: $349.99. (Was $599.99, savings of $250.00)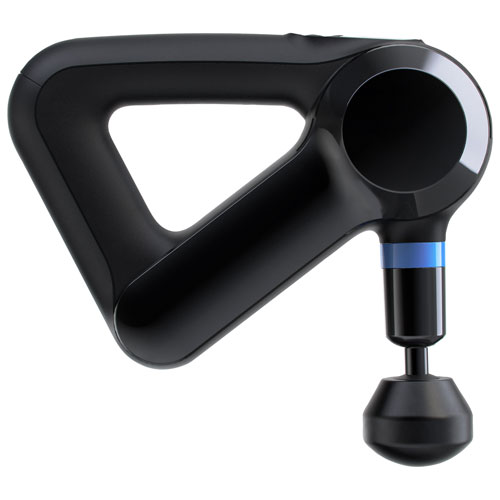 Sale Price: $399.99. (Was $549.99, savings of $150.00)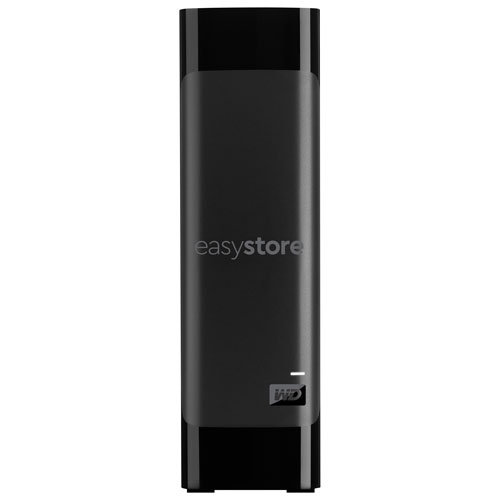 Sale Price: $269.99. (Was $419.99, savings of $150.00)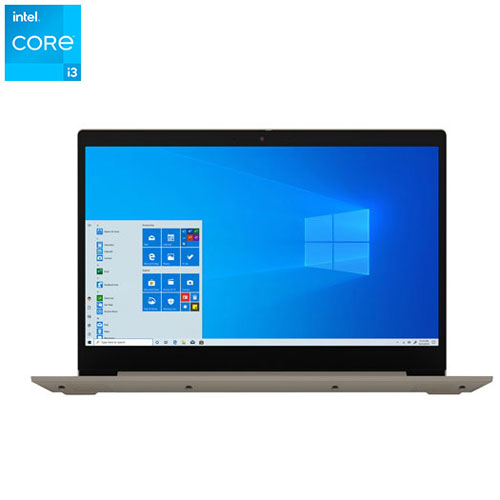 Sale Price: $549.99. (Was $729.99, savings of $180.00)
Sale Price: $399.99. (Was $699.99, savings of $300.00)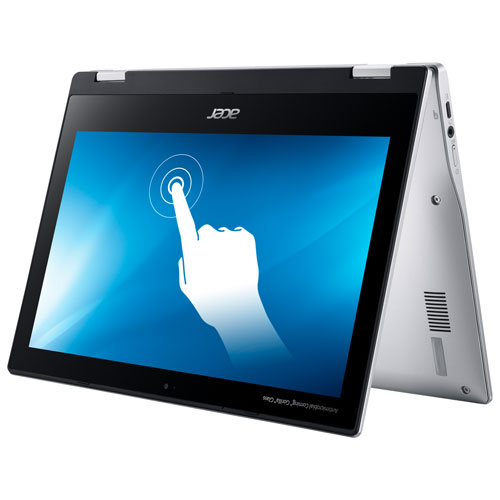 Sale Price: $299.99. (Was $449.99, savings of $150.00)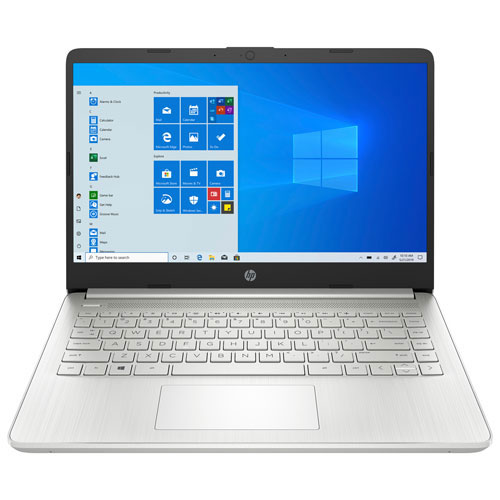 Sale Price: $279.99. (Was $349.99, savings of $70.00)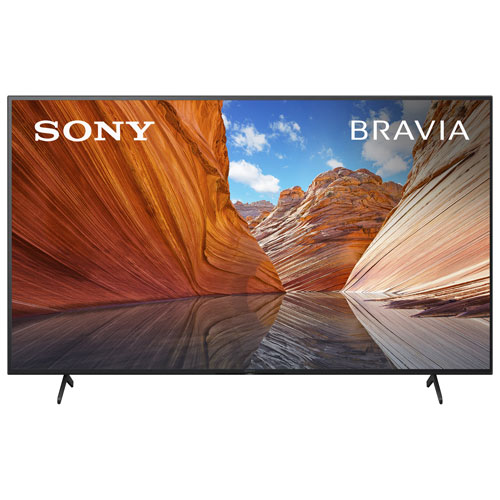 Sale Price: $899.99. (Was $999.99, savings of $100.00)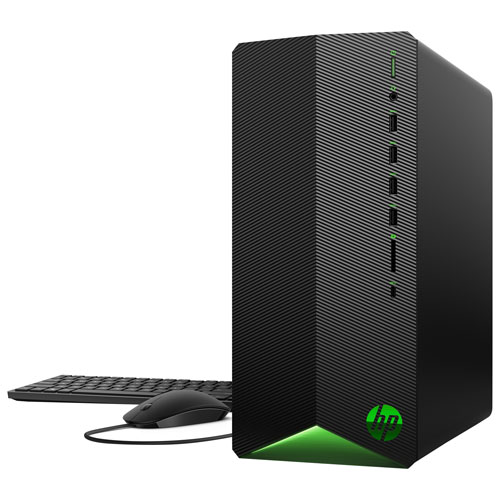 Sale Price: $899.99. (Was $999.99, savings of $100.00)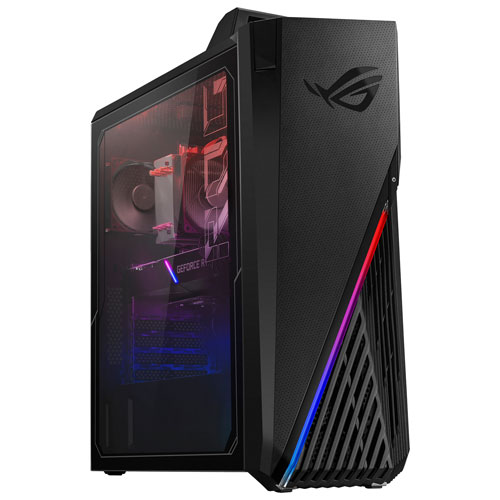 Sale Price: $1,899.99. (Was $1999.99, savings of $100.00)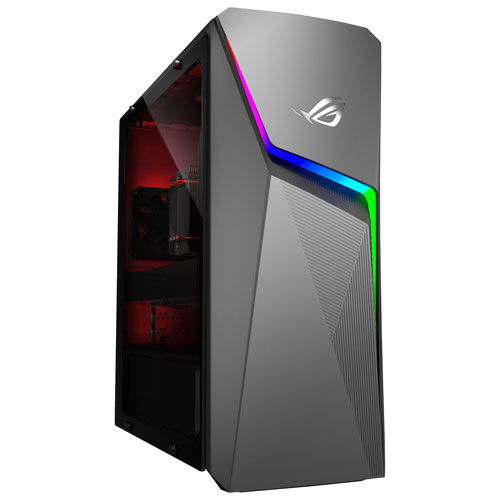 Sale Price: $1,349.99. (Was $1499.99, savings of $150.00)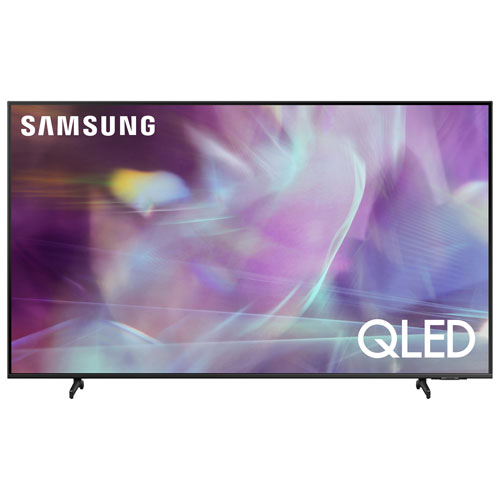 Sale Price: $899.99. (Was $1099.99, savings of $200.00)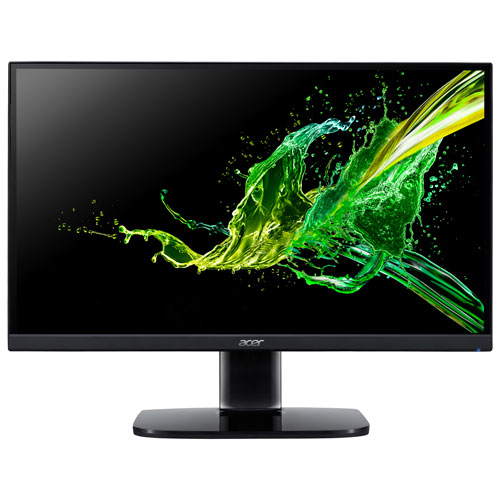 Sale Price: $159.99. (Was $199.99, savings of $40.00)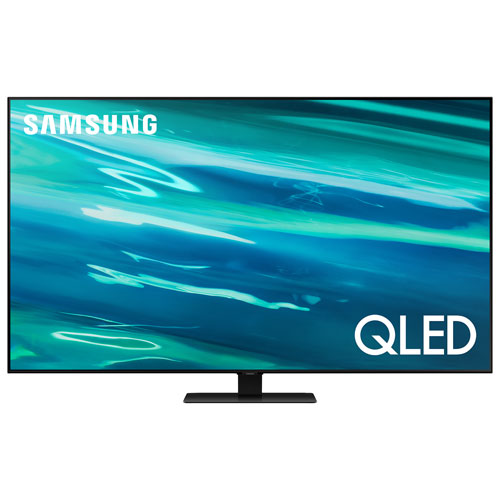 Sale Price: $1,799.99. (Was $2499.99, savings of $700.00)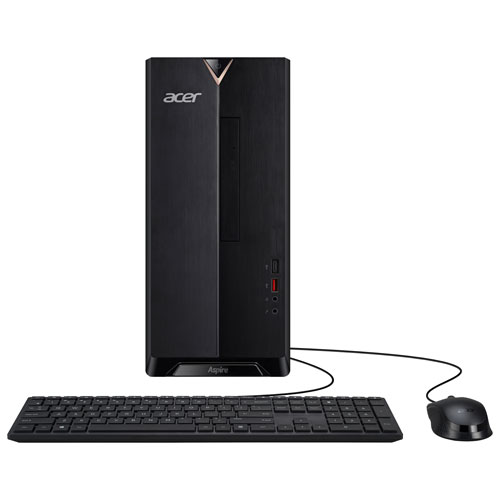 Sale Price: $599.99. (Was $799.99, savings of $200.00)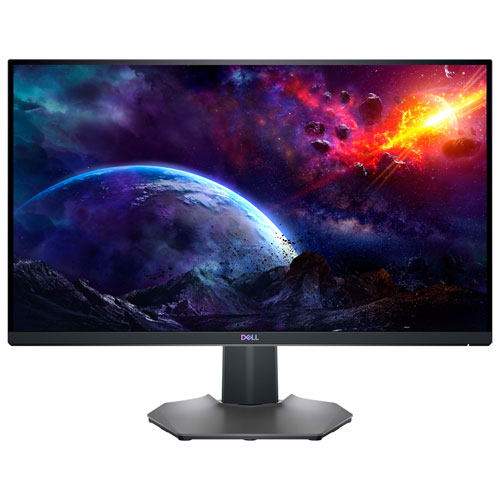 Sale Price: $399.99. (Was $799.99, savings of $400.00)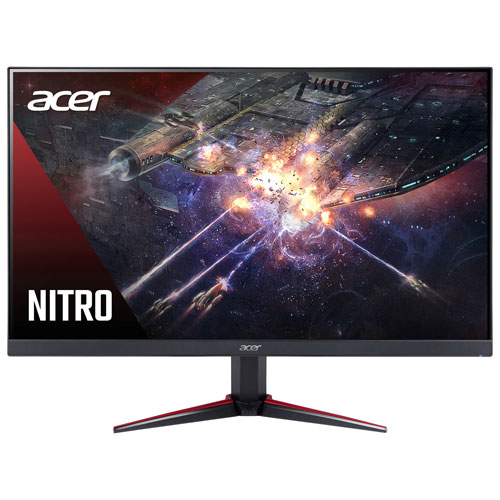 Sale Price: $249.99. (Was $299.99, savings of $50.00)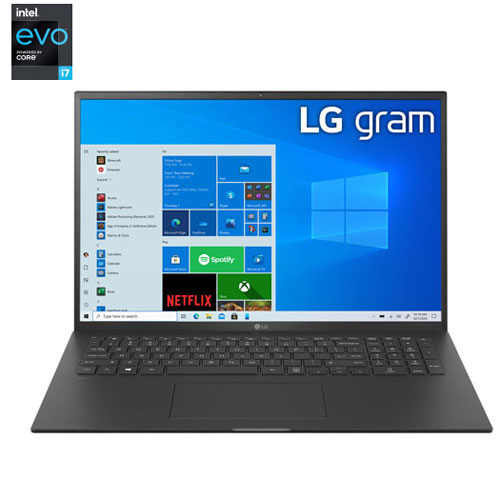 Sale Price: $1,799.99. (Was $2249.99, savings of $450.00)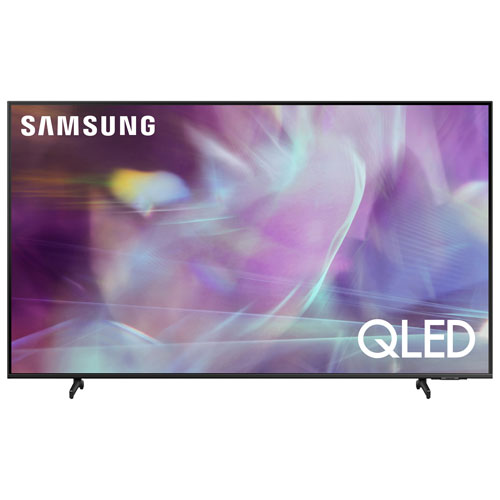 Sale Price: $999.99. (Was $1199.99, savings of $200.00)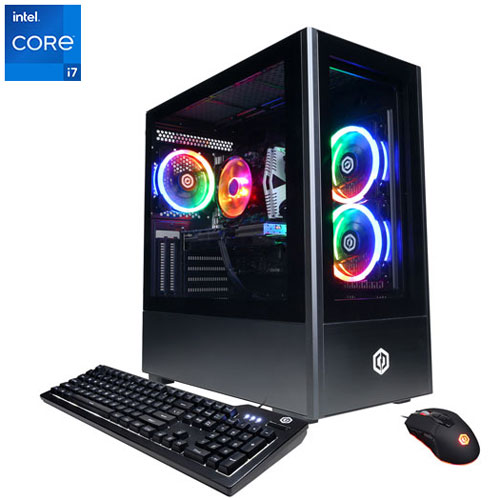 Sale Price: $1,949.99. (Was $2199.99, savings of $50.00)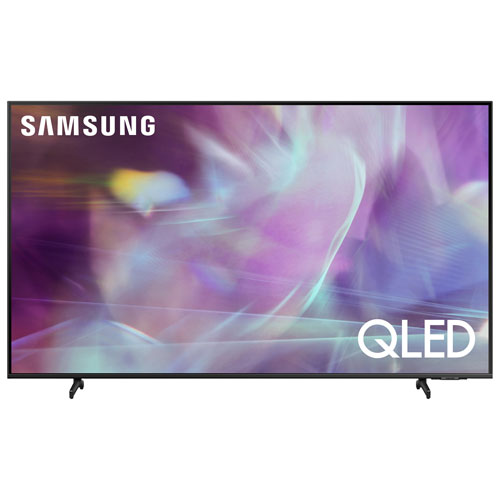 Sale Price: $1,699.99. (Was $2299.99, savings of $600.00)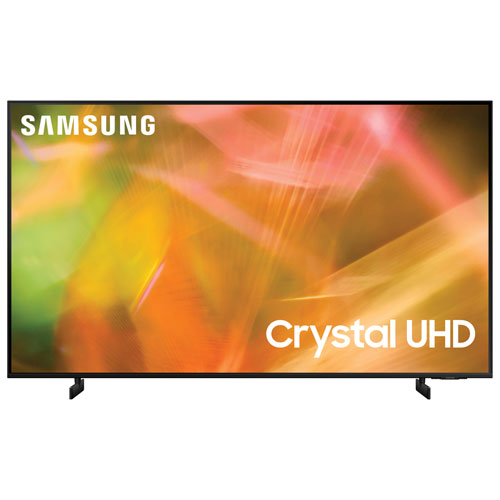 Sale Price: $1,049.99. (Was $1299.99, savings of $250.00)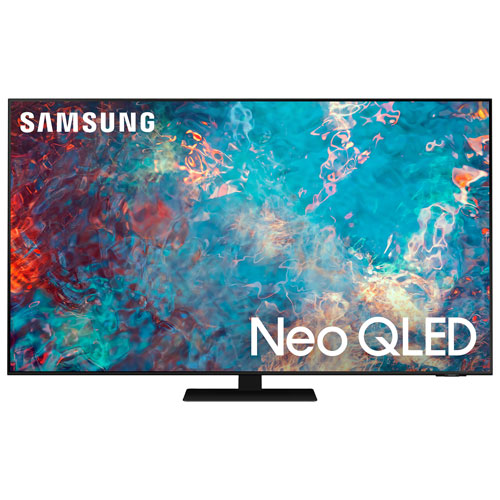 Sale Price: $2,899.99. (Was $4399.99, savings of $1,200.00)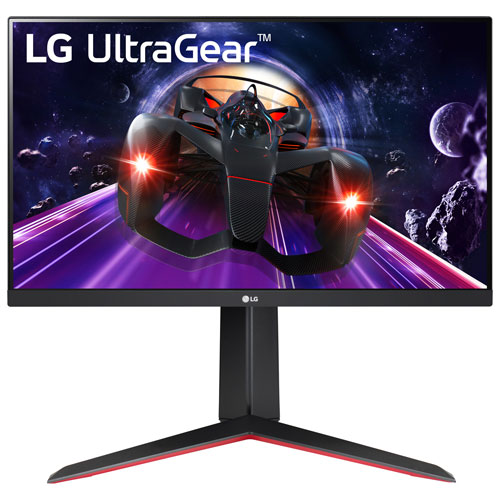 Sale Price: $249.99. (Was $329.99, savings of $80.00)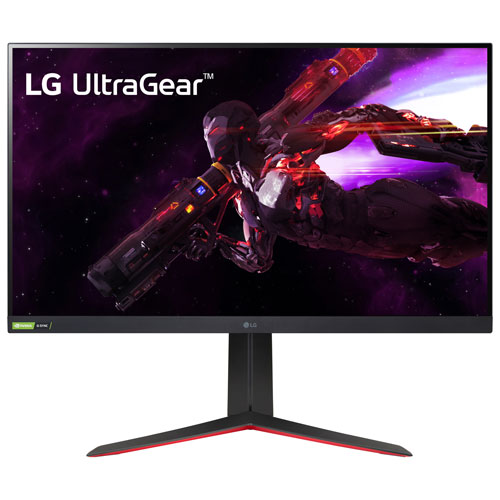 Sale Price: $499.99. (Was $649.99, savings of $150.00)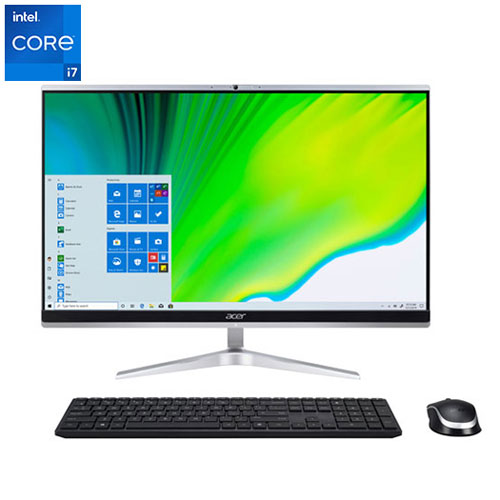 Sale Price: $999.99. (Was $1399.99, savings of $400.00)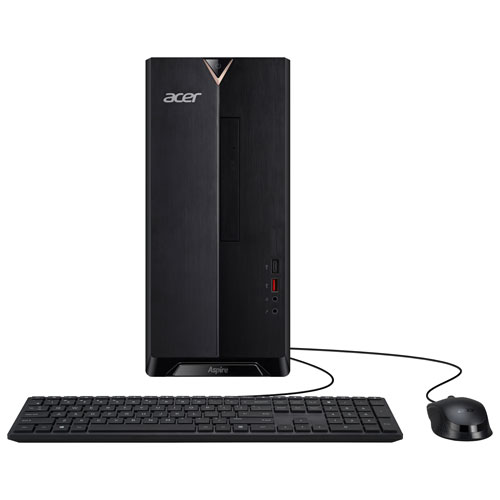 Sale Price: $699.99. (Was $899.99, savings of $200.00)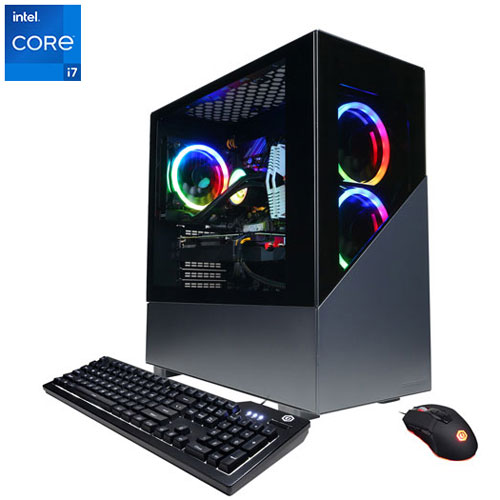 Sale Price: $2,499.99. (Was $2659.99, savings of $160.00)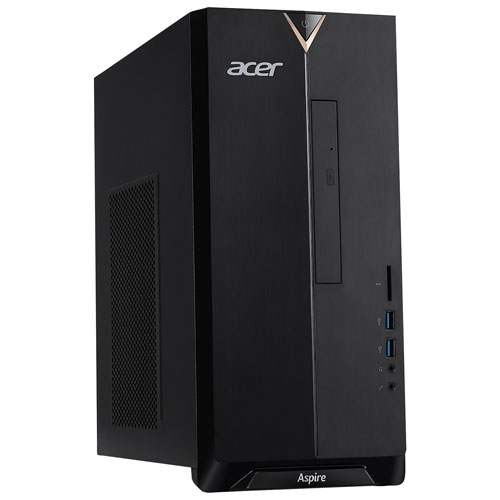 Sale Price: $599.99. (Was $799.99, savings of $200.00)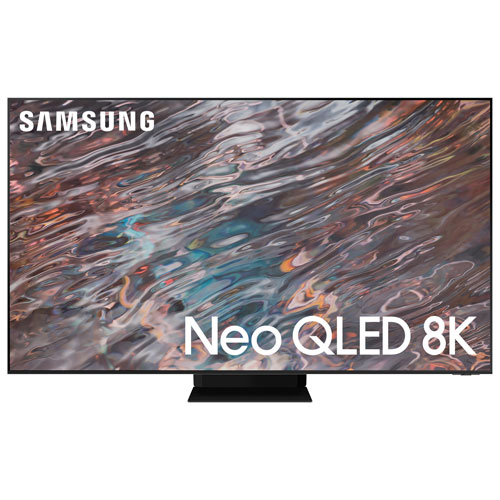 Sale Price: $3,699.99. (Was $4799.99, savings of $798.00)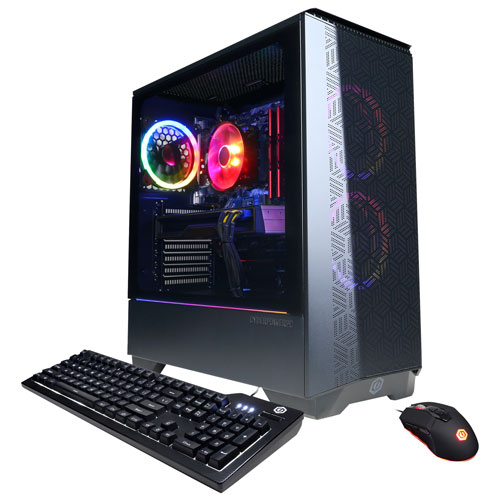 Sale Price: $1,949.99. (Was $2099.99, savings of $150.00)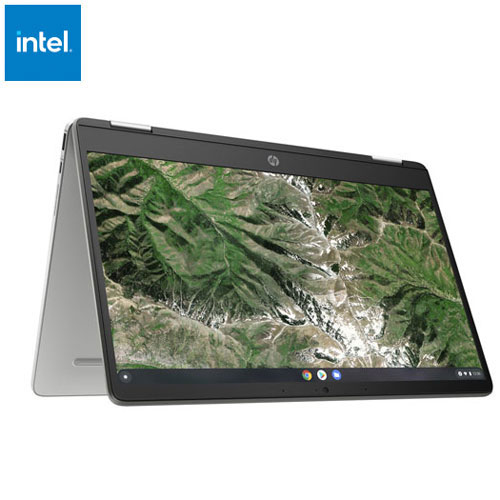 Sale Price: $319.99. (Was $449.99, savings of $130.00)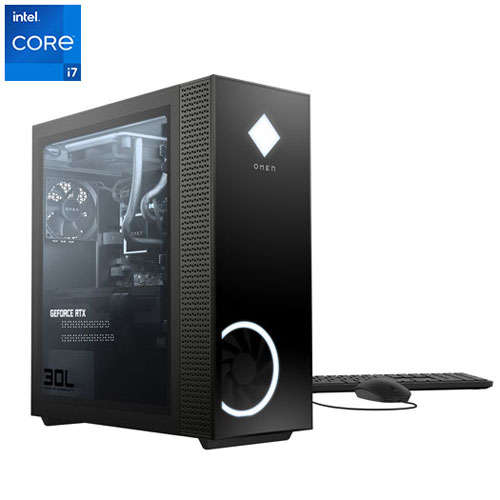 Sale Price: $2,999.99. (Was $3299.99, savings of $300.00)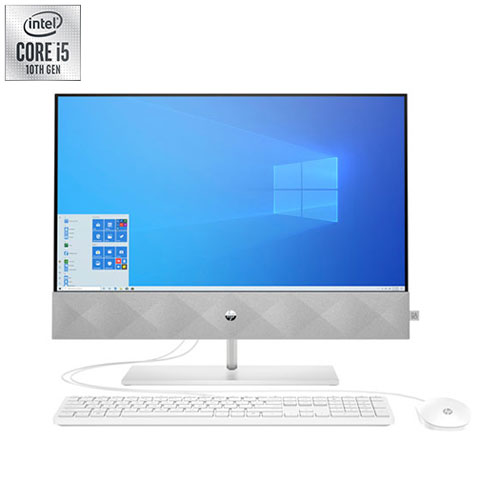 Sale Price: $999.99. (Was $1299.99, savings of $300.00)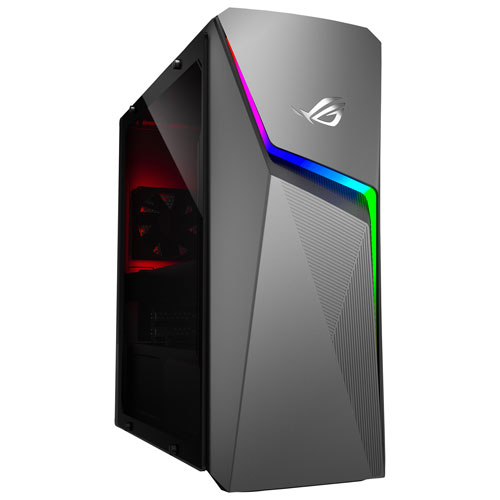 Sale Price: $1,599.99. (Was $1799.99, savings of $200.00)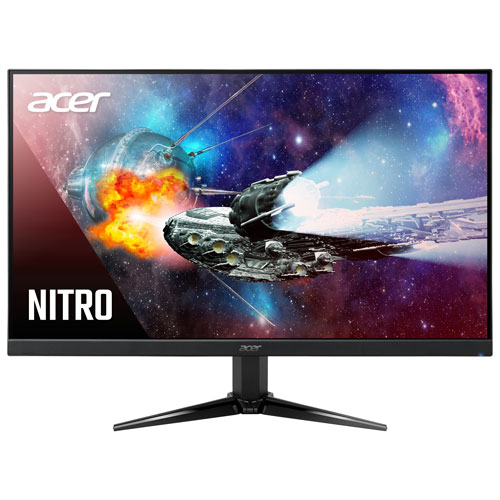 Sale Price: $199.99. (Was $279.99, savings of $80.00)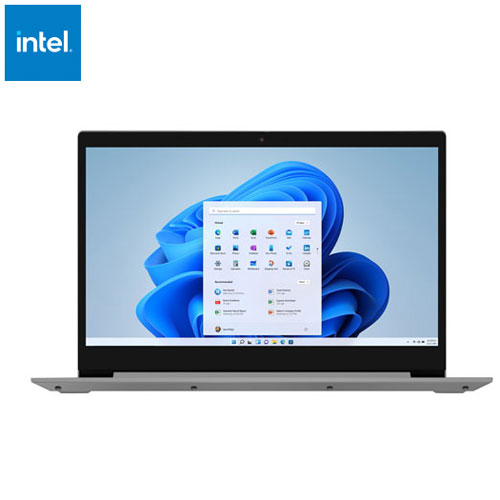 Sale Price: $349.99. (Was $549.99, savings of $200.00)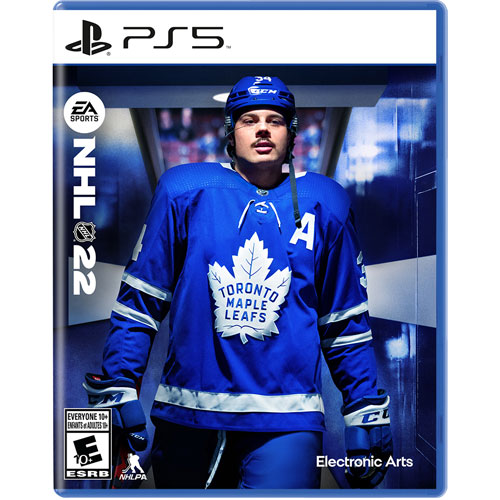 Sale Price: $49.99. (Was $89.99, savings of $40.00)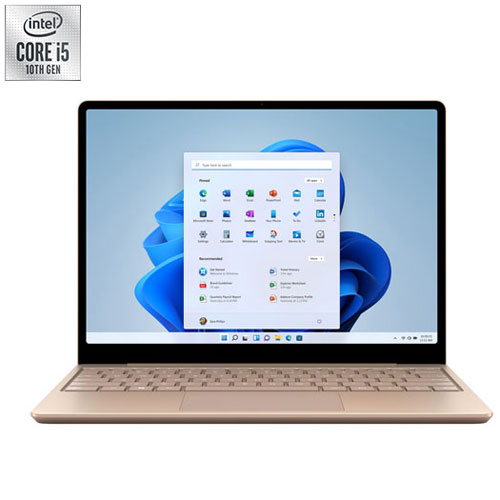 Sale Price: $759.99. (Was $959.99, savings of $140.00)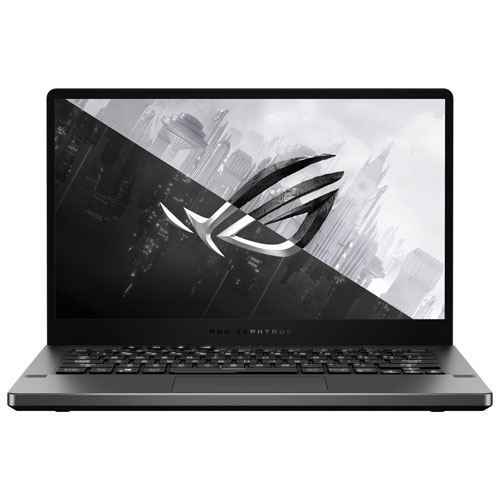 Sale Price: $1,549.99. (Was $1649.99, savings of $100.00)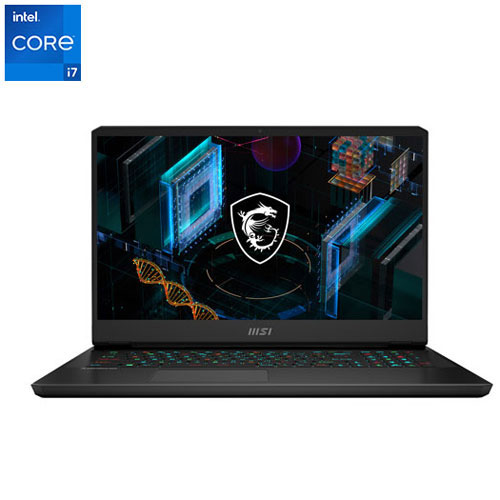 Sale Price: $2,199.99. (Was $2299.99, savings of $100.00)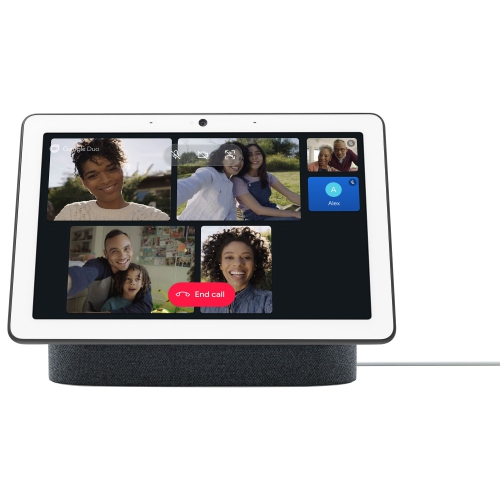 Sale Price: $199.99. (Was $299.99, savings of $100.00)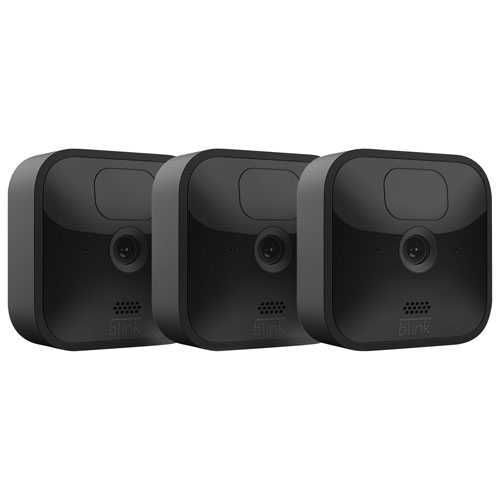 Sale Price: $184.99. (Was $329.99, savings of $145.00)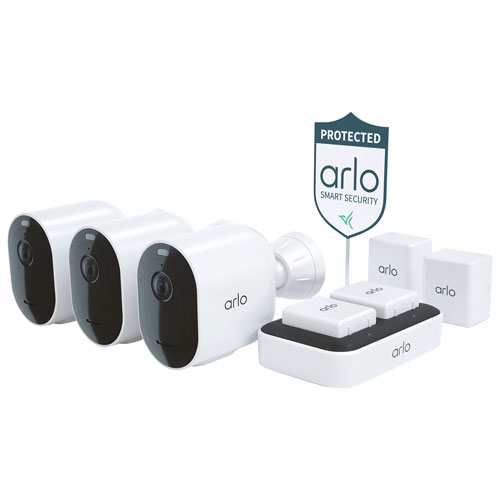 Sale Price: $519.99. (Was $749.99, savings of $230.00)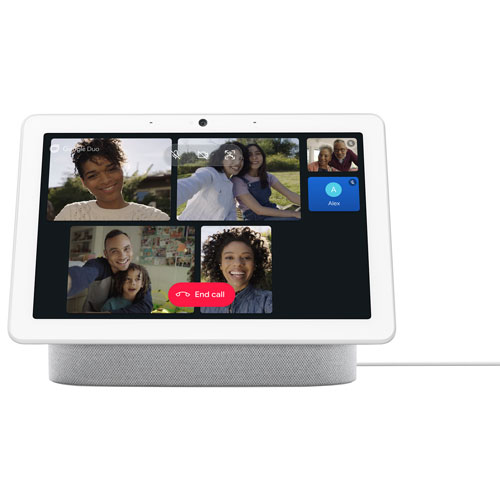 Sale Price: $199.99. (Was $299.99, savings of $100.00)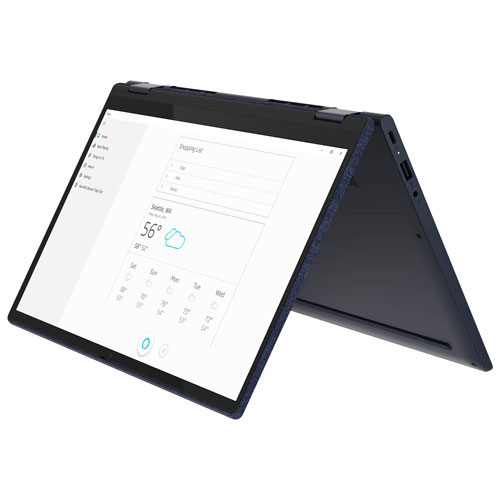 Sale Price: $899.99. (Was $1099.99, savings of $200.00)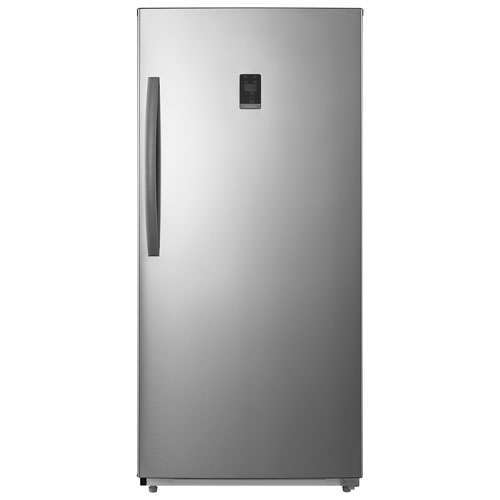 Sale Price: $699.99. (Was $749.99, savings of $0.00)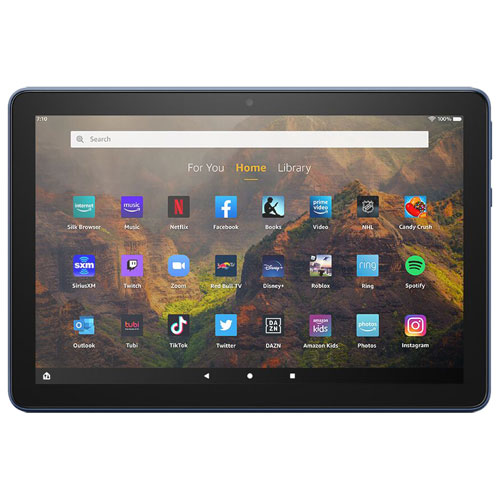 Sale Price: $134.99. (Was $199.99, savings of $65.00)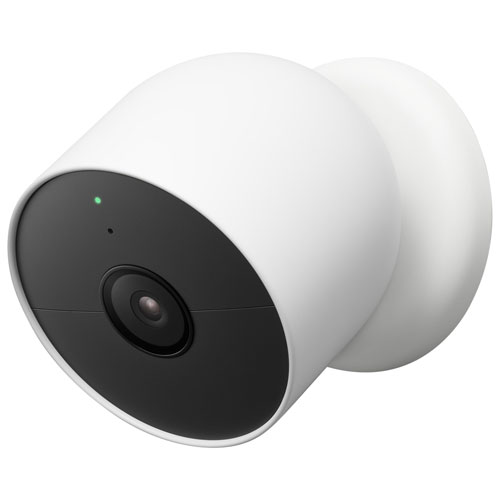 Sale Price: $199.99. (Was $239.99, savings of $40.00)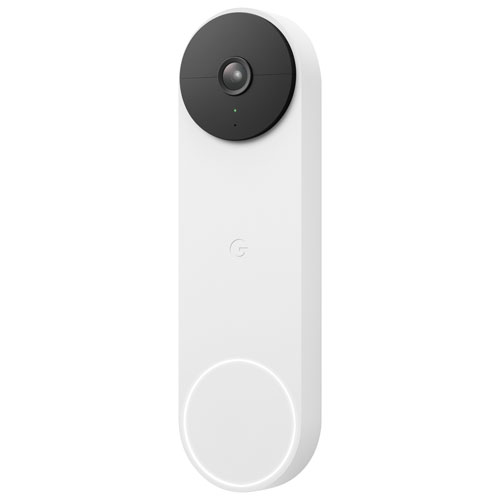 Sale Price: $169.99. (Was $239.99, savings of $70.00)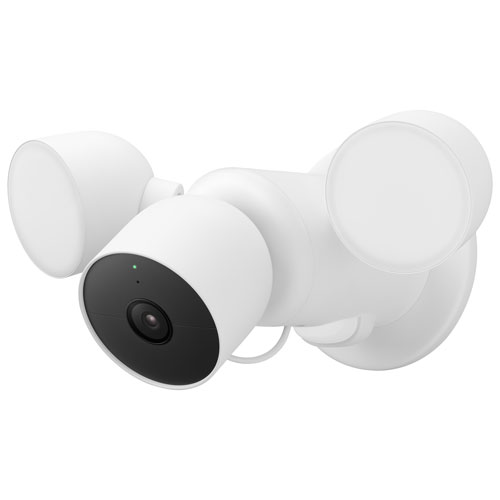 Sale Price: $319.99. (Was $379.99, savings of $60.00)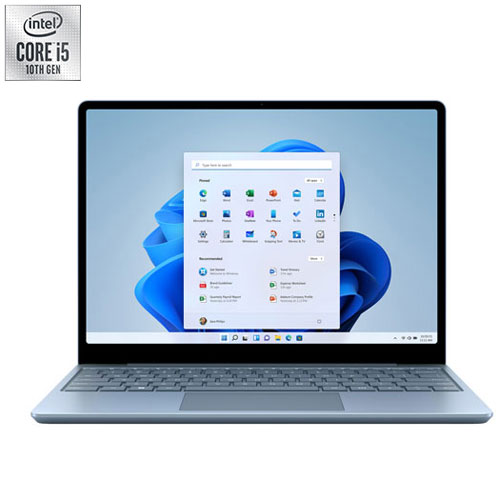 Sale Price: $759.99. (Was $959.99, savings of $140.00)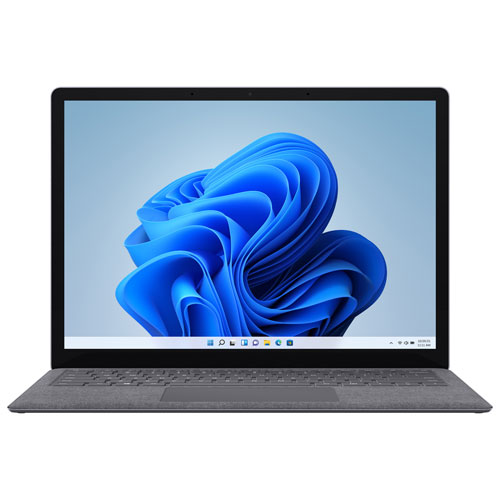 Sale Price: $999.99. (Was $1099.99, savings of $100.00)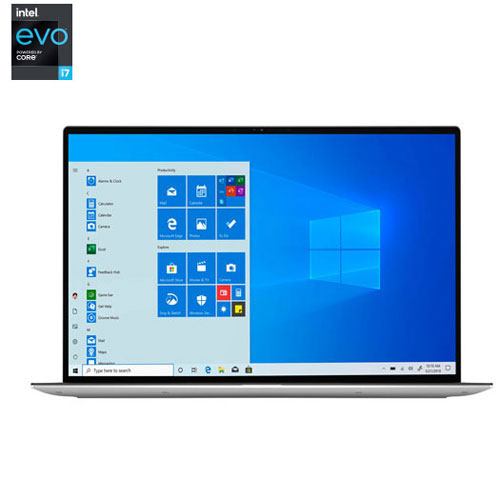 Sale Price: $1,999.99. (Was $2149.99, savings of $150.00)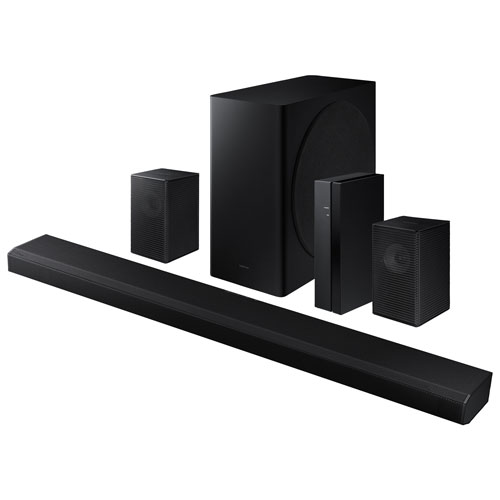 Sale Price: $849.99. (Was $1399.99, savings of $550.00)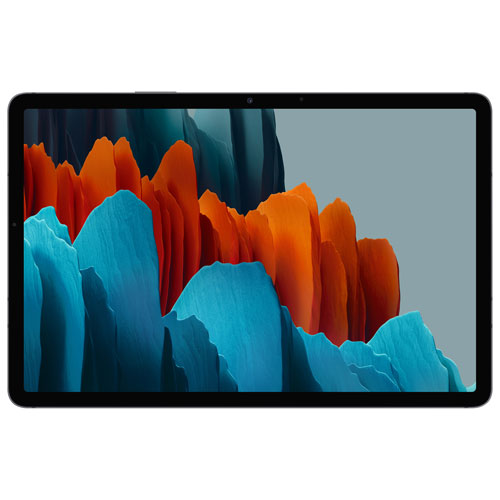 Sale Price: $729.99. (Was $1029.99, savings of $180.00)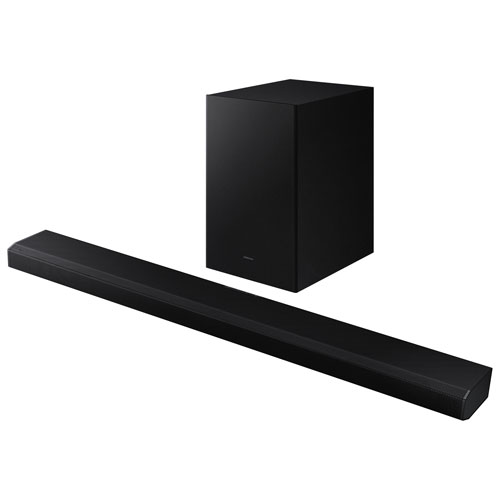 Sale Price: $599.99. (Was $899.99, savings of $200.00)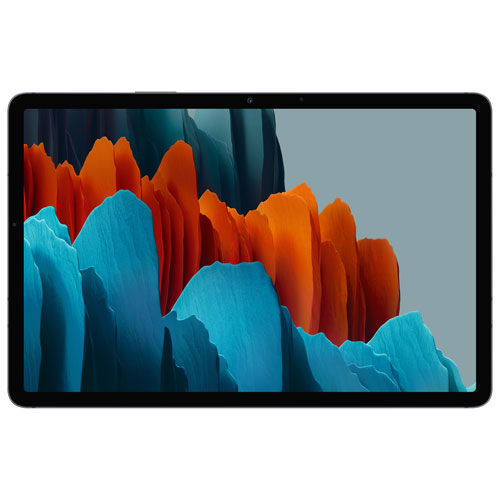 Sale Price: $719.99. (Was $919.99, savings of $80.00)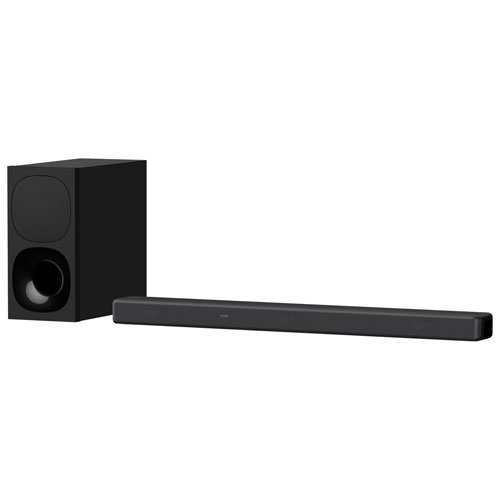 Sale Price: $599.99. (Was $699.99, savings of $100.00)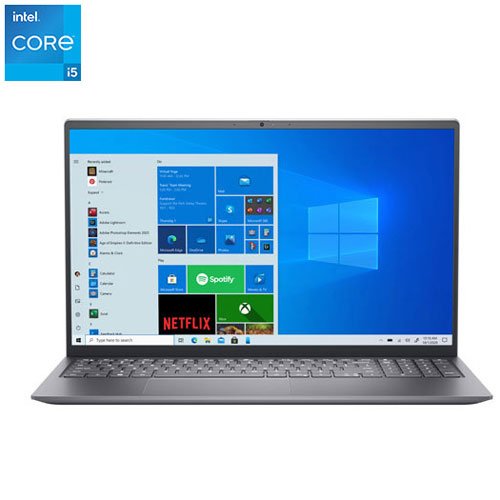 Sale Price: $899.99. (Was $999.99, savings of $100.00)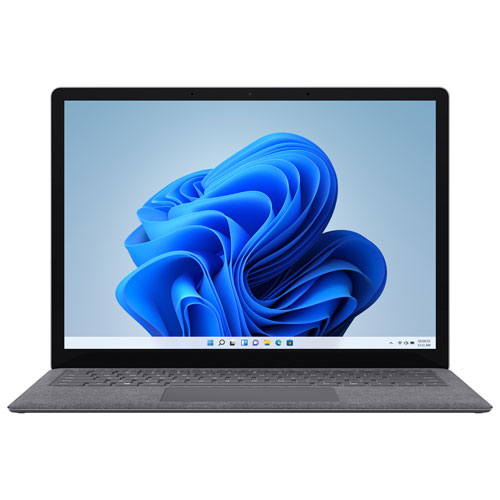 Sale Price: $1,199.99. (Was $1299.99, savings of $100.00)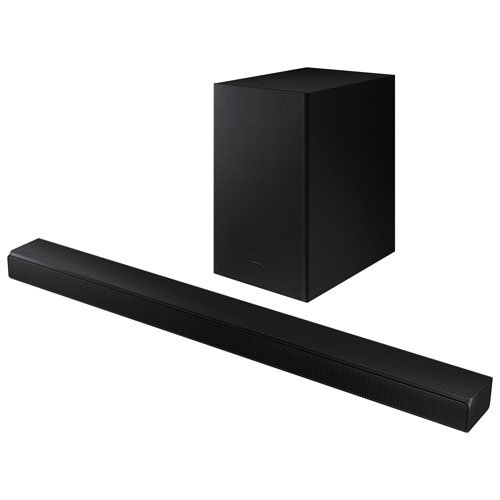 Sale Price: $249.99. (Was $399.99, savings of $150.00)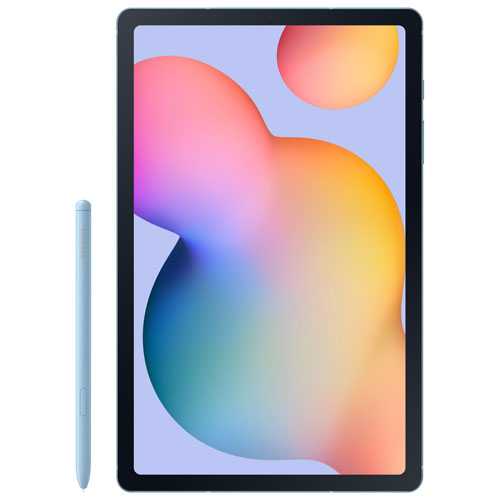 Sale Price: $349.99. (Was $429.99, savings of $40.00)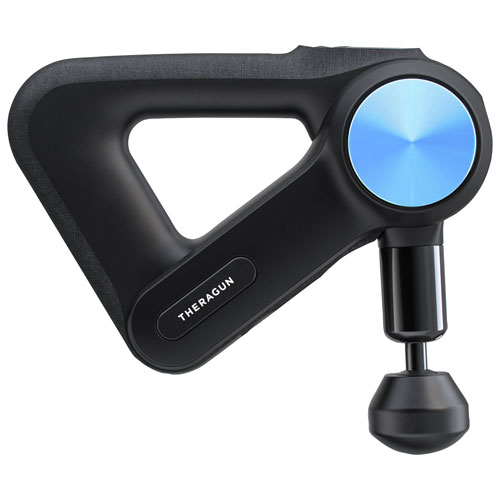 Sale Price: $539.99. (Was $799.99, savings of $260.00)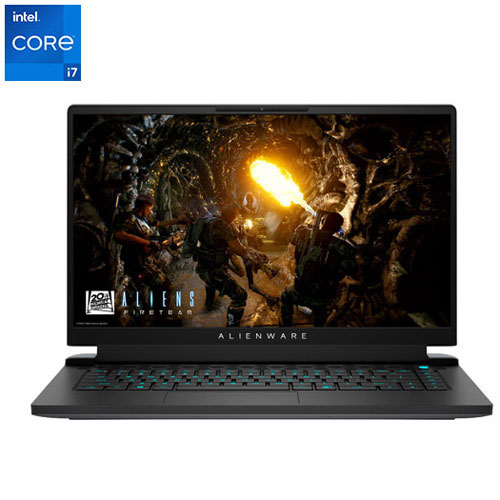 Sale Price: $2,599.99. (Was $2799.99, savings of $200.00)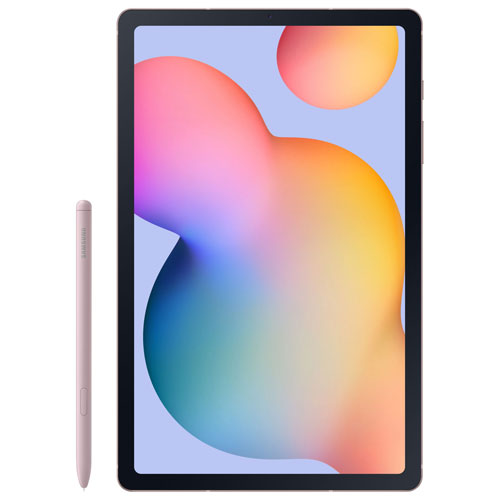 Sale Price: $349.99. (Was $429.99, savings of $40.00)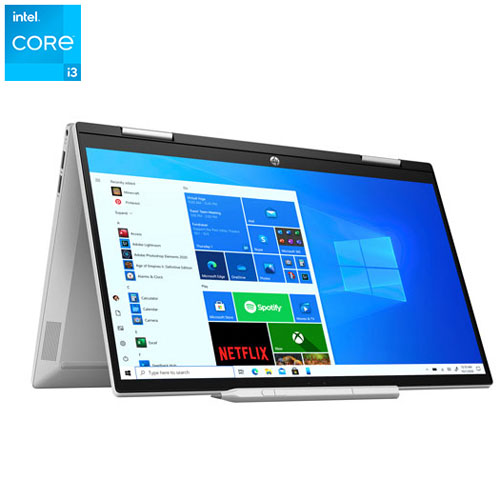 Sale Price: $699.99. (Was $849.99, savings of $150.00)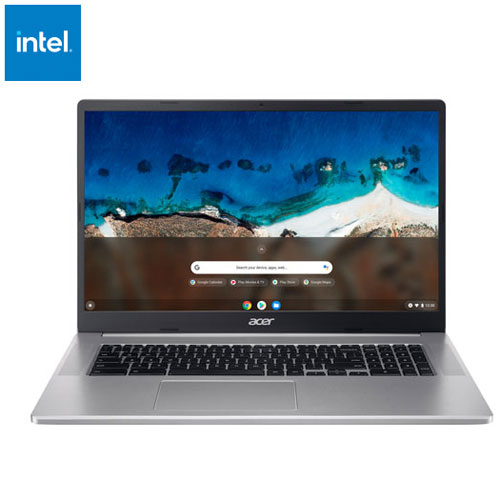 Sale Price: $399.99. (Was $529.99, savings of $130.00)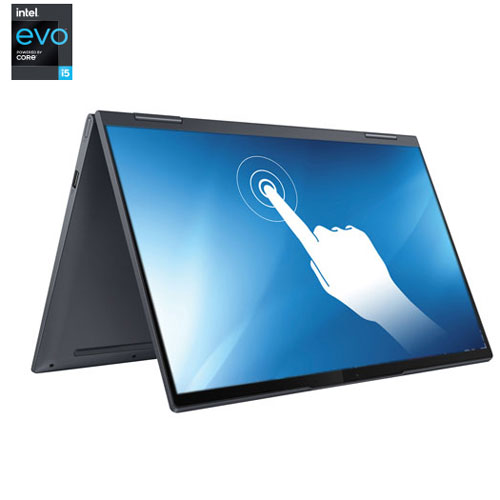 Sale Price: $899.99. (Was $1349.99, savings of $450.00)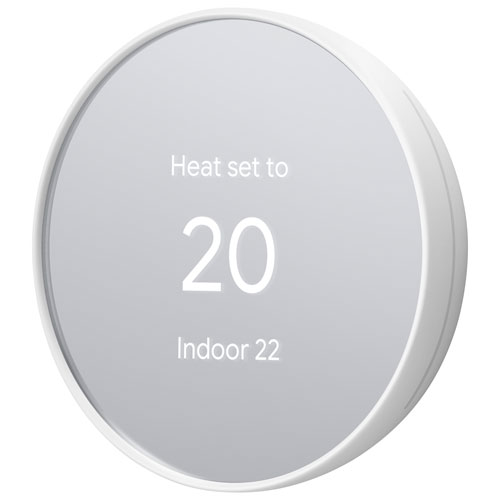 Sale Price: $129.99. (Was $179.99, savings of $50.00)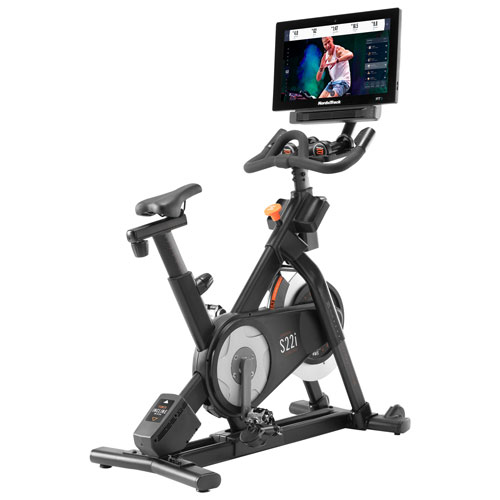 Sale Price: $2,099.99. (Was $2599.99, savings of $500.00)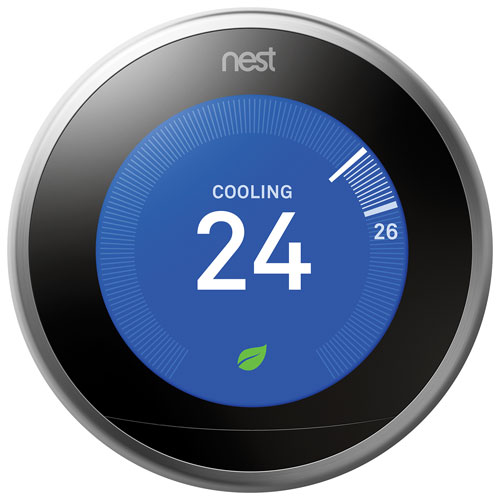 Sale Price: $249.99. (Was $329.99, savings of $80.00)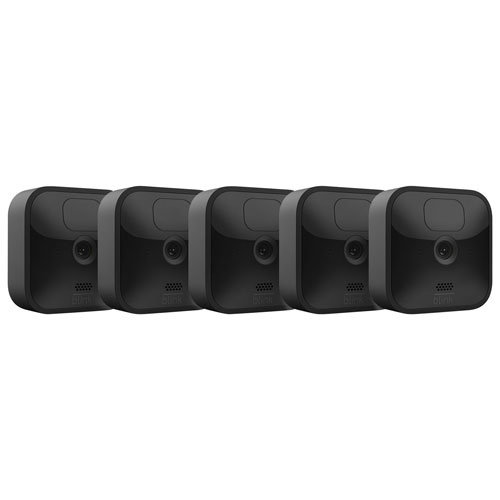 Sale Price: $279.99. (Was $499.99, savings of $220.00)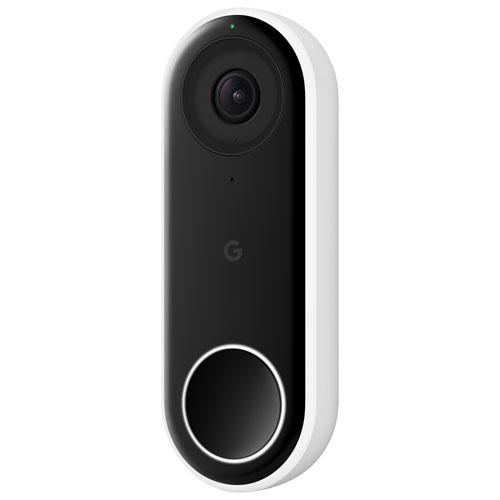 Sale Price: $199.99. (Was $299.99, savings of $100.00)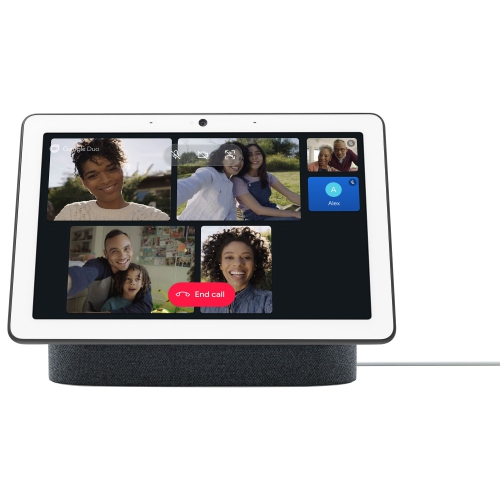 Sale Price: $199.99. (Was $299.99, savings of $100.00)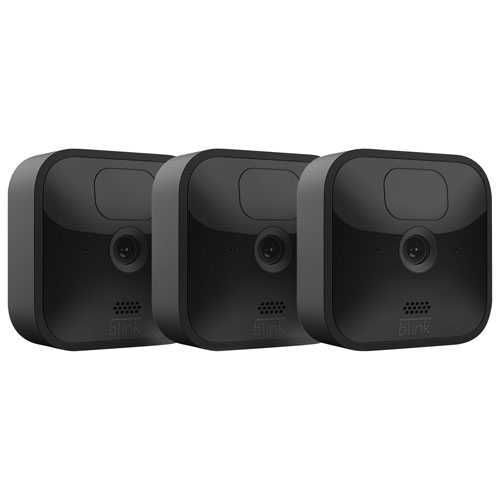 Sale Price: $184.99. (Was $329.99, savings of $145.00)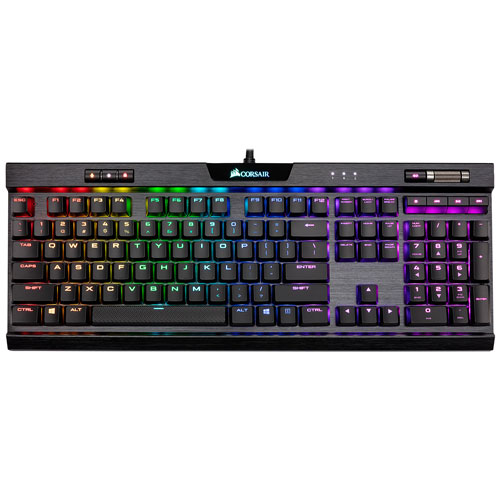 Sale Price: $139.99. (Was $239.99, savings of $100.00)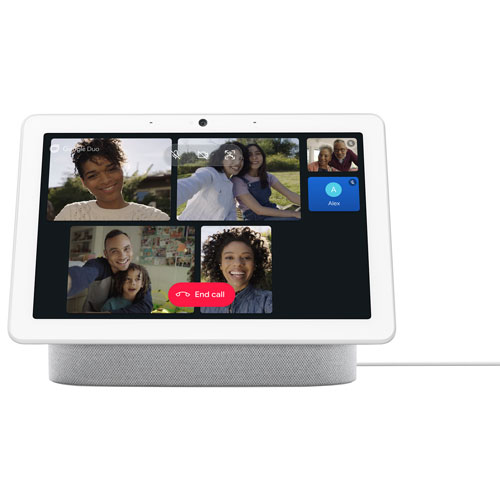 Sale Price: $199.99. (Was $299.99, savings of $100.00)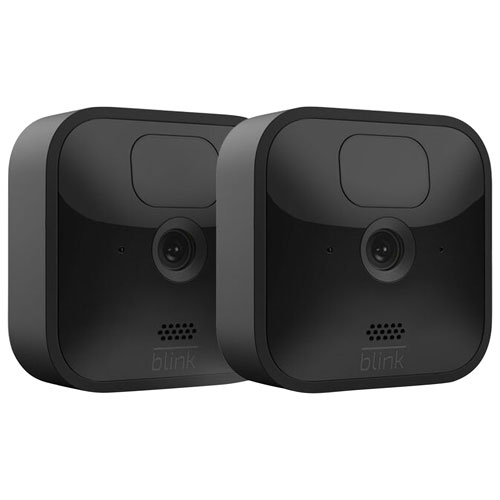 Sale Price: $129.99. (Was $239.99, savings of $110.00)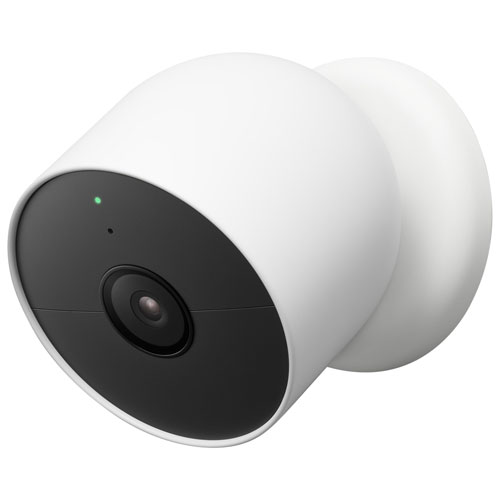 Sale Price: $199.99. (Was $239.99, savings of $40.00)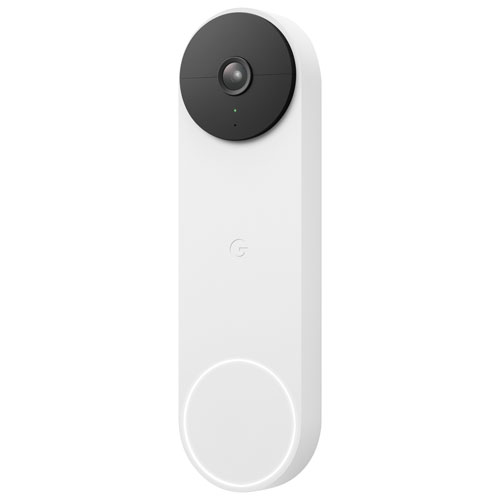 Sale Price: $169.99. (Was $239.99, savings of $70.00)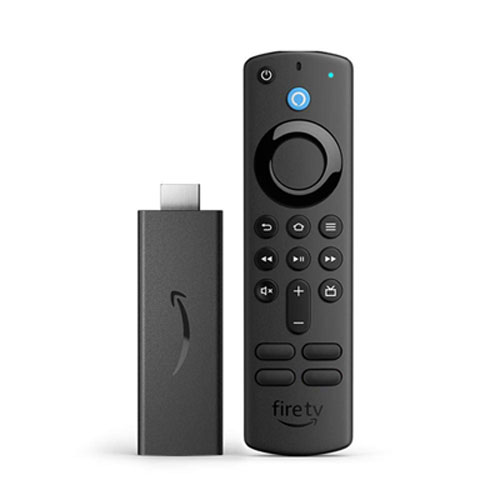 Sale Price: $29.99. (Was $59.99, savings of $30.00)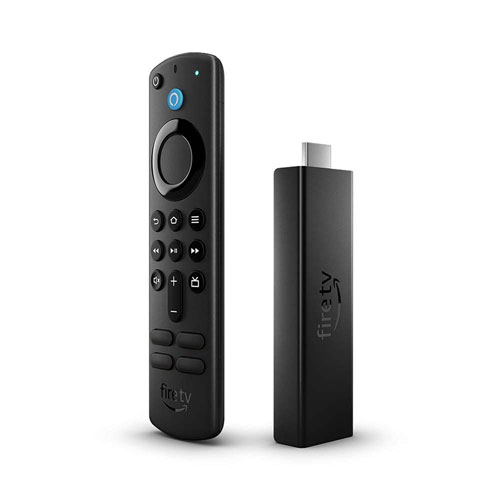 Sale Price: $49.99. (Was $74.99, savings of $25.00)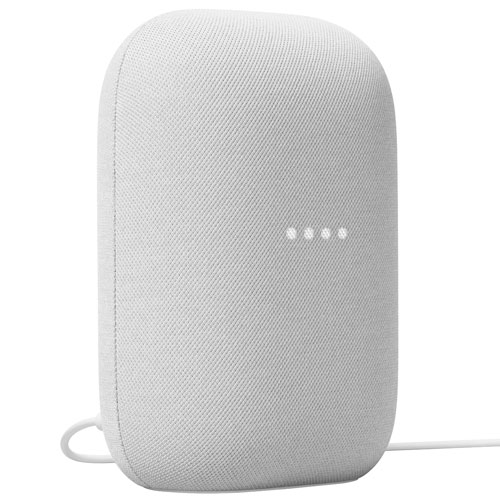 Sale Price: $79.99. (Was $129.99, savings of $50.00)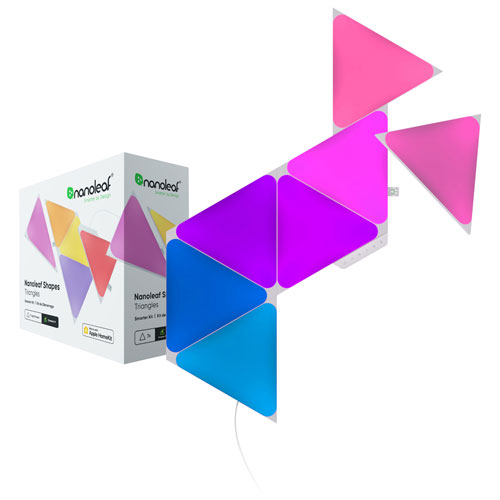 Sale Price: $199.99. (Was $279.99, savings of $80.00)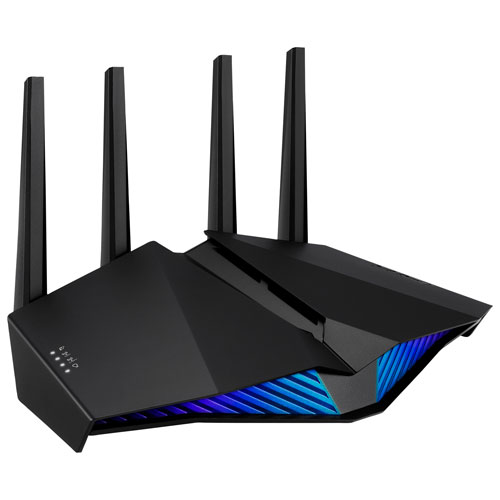 Sale Price: $199.99. (Was $349.99, savings of $100.00)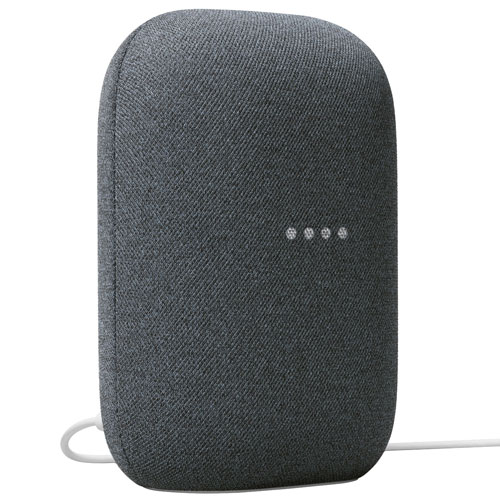 Sale Price: $79.99. (Was $129.99, savings of $50.00)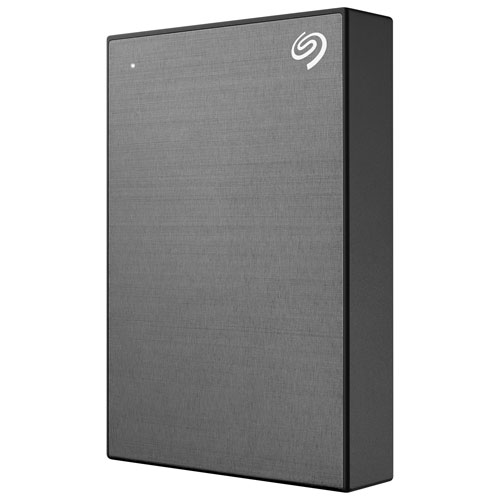 Sale Price: $99.99. (Was $129.99, savings of $30.00)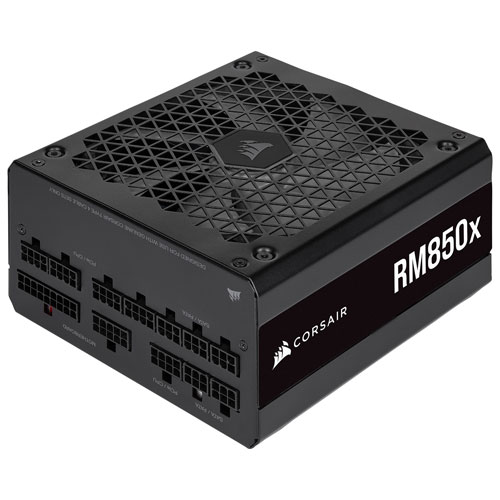 Sale Price: $154.99. (Was $179.99, savings of $25.00)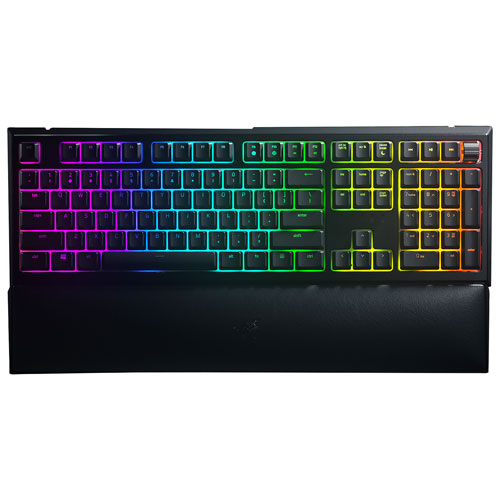 Sale Price: $79.99. (Was $119.98, savings of $25.00)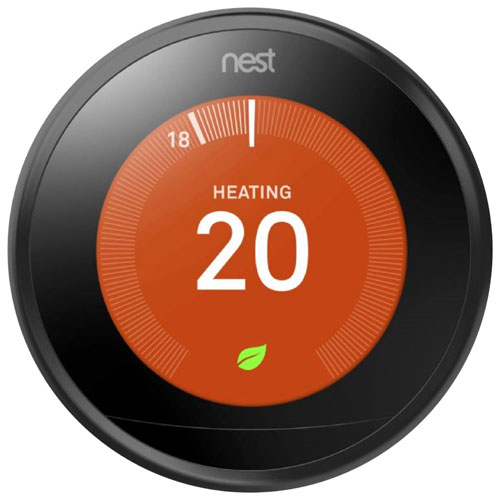 Sale Price: $249.99. (Was $329.99, savings of $80.00)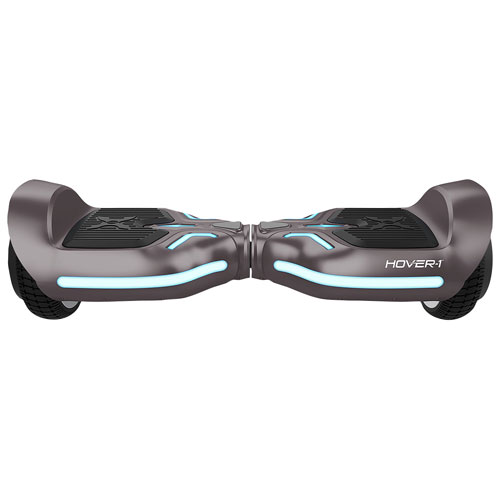 Sale Price: $179.99. (Was $259.99, savings of $80.00)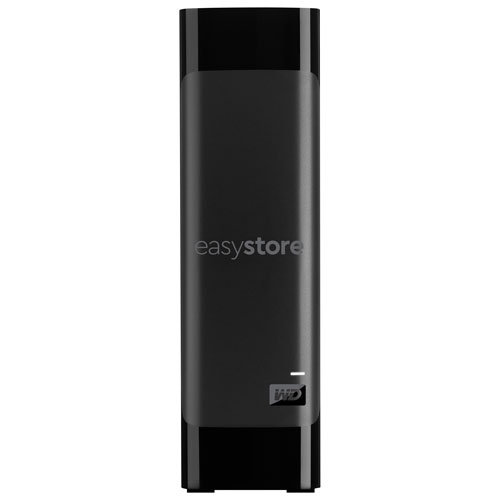 Sale Price: $269.99. (Was $419.99, savings of $150.00)