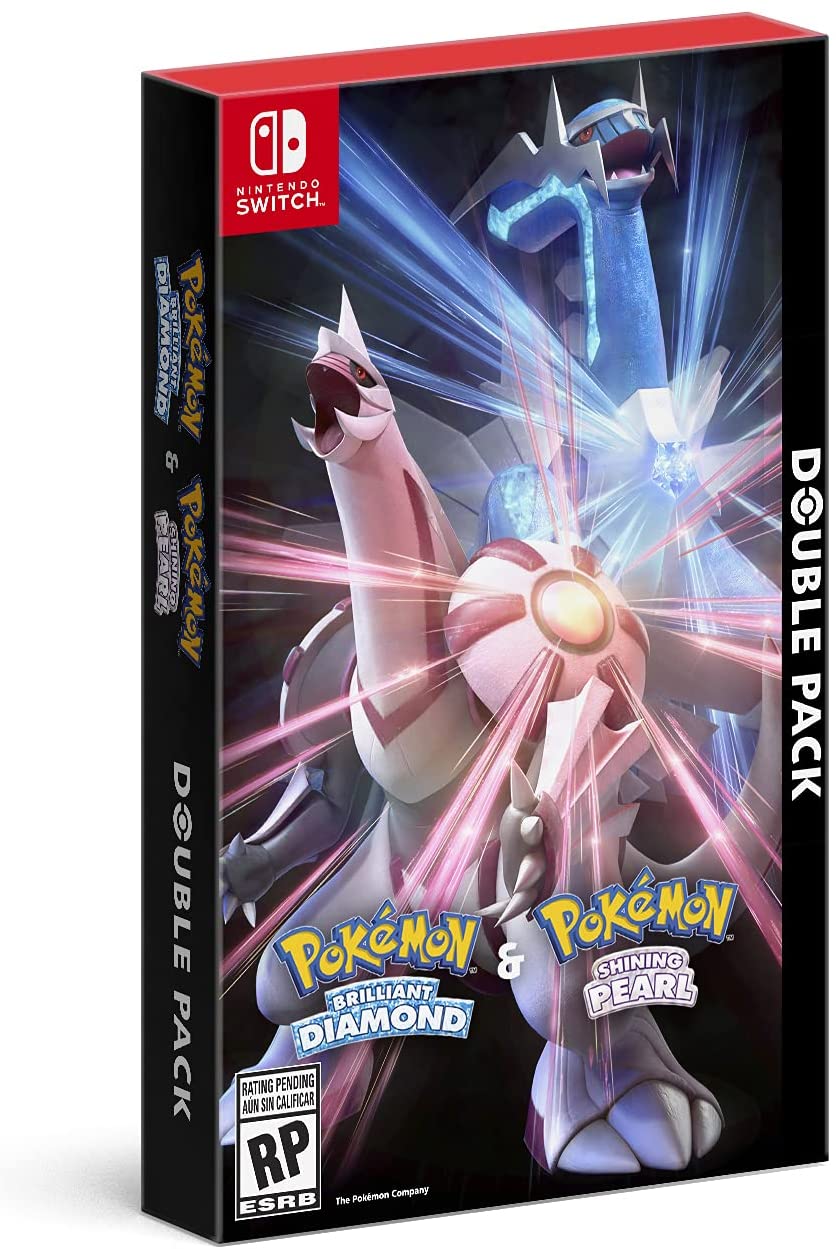 Nintendo and the Pokemon Company have at last announced the release dates for Pokemon Shining Pearl and Pokemon Brilliant Diamond, they will release November 19, 2021!
Along with that announcement came the announcement of a Double Pack which will contain a copy of each!
Traditionally, these double packs are difficult to acquire and sell out fast.
So how / where to find the Pokémon Shining Pearl / Pokémon Brilliant Diamond Double Pack in Canada?
Several listings have begun to appear
You can also buy the games separately here:
I will be keeping an eye out for more and update as soon as I see them!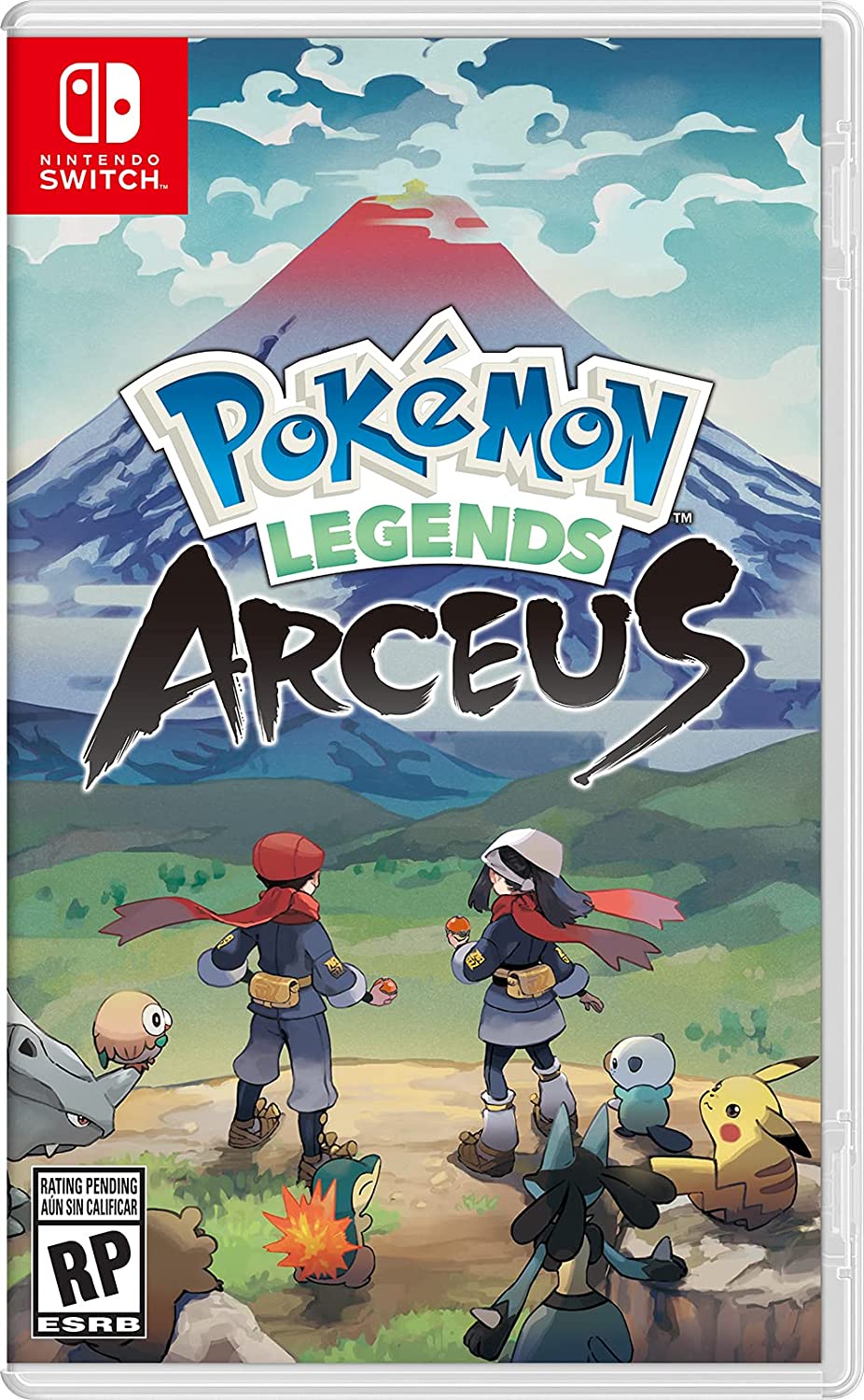 Along with the Shining Pearl / Brilliant Diamond release date announcement came the release date announcement for Pokemon Legends Arceus, releasing January 28, 2022!
You can pre-order the game here:
In the meantime, make sure you are following Lbabinz on Twitter and Facebook, join the Video Game Deals Canada Tracking Discord Server and subscribe to the Video Game Deals Canada sub-reddit for up to the second releases!
Like what I'm doing and want to help support me? Please feel free to shop through my affiliate links (but please don't feel obligated to do so).