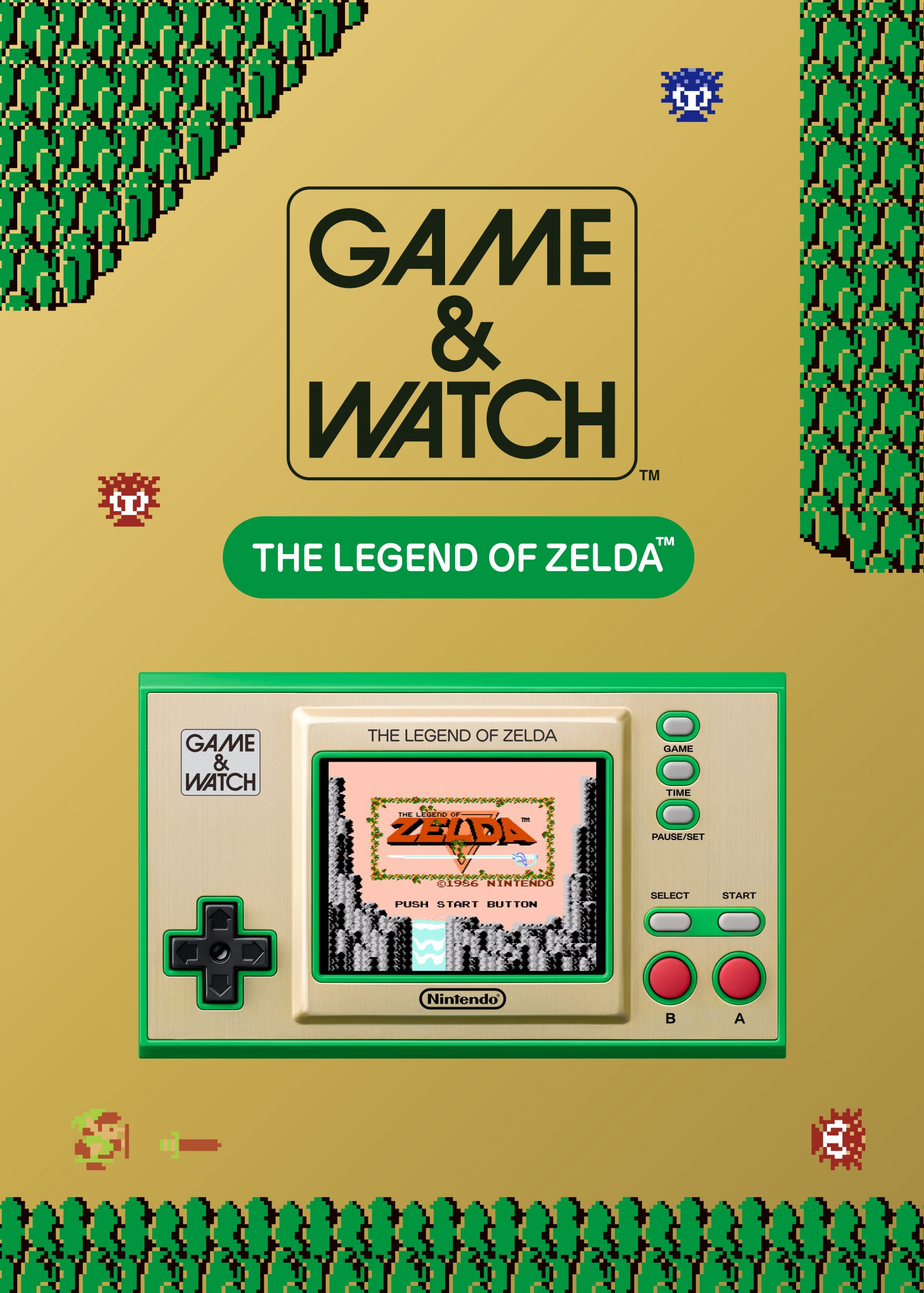 Just announced at the E3 2021 Nintendo Direct, Nintendo showed off a new Game & Watch console for The Legend of Zelda, releasing November 12 in Canada!
Containing 3 iconic The Legend of Zelda Games (Legend of Zelda 1, Legend of Zelda 2 and Legend of Zelda Link's Awakening), you can now take these classic games with you on the go!
Like anything exciting from Nintendo, these are going to sell out fast! I'll be on top of finding you pre-orders as soon as they go live anywhere!
Available at:
Good luck everyone, in the meantime, make sure you are following Lbabinz on Twitter and Facebook, join the Video Game Deals Canada Tracking Discord Server and subscribe to the Video Game Deals Canada sub-reddit for up to the second releases!
Like what I'm doing and want to help support me? Please feel free to shop through my affiliate links (but please don't feel obligated to do so).