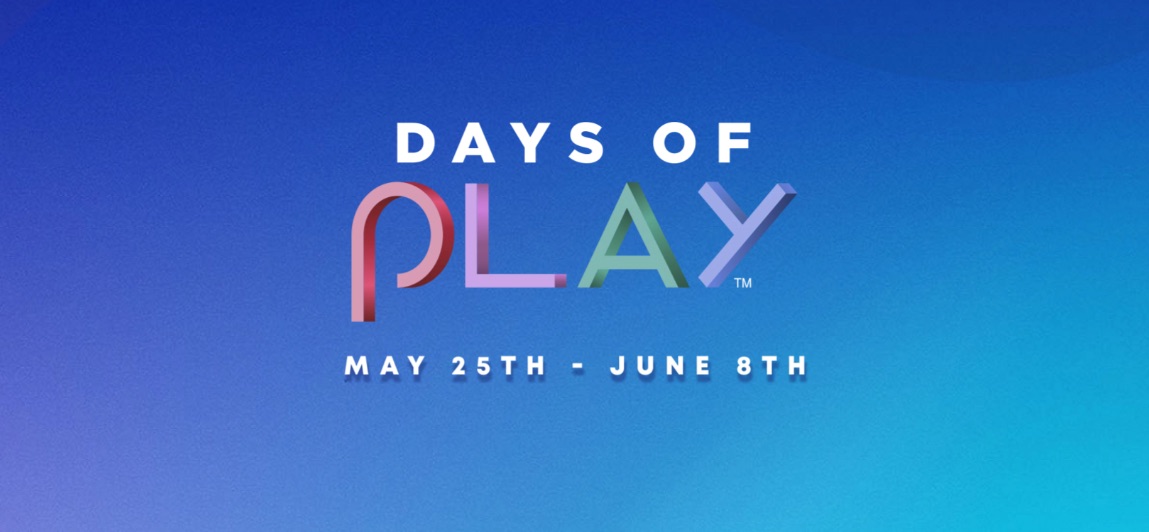 It's hard to believe, but yet another year has gone by and here we are once again at the PlayStation Days of Play Event, this time for 2022!
Every year Sony puts an assortment of digital / physical games, gear, and console accessories on sale. This year is no different and there are some decent deals on some great accessories and games to accompany your PlayStation 5 console. Sale runs from May 25th until June 10, so don't sleep on it.
Let's get right to it and check out the deals!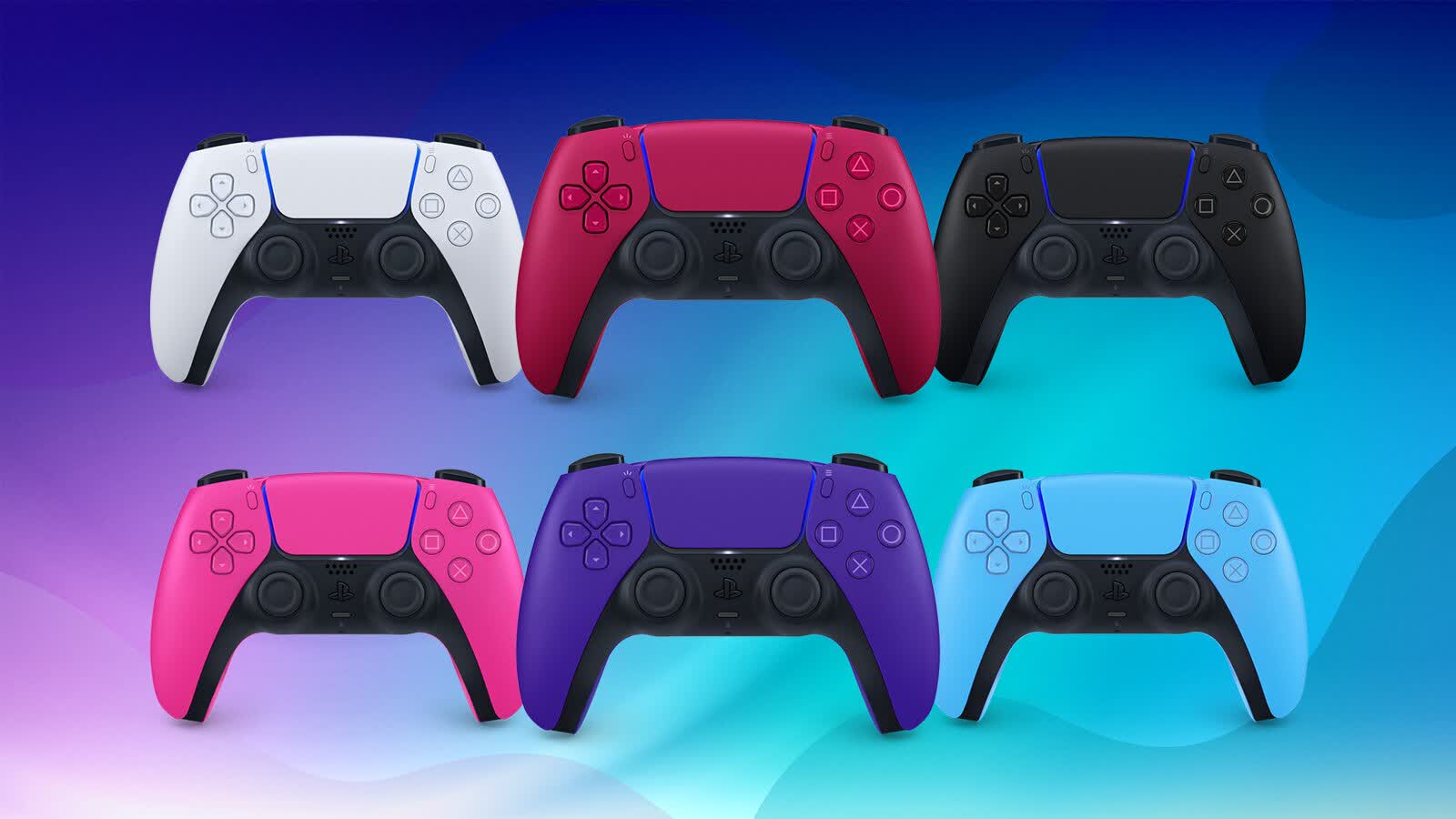 Colors: Midnight Black, Galactic Purple, White, Starlight Blue, Nova Pink, Cosmic Red
Sale Price: $79.99
Regular Price: $89.99 – $94.99
Lbabinz sayz – "Not a huge discount, but the new colors look amazing (I'm in love with Blue and Purple especially).  DualSense controllers do not go on sale often, so this is probably the least you will pay for them until Black Friday, so depends if you need / want another controller or not.  At $94.99, the Red / Blue / Pink / Purple are slightly better value at this price than the White / Black version."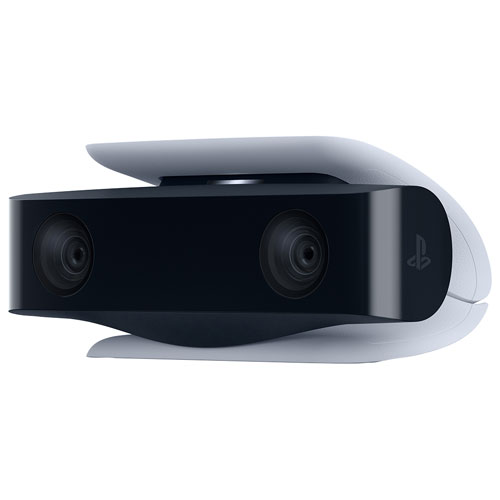 Sale Price: $79.99
Regular Price: $89.99 – $94.99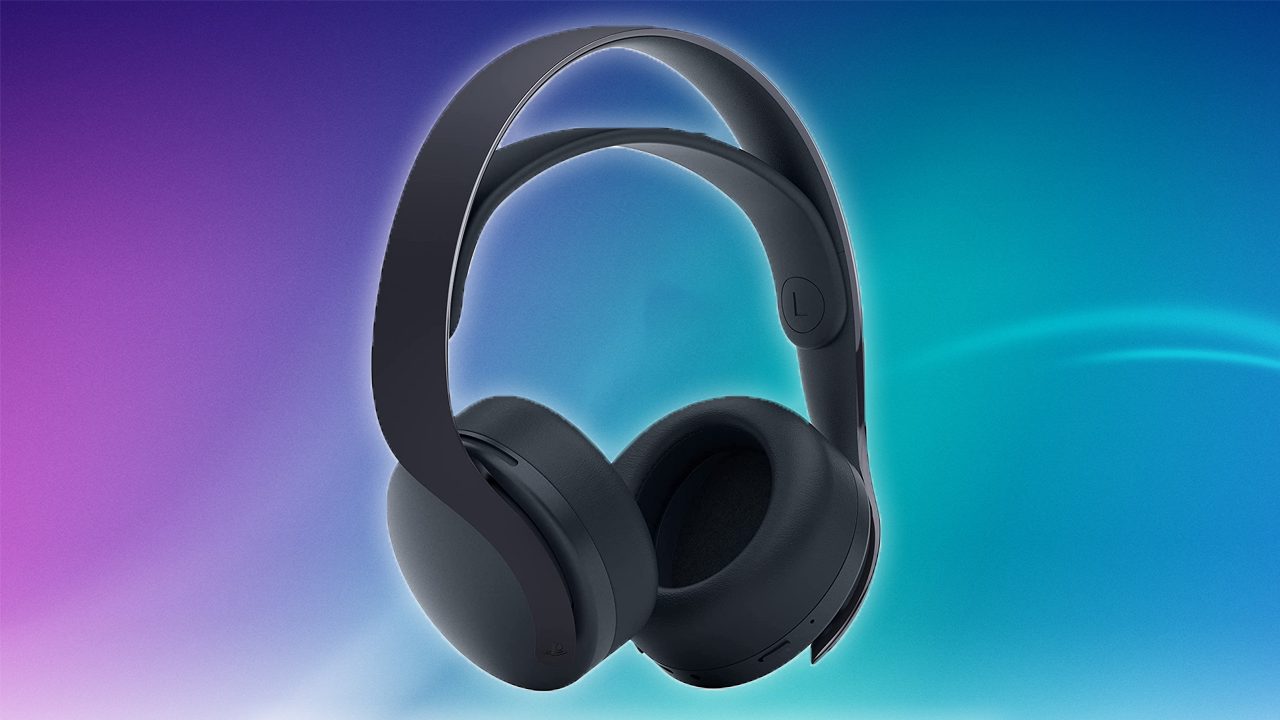 Colors: White, Midnight Black
Sale Price: $114.99
Regular Price: $129.99
Lbabinz says – "Again, not a huge discount, but a great set of headphones.  These have really grown on me and the 3D sound is actually not a gimmick – it works really well. If you were on the fence on these, again, probably the least you will pay for them until Black Friday."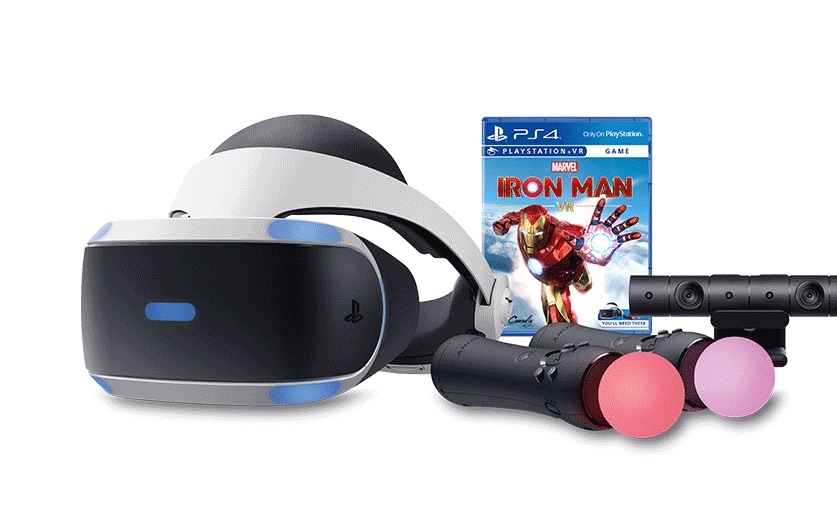 PlayStation VR Marvel's Iron Man VR Bundle
Sale Price: $349.99
Regular Price: $449.99
Lbabinz says – "Pretty big discount on the PSVR. I'm a bit on the fence on this one. On one hand, I want to believe that the PSVR2 will be out this year and that it will be fully backwards compatible, but honestly no one knows yet and I've been hearing delay rumors. Plus, I can't imagine pricing will be cheap on the PSVR2 so if you want to play some PSVR games now (and there are some great options), this is an excellent opportunity.  My one complaint is that I've heard setting this up is quite the hassle (needs to connect to PS4, tons of wires), the Oculus Quest 2 has spoiled me a bit on wireless VR headsets."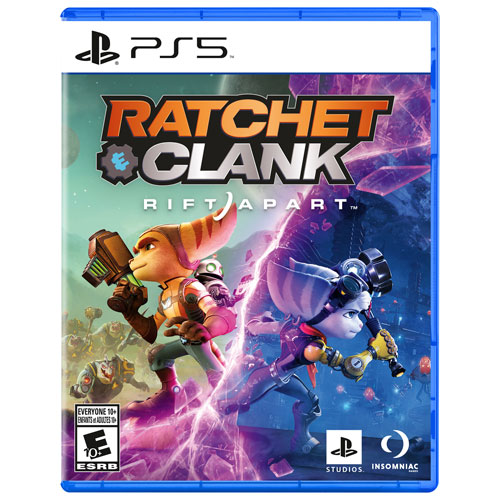 Sale Price: $9.99 – $64.99
Regular Price: $19.99 – $89.99
Lbabinz says – "This is the first time the Uncharted: Legacy of Thieves Collection has been on sale and it's a decent discount, particularly if you missed the digital upgrade.  This is a new all-time low on Ratchet & Clank Rift Apart which is an excellent game and good value at this price.  Nioh Collection has been this price before, but it's 2 (excellent) games in one w/ a bunch of DLC included.  The Last of Us Part II is probably one of the most stunning games to see in action on the PS4 and the PS5 upgrade makes it super smooth on next-gen.  Sackboy: A Big Adventure is good family fun for everyone, would be hard to dislike this game.  Price has been this low before, and doesn't seem to be budging."
I hope this has been helpful everyone, in the meantime, make sure you are following Lbabinz on Twitter and Facebook, join the Video Game Deals Canada Tracking Discord Server and subscribe to the Video Game Deals Canada sub-reddit for up to the second releases!
Like what I'm doing and want to help support me? Please feel free to shop through my affiliate links (but please don't feel obligated to do so).