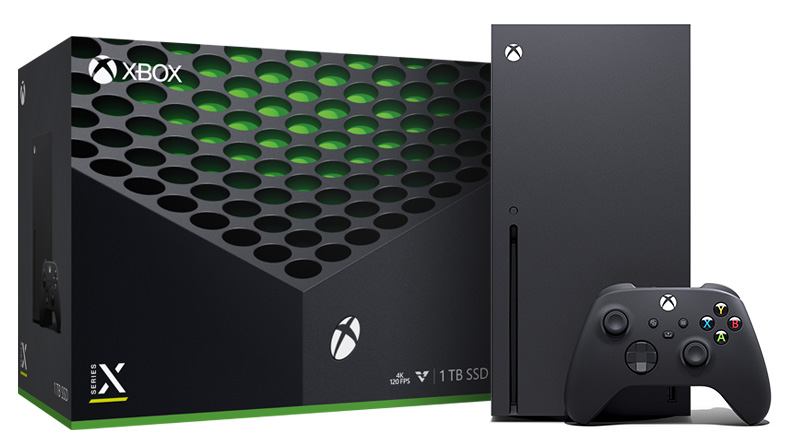 During the latter half of 2021 the Xbox Series X was nearly impossible to obtain. Terrible stock shortages + the Halo Infinite Special Edition console caused something of a frenzy.  Thankfully, that time is (at least currently) in a much better state. And of course, there is always the Xbox Series S which has always been readily available and is an excellent entry level next-gen console, especially when paired with Game Pass!
So now you have an Xbox Series X / S console, and I get asked all the time, what else do I need?  What are the top accessories?  Well, having some experience with this myself, I'm going to give you a list of must-haves, nice-to-haves, and REALLY-nice-to-haves courtesy of our friends at Best Buy Canada!
Must Haves
Play & Charge Kit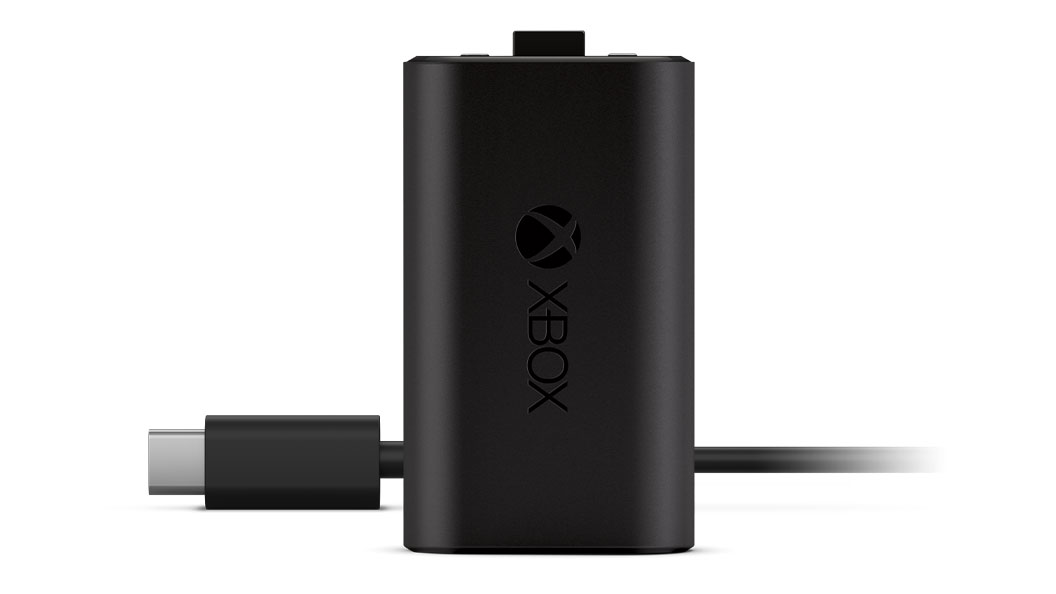 Price: $29.99
Description:
Keep the game going with the Xbox Play & Charge Kit. This rechargeable battery and USB-C cable lets you recharge your Xbox Wireless Controller with a USB-C port while you're playing or afterwards, even when your Xbox is in standby mode. The durable, long-lasting rechargeable battery fully charges in less than 4 hours so you can keep the action going.
Lbabinz sayz – "If you have kids like I do, this is a must have.  Rather than going through AA batteries like crazy, a trail of used battery mess all over the family room, get a couple of these and never look at another order of AA batteries again.  It honestly still surprises me that Xbox controllers still ship without this, I would happily pay more to have it built in, but luckily they have this must have necessity readily available."
Headphones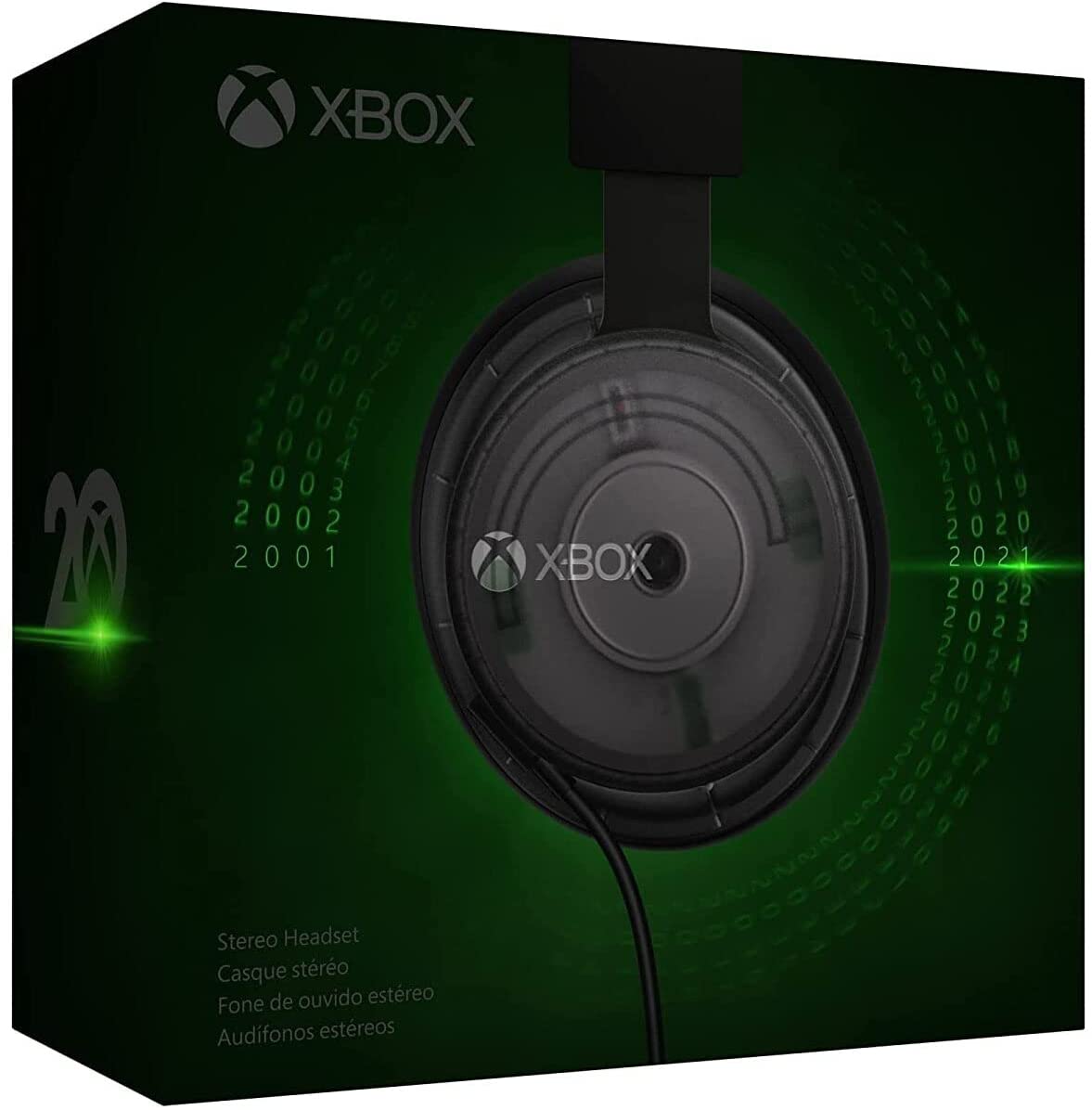 Price: $74.99 – $79.99
Options: Standard, 20th Anniversary Special Edition
Description:
Enhance the audio while going on marathon gaming sessions with this Xbox Stereo headset for Xbox Series X and S, Xbox One and Windows 10. Boasting a compact and lightweight design, they come with soft-to-the touch large earcups and on-ear controls for enhanced comfort. They feature spatial sound capabilities such as Windows Sonic, Dolby Atmos and DTS Headphone"X for an immersive audio experience.
Lbabinz sayz – "If you are going to be playing online at all, you need a good headset.  The Xbox Wireless headset is pretty great at $129.99, but I feel like the wired ones are a steal.  At a very reasonable $74.99 you are getting all the great sounds / mic of the wireless headset at a fraction of the price.  Add in the very cool looks of the 20th Anniversary Special Edition and you can't go wrong.  A very reasonable, high quality headset at an amazing price."
Nice to Haves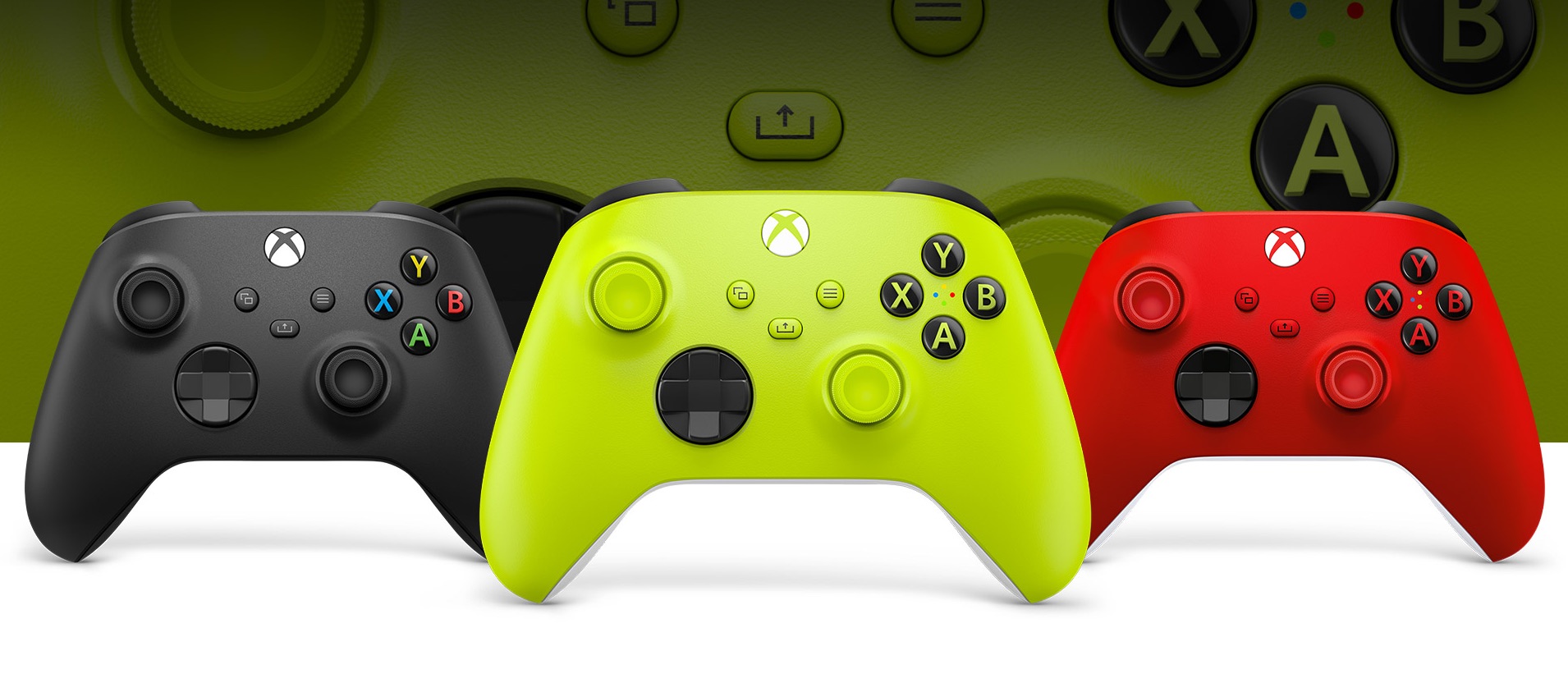 Extra Controller
Extra Xbox Wireless Controller
Price: $74.99 – $79.99
Options: Carbon Black, Shock Blue, Canada Red, Robot White, Electric Volt, Aqua Shift, Deep Pink
Description:
The future is in your hands with the Xbox Wireless Controller. A modernized design features enhanced ergonomics, a new hybrid D-pad, and textured grip. Remap buttons and create custom controller profiles for your favourite games, and share magic moments with the new Share button. It's compatible with Xbox Series X|S, Xbox One, Windows 10 PC, and Android (iOS support coming in the future).
Lbabinz sayz – "Technically you don't "need" another controller, but the different color offerings that Microsoft has available are so vibrant and nice, it's hard not to. If you have kids as well, knowing whose controller is whose (and which one is Dads) is crucial.  I'm partial to the Pulse Red controller mainly because it looks like a Canadian flag :P.  Don't forget you can use these on PC as well, they are a fair bit less expensive than the PS5 DualSense and they occasionally even go on sale!"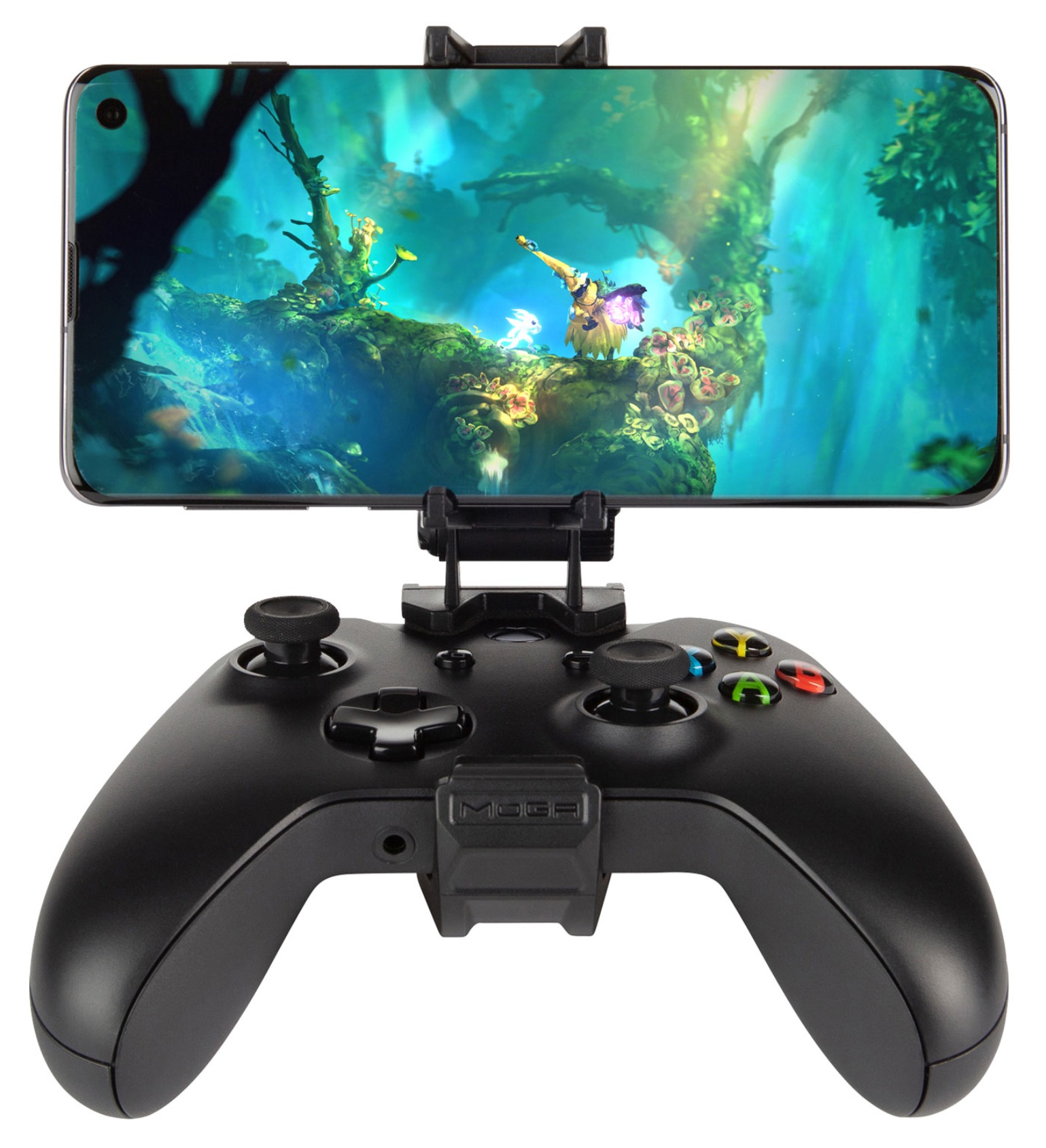 Phone Mount
PowerA MOGA Hybrid Gaming Clip for Xbox Wireless Controller
Price: $19.99
Description:
Enhance your mobile gaming experience with the PowerA MOGA Hybrid gaming clip for Xbox controllers. You can easily attach your Bluetooth-enabled Xbox controller and smartphone (up to 79mm wide) to play on-the-go. Claw-shaped holder with rubberised accents will securely hold your phone in place. The clip is compatible with PowerA Play and Charger batteries.
Lbabinz sayz – "Somewhat unexpectedly, Xbox Cloud gaming actually works surprisingly well! If you have a decent router with some good wifi speeds, it's actually a very nice experience to play Xbox games on your phone.  More and more games are being announced for Cloud every day and I only expect the service to get better.  If you are interested in Cloud gaming at all, having a mount for the Xbox Wireless controller is really nice to have.   The PowerA MOGA Gaming Clip comes from a trusted brand and reviews well."
REALLY Nice to Haves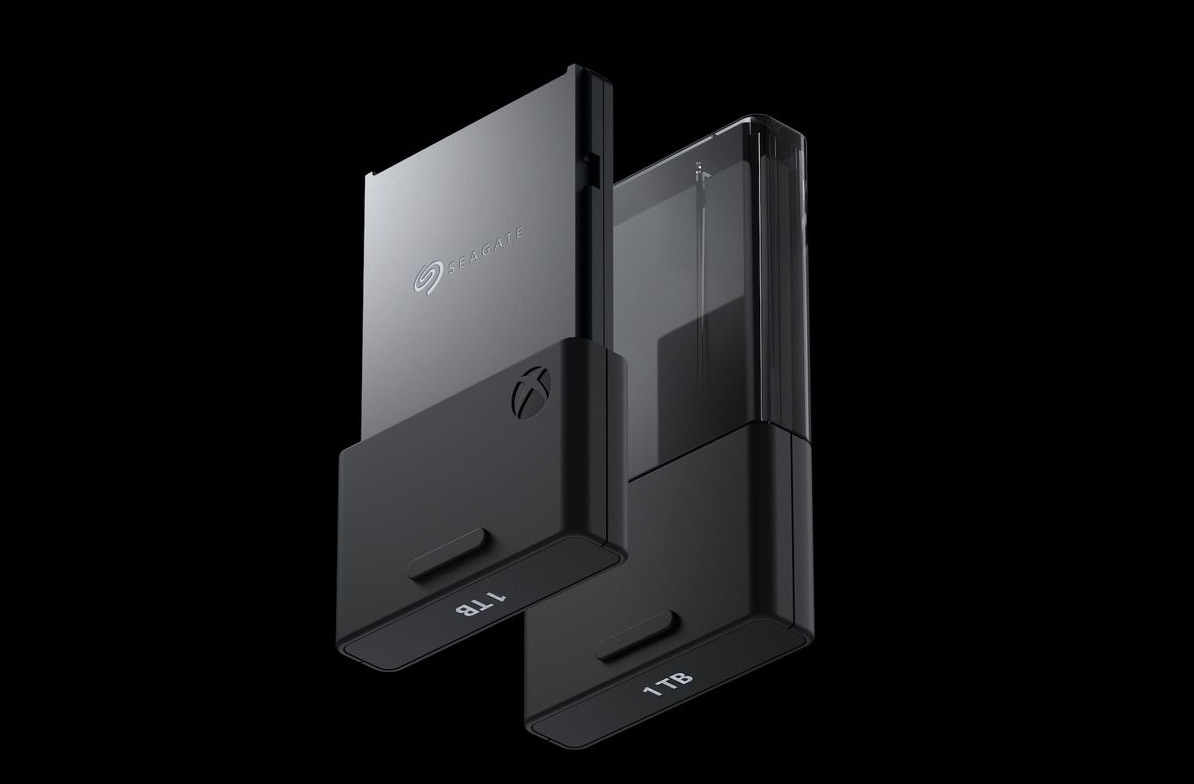 Storage Expansion
Price: $179.99 – $519.99
Description:
Expand the storage space on your Xbox Series X or Xbox Series S console with this Seagate Storage Expansion Card. Compatible with the Xbox Velocity Architecture for faster load times, richer environments, and more immersive gameplay, this proprietary card's storage gives you loads of space and easy plug-in play capabilities.
Lbabinz sayz – "Now we are getting into some of the really nice to have items.  If you don't want to keep constantly deleting games off of your console (particularly if you are on the Series S digital only system), some extra storage is really, really useful. Sadly it's still pretty expensive, and there is really only the Seagate option if you want to play Series X / S games off of it, but at least the plug-in-play works extremely well and could not be any easier to install.  Would love to see the price come down a bit, but with game sizes only increasing, it's almost a requirement."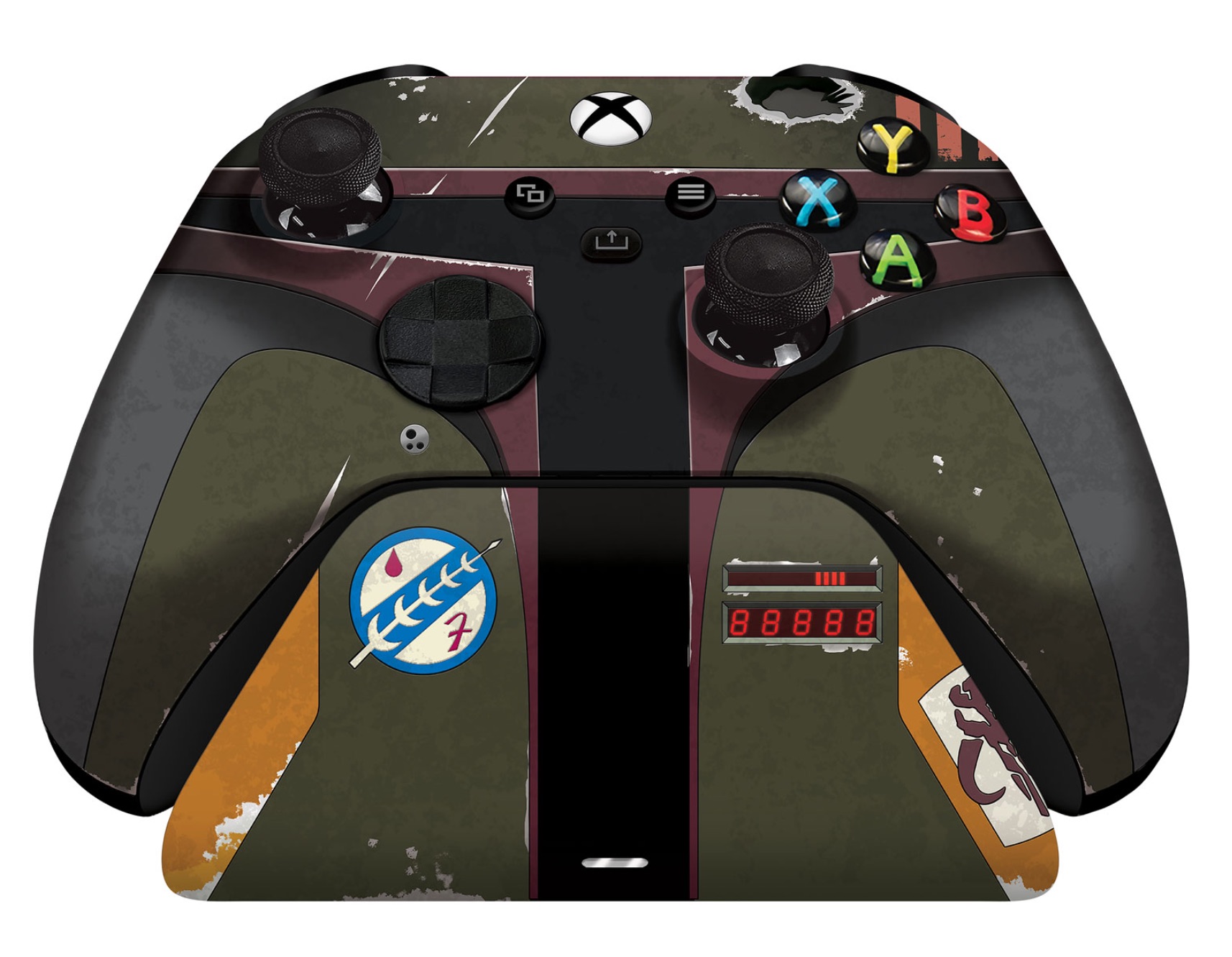 Razer Star Wars Wireless Controller & Charging Stand
Razer Star Wars Wireless Controller & Charging Stand
Price: $249.99 $219.99 (on sale)
Options: Mandalorian, Boba Fett
Description:
Precision control and fast charging combine in this Razer Star Wars wireless controller and charging stand bundle. Designed for use with Xbox Series X|S and Xbox One, the controller features pressure-sensitive triggers and textured grips to enhance your game play. The charging stand quickly powers up the controller in less than three hours and has a magnetic contact system for a secure hold.
Lbabinz sayz – "Now here's an accessory you definitely don't NEED, but man are they ever nice.  How better to show your love for Star Wars and Xbox with these great controllers that come packaged with matching charging stands? And hey, they are even currently on sale!"
Interested in more great Gaming Accessories, check out the selection at Best Buy Canada!
I hope this has been helpful everyone, in the meantime, make sure you are following Lbabinz on Twitter and Facebook, join the Video Game Deals Canada Tracking Discord Server and subscribe to the Video Game Deals Canada sub-reddit for up to the second releases!
Like what I'm doing and want to help support me? Please feel free to shop through my affiliate links (but please don't feel obligated to do so).