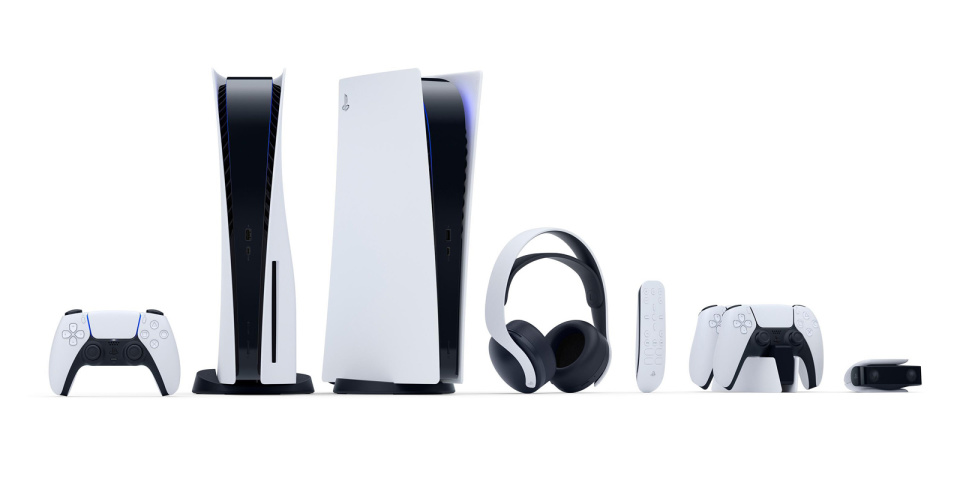 So you've managed to find yourself a PlayStation 5 console? Congrats!! Despite us being well over a year after launch, PlayStation 5 consoles are just as hard to come by as they have been in the past, hopefully I've helped a fair number of you with this issue :).
Now that you have a console, I get asked all the time, what else do I need?  What are the top accessories?  Well, having some experience with this myself, I'm going to give you a list of must-haves, nice-to-haves, and REALLY-nice-to-haves courtesy of our friends at Best Buy Canada!
Must Haves
Headphones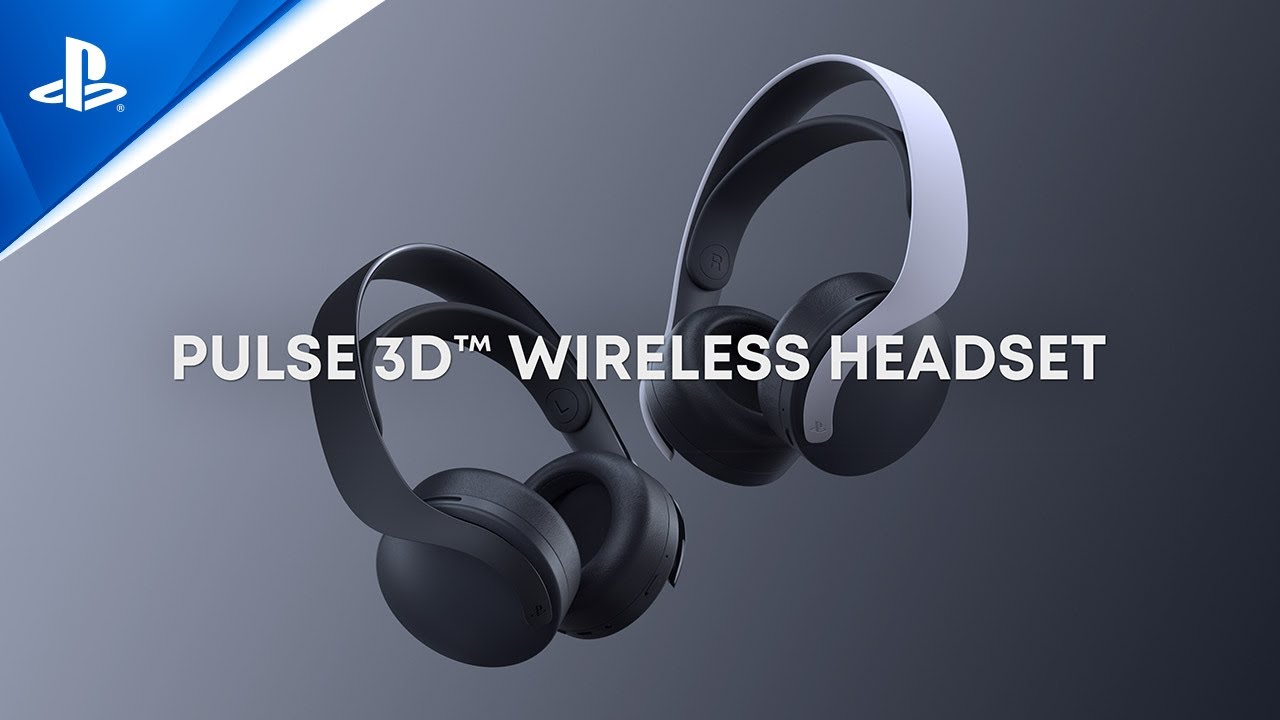 Sony's Pulse 3D Wireless Gaming Headset
Price: $129.99
Options: White or Midnight Black
Description:
Get the perfect sound for your gaming and entertainment experience with the PULSE 3D wireless gaming headset for PlayStation 5. You'll enjoy a seamless, wireless audio experience with a headset fine-tuned for 3D Audio on PS5 consoles. The headset boasts a sleek, comfy design with dual noise-cancelling microphones, a built-in rechargeable battery, easy-access controls, and more.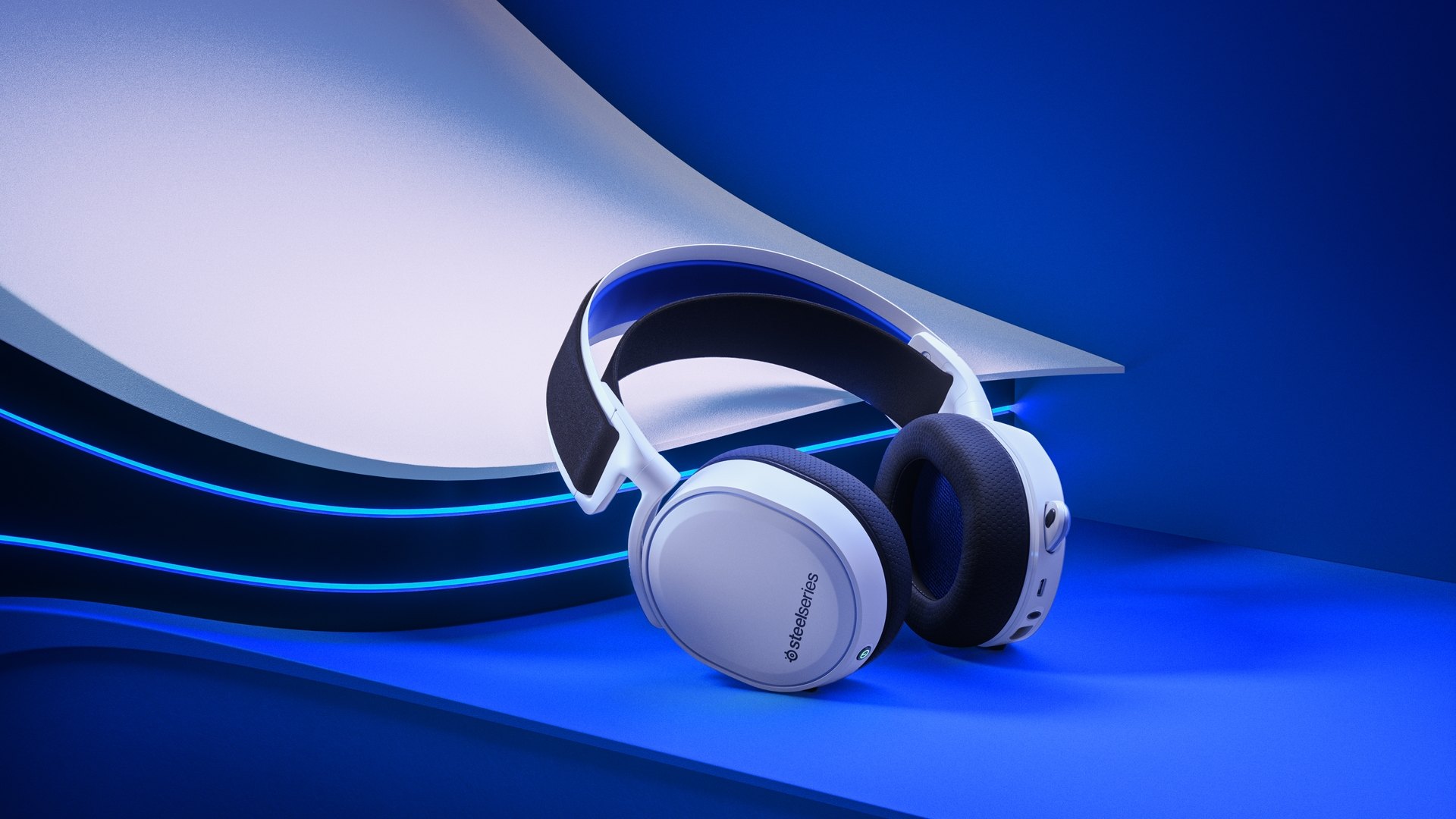 SteelSeries Arctis 7P Wireless Gaming Headset
MSRP: $219.99
Description:
The SteelSeries Arctis 7P wireless headset is designed specifically for PlayStation 5 with backwards compatibility on PlayStation 4 and other platforms. It has 24-hour battery life for nonstop gaming, easy on-headset controls, a durable and adjustable build, and lossless ultra-low latency wireless connectivity.
Lbabinz says – "Having a set of headphones that include a mic is pretty much a required accessory to play any type of online game on the PlayStation 5.  There are tons of aftermarket headphones available and some sold directly by Sony.

I'm presently using Sony's Pulse 3D Wireless Gaming Headset and, for the most part, am very happy with it. The sound is rich and deep and makes great use of the PlayStation 5's 3D audio.  This can create very cool effects such as hearing sounds in the distance, or from the sides. It really works well and is one of my favorite new features on the PS5.

My only true complaint with them is they fit a little snug around the ears, so this can sometimes create some minor discomfort during extended gaming sessions. I feel like the more I wear them, this seems to become better, but that is my only minor complaint.

The SteelSeries Arctis 7P Wireless Gaming Headset retails for a bit more but I have heard plenty of amazing things about it and it seems to fix the issues I have with the tight feeling over the head.  A bit more luxury, but may be a better fit."
Controller Charger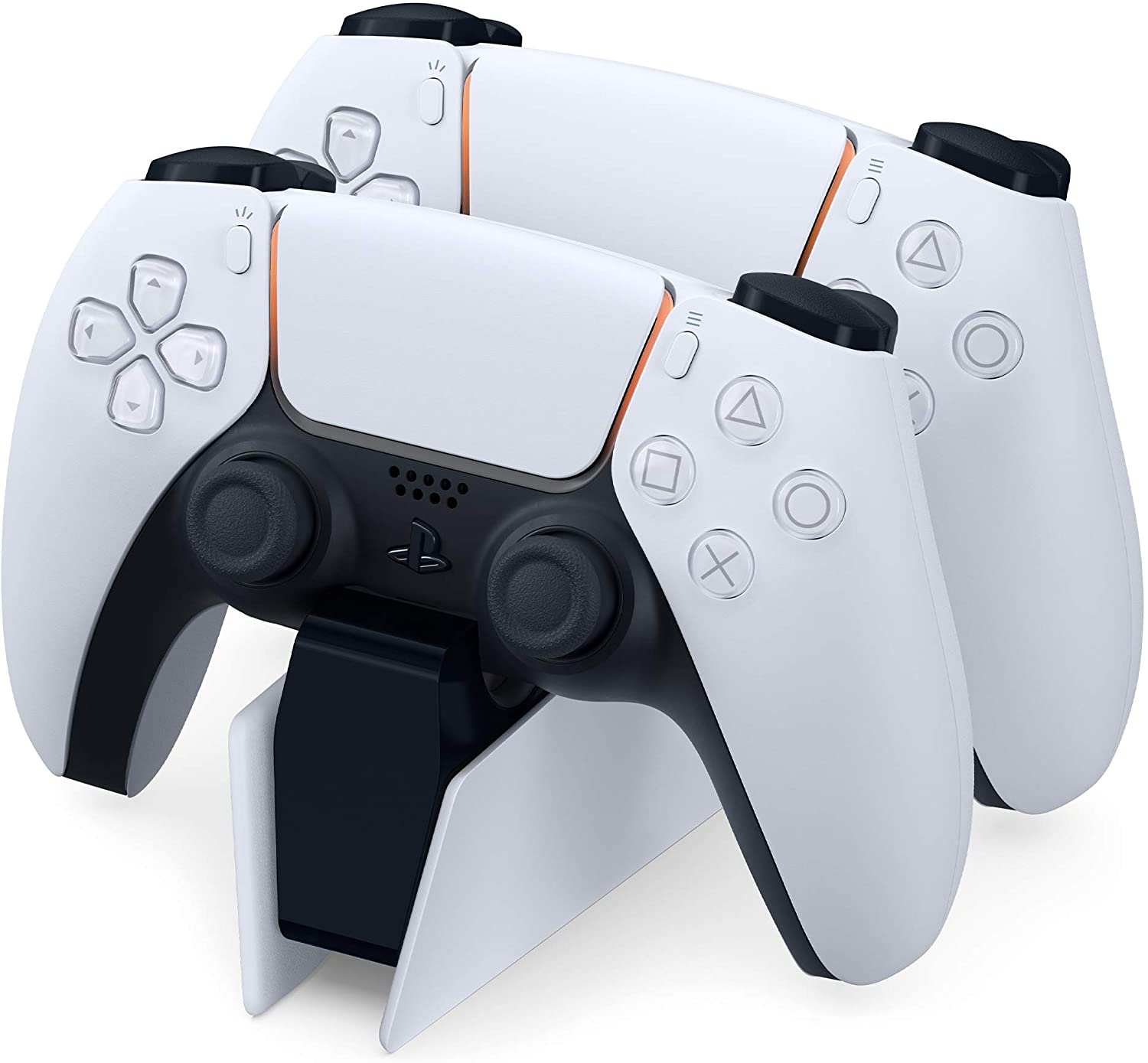 DualSense Controller Charging Dock
MSRP: $39.99
Description:
Charge up to two DualSense wireless controllers (sold separately) at the same time with the PlayStation 5 DualSense Wireless Controller Charging Station. With the charging station's click-in design, you can dock your controllers quickly and easily. They'll charge as quickly as when they're connected to your PS5 console, so you can free up USB ports without sacrificing performance.
Lbabinz sayz – "The DualSense Controller Charging Dock is a no brainer if you have multiple controllers, and even if you don't! It's really nice to not have the USB cable hanging out from your console and the aesthetics are very nice. It also charges the controllers faster than the standard USB cable. Add a reasonable price point ($39.99) and the Sony quality we all know and love and you have a no-brainer."
Nice to Haves
Extra Controller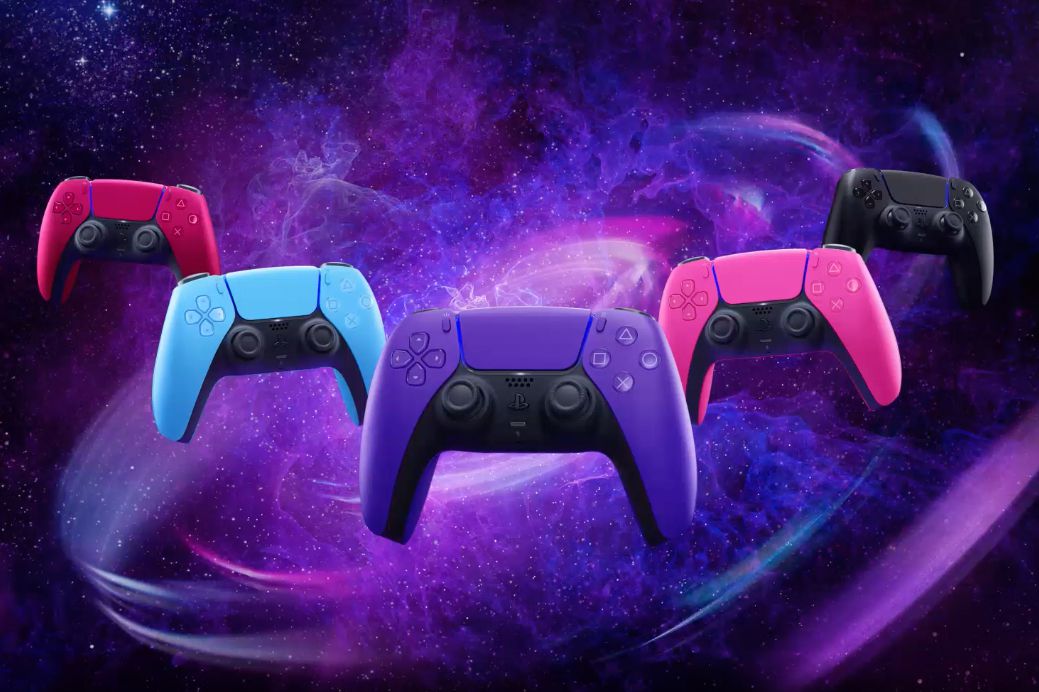 Extra DualSense Wireless Controllers
Price: $89.99 – $94.99
Options: White, Midnight Black, Cosmic Red, Galactic Purple, Starlight Blue, Nova Pink
Description:
Bring the action to life in the palms of your hands with the PlayStation 5 DualSense wireless controller. It offers immersive haptic feedback, dynamic adaptive triggers, a built-in microphone, and more, all integrated into an iconic comfortable design that's sure to deliver a deeper, highly immersive gaming experience on your PS5.
Console Covers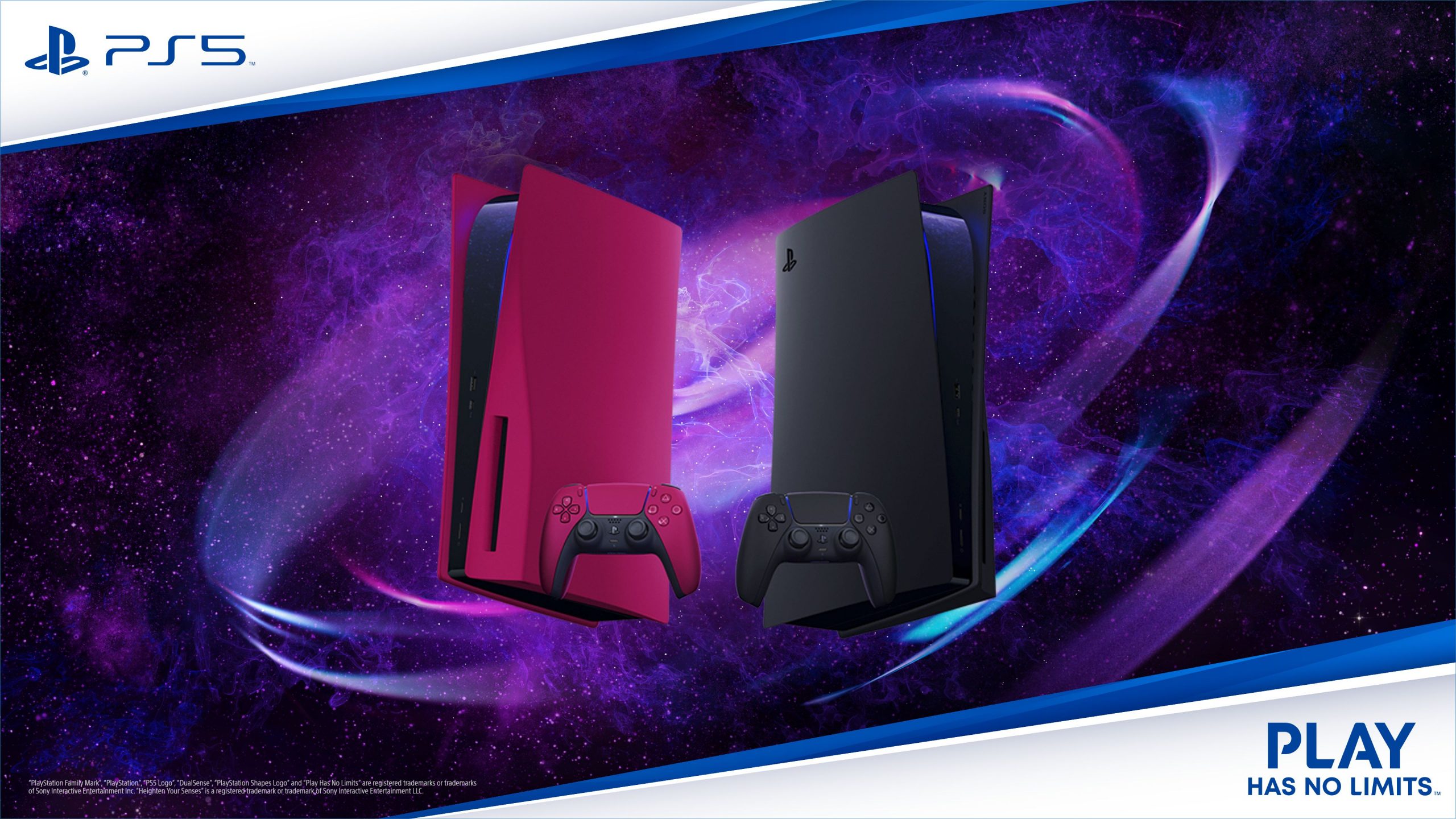 Price: $69.99
Options: Disc Midnight Black, Disc Cosmic Red, Digital Midnight Black, Digital Cosmic Red
Description:
Protect your PlayStation 5 console from dust, scratches, damage and daily use with this cover. Made by PlayStation, its unique design allows easy access to all the buttons and lets you personalise your console with an easy to use cover and a matching DualSense wireless controller (sold separately) for a complete, vibrant look.
Lbabinz sayz – "The extra controllers / console covers are all about style.  Not everyone is fond of the default PS5 styling (I'm a fan personally) and Sony has heard and allowed you to trick out your PS5 however you want.  The final plan is to have the exact same console cover choice colors as the controllers, however some are releasing later this year, only Midnight Black and Cosmic Red have released presently.

Generic screenshots don't really do them justice, if you have seen a console decked out in one, it looks really, really good with strong, vibrant colors.  Definitely an enjoyable way to show off your style through your console, if not exactly a requirement."
Media Remote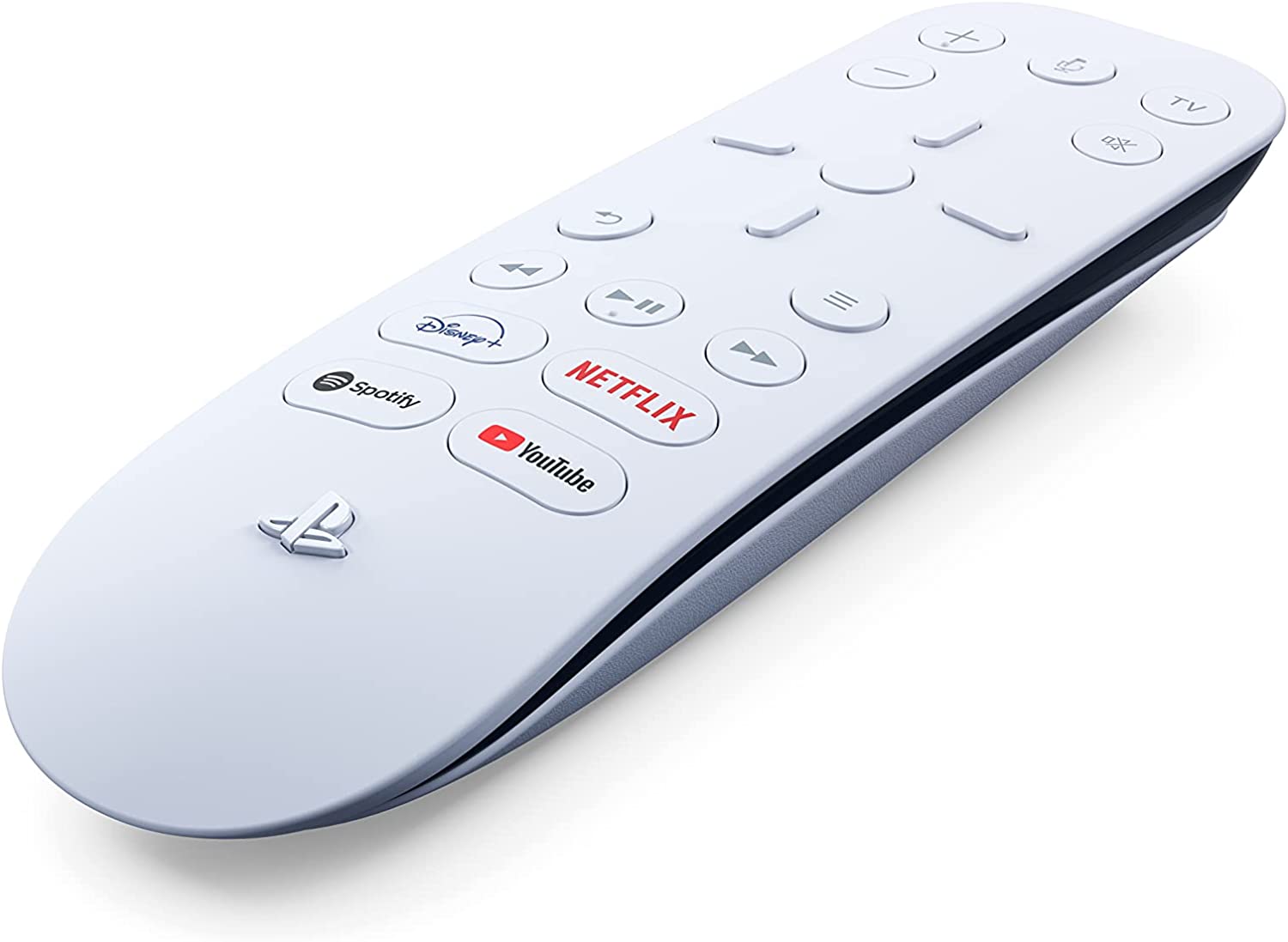 Price: $39.99
Description:
Navigate your entertainment options with ease through your PS5 console with the PlayStation 5 Media Remote Control. Featuring an intuitive layout with easy-to-use media controls, you can simplify your set-up. Power on your PS5 console directly, adjust the volume and power settings of compatible TVs, and more.
Lbabinz sayz – "I personally use my PS5 as not just a gaming machine, but also as a family media center. It has access to Netflix, iTunes, YouTube, etc. PLUS it can play 4K discs (provided you have the Disc version).

The Media remote is a nice addition if you use your PS5 like I do, puts everything at the click of a button without having to break out the DualSense and navigate through menus. At $39.99, it's not a requirement, but makes life easier.
REALLY Nice to Haves
Lbabinz sayz – "And finally we come to the REALLY nice to haves. I say this mostly because, while you need something to watch your gaming system on and you somewhere to sit, you can go really all out in these arenas!

First off, you need to decide; are you a "sit at a desk and game" sort of gamer, or are you a "lay on the couch and game" type of gamer. I typically fall into the latter segment but I know plenty of gamers that fall into the former, and that seems to be a growing trend.
Gaming TV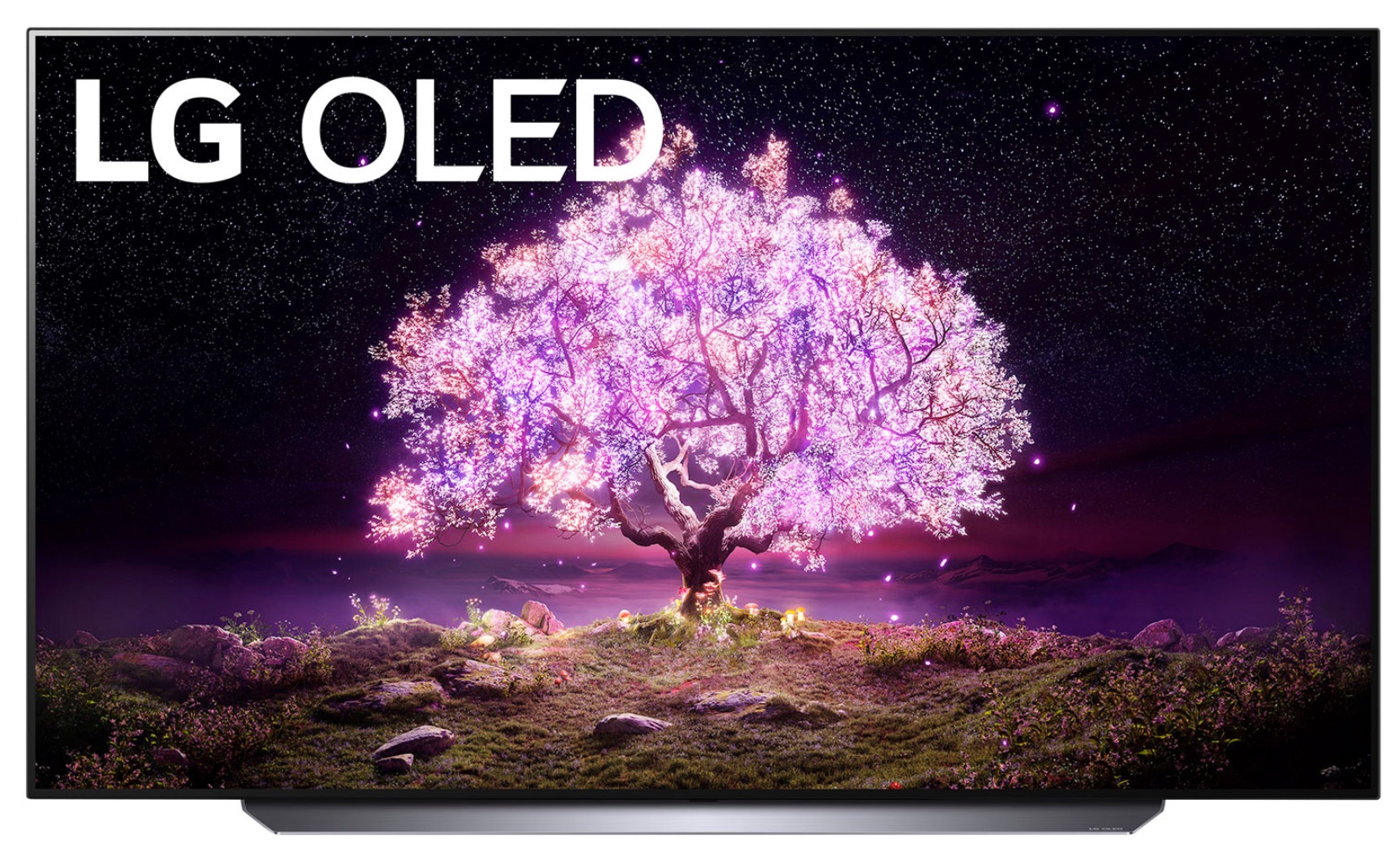 Price: $599.99+
Shop Gaming TVs at Best Buy Canada
Lbabinz sayz – "For a TV, you really need to consider where you will be playing the console. If you have a fair distance between yourself and the TV, you can go with something a bit larger. It seems text in games is only getting smaller and so when I'm on the couch and a fair distance away I like a big screen. I'm currently using an 85" Hisense and it looks great.

That being said, if you have a little less room and want something a little sharper with deep colors, the LG OLED TVs are really nice and you can frequently find them on sale lately. It all comes down to how you want to game and choosing the right option for your style."
Gaming Monitor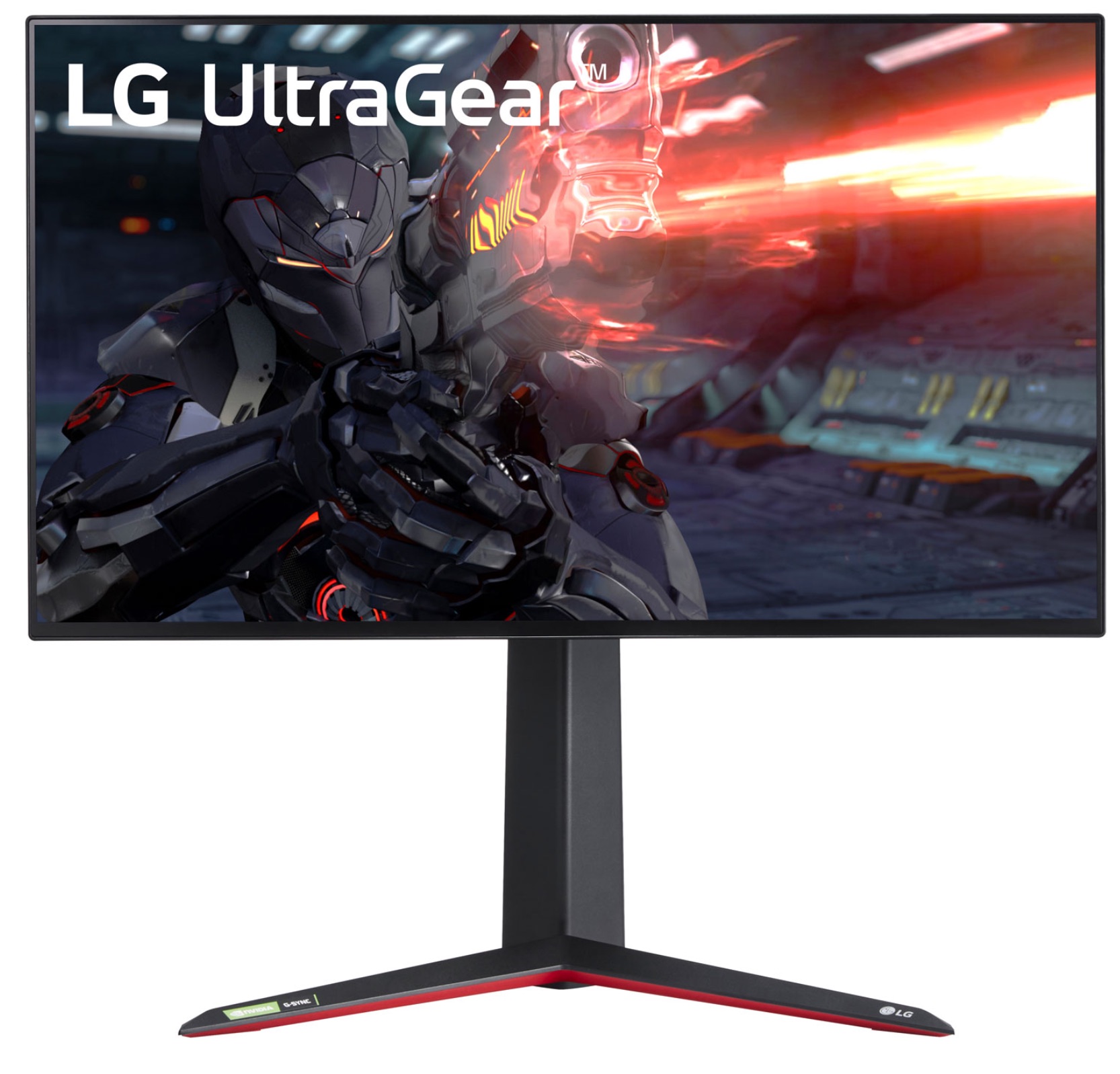 Price: $399.99+
Shop Gaming Monitors at Best Buy Canada
Lbabinz sayz – "For a gaming monitor, you would probably want something 27″ or larger (I like 32″ myself), and a lot of folks are suggesting a 4K monitor with HDMI 2.1 (which is starting to become more prevalent).  For a more future proof setup, it might be worth putting in some more dollars for the newer monitors, but you can certainly make do with something less. I'm currently using a 27″ ASUS monitor and it looks sharp when paired with the PS5."
Gaming Chair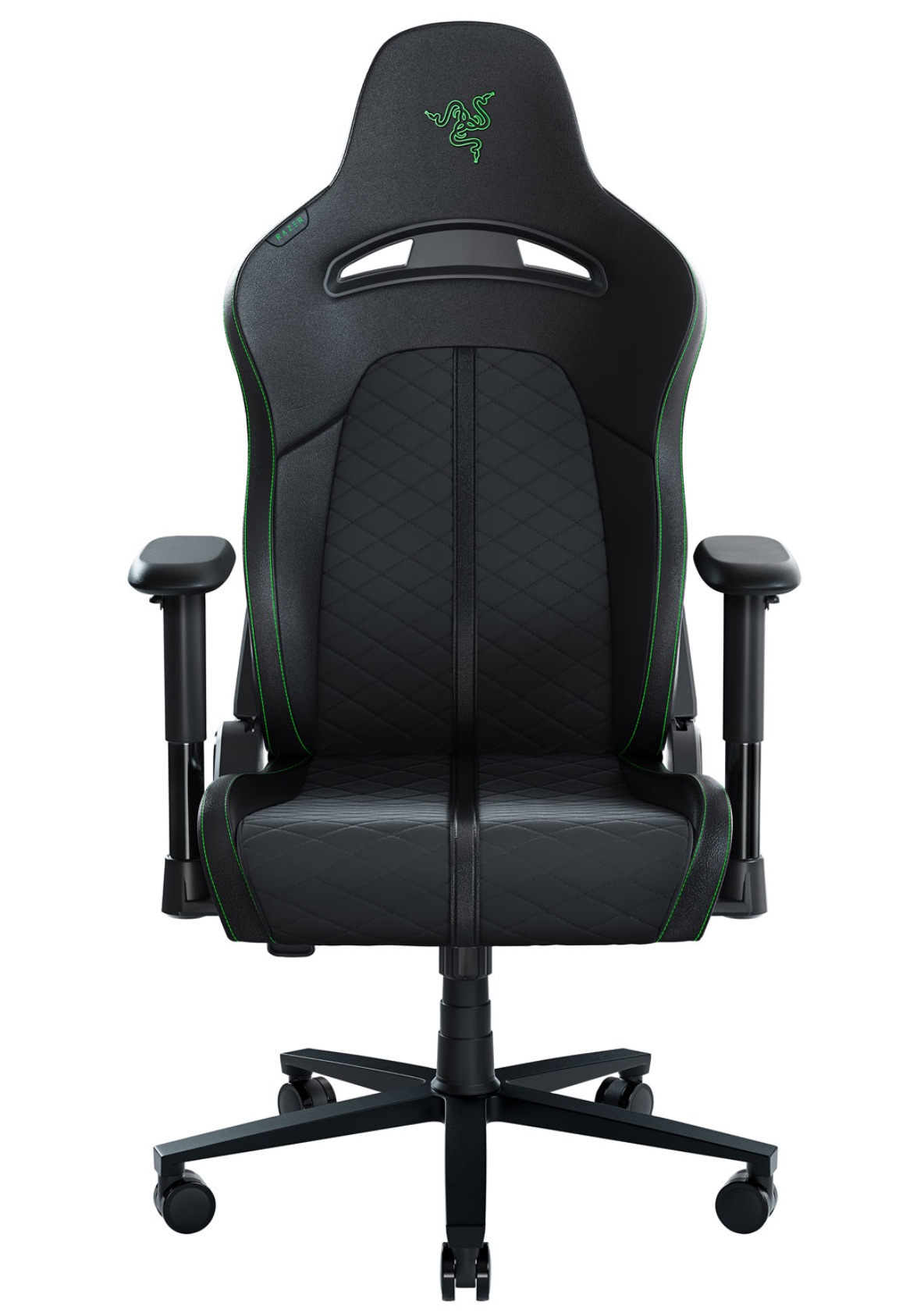 Price: $199.99+
Shop Gaming Chairs at Best Buy Canada
Lbabinz sayz – "If you fall into the "monitor at a desk" segment of gaming, then a good gaming chair can make a world of difference. You need something that's comfy, and with good ergonomic support.  I like to look for chairs that will last as well, as you will be spending a good amount of time in them. I like the Razer chairs, but a good office chair is sometimes even better than a dedicated gaming chair."
Interested in more great Gaming Accessories, check out the selection at Best Buy Canada!
I hope this has been helpful everyone, in the meantime, make sure you are following Lbabinz on Twitter and Facebook, join the Video Game Deals Canada Tracking Discord Server and subscribe to the Video Game Deals Canada sub-reddit for up to the second releases!
Like what I'm doing and want to help support me? Please feel free to shop through my affiliate links (but please don't feel obligated to do so).