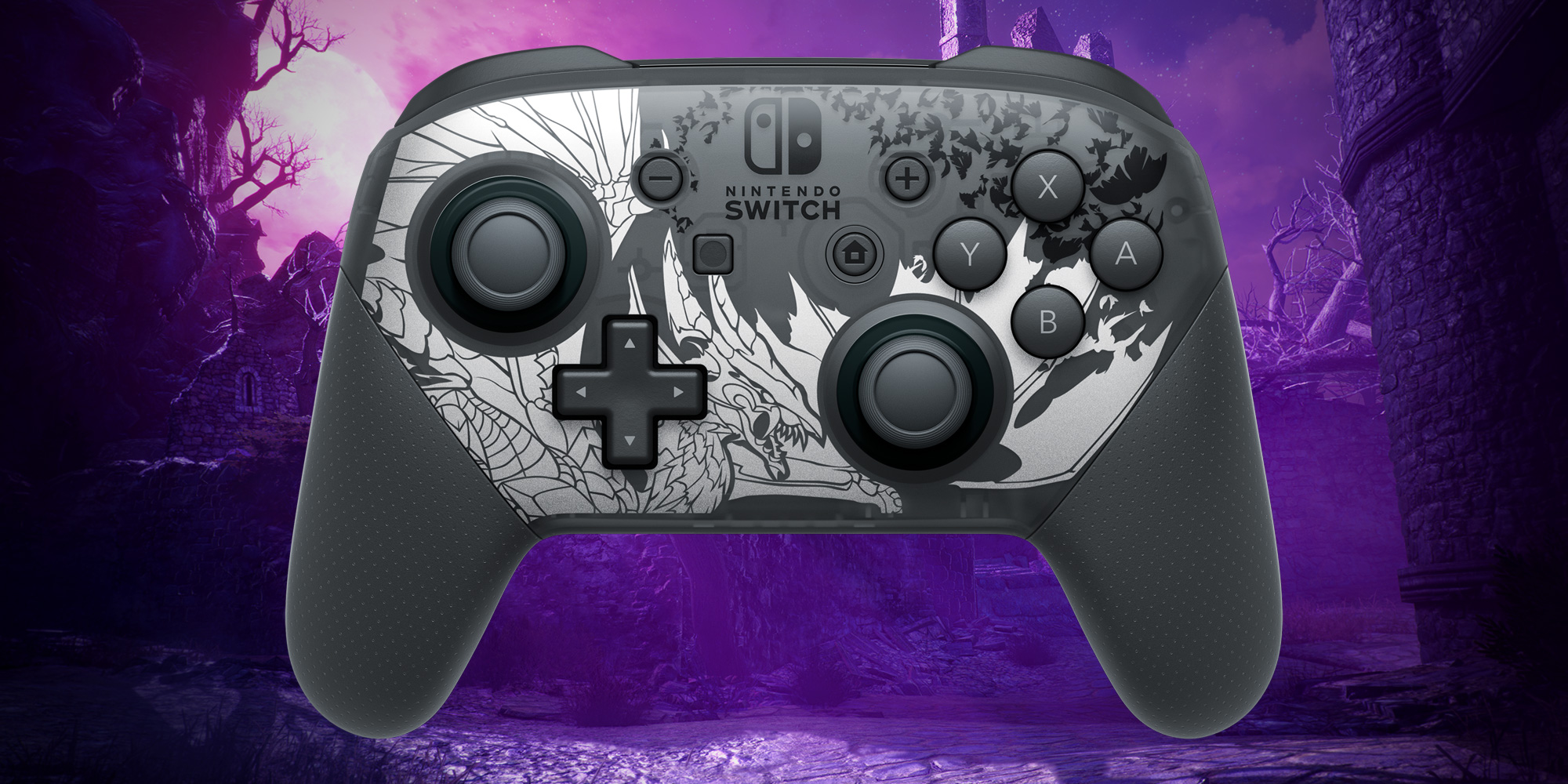 Announced during the Monster Hunter Rise Sunbreak update via Capcom today, we have a look at the newest Nintendo Switch Pro Controller!
Looking similar to the original Monster Hunter Rise Pro Controller, this one features a stunning Silver Malzeno pattern compared to the Gold pattern of the last one.
Releasing at the same time as Monster Hunter Rise Sunbreak (June 30, 2022), it retails for $99.99 just like past special edition Switch Pro controllers.
Current Listings
Good luck everyone, in the meantime, make sure you are following Lbabinz on Twitter and Facebook, join the Video Game Deals Canada Tracking Discord Server and subscribe to the Video Game Deals Canada sub-reddit for up to the second releases!
Like what I'm doing and want to help support me? Please feel free to shop through my affiliate links (but please don't feel obligated to do so).